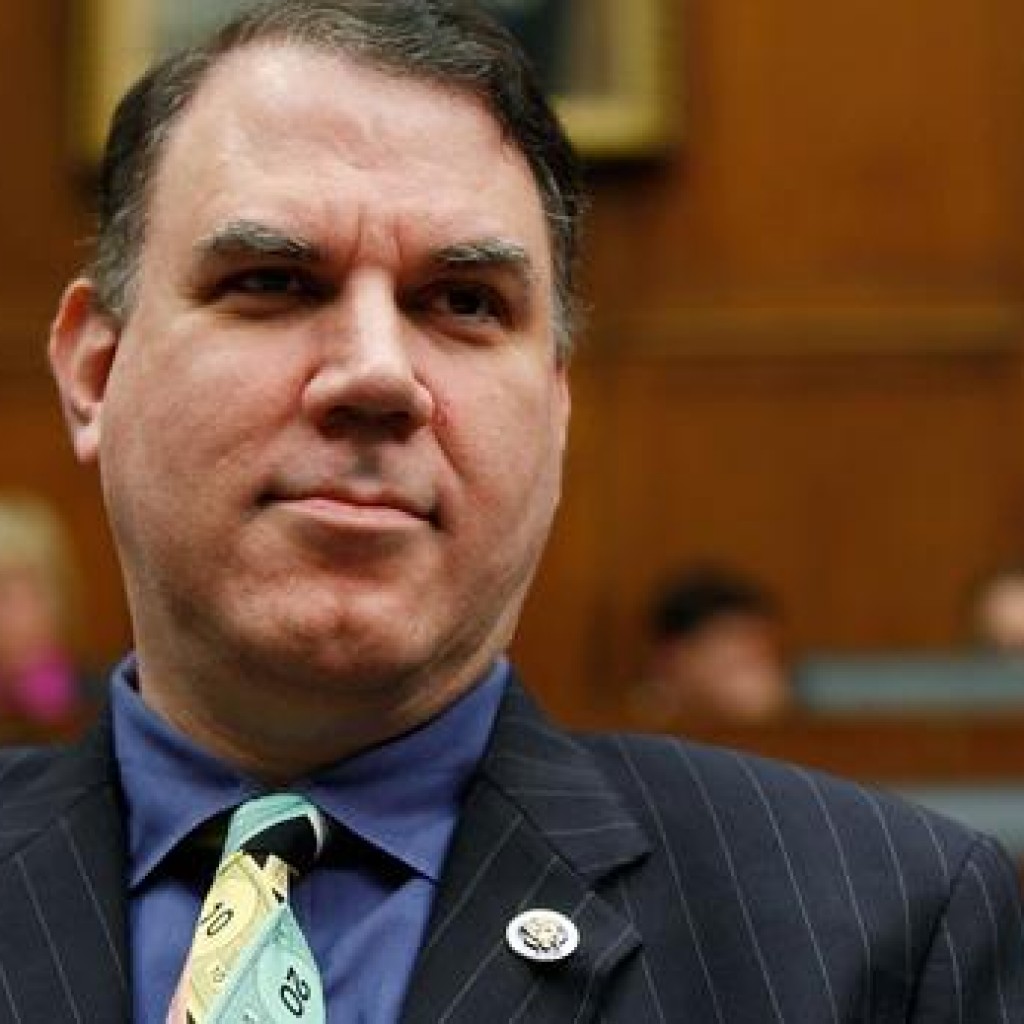 Republicans running against  U.S. Rep. David Jolly for U.S. Senate immediately dismissed his proposal to ban federal office holder from fundraising, but what about the Democrats who hope to be their party's nominee?
Under the Pinellas County congressman's "Stop Act" elected federal officials would still be permitted to attend fundraisers and speak to donors. People would still be allowed to contribute to campaigns of their choosing. But under no circumstance would federal officeholders be allowed to personally ask people for campaign donations.
Jolly's proposal has received plaudits from editorial boards throughout the state, but not from his three opponents in the GOP primary: Ron DeSantis, Carlos Lopez-Cantera, and Todd Wilcox.
Democrats, though, historically have championed attempts to reign in the emphasis on money in politics. Could any of them embrace the bill, though still find fault with its sponsor?
Alan Grayson has been a constant critic of Jolly since officially entering the race last summer. A spokesman for the Orlando Democrat on Friday didn't hold back in criticizing the proposal.
"This proposal does nothing to get money out of politics," said campaign spokesman David Damron. "It's a gimmick from a former lobbyist who can't get things done, because he's too busy dialing his old co-workers for checks."
"It's a window dressing proposal that advantages wealthy members and shifts fundraising to surrogates," added a dismissive Pam Keith, whose candidacy hasn't received the media attention of Grayson's or Patrick Murphy's. Keith instead suggested in a posting on her Facebook page that there should be a hard cap of spending on specific offices.
"The caps can be adjusted for smaller or larger states, so long as the caps apply to all candidates in a race," Keith wrote. "This would include money spent by the campaign itself, AND by any Super PAC or multi-candidate PAC. This proposal would instantly level the playing field, diminish the influence of big financiers like the Kochs or (George) Soros, and give the edge to the candidates who are most frugal, innovative and convincing with what they have. It puts more emphasis on grassroots organizing and less on advertising, which is far more expensive. It also does not trespass on any First Amendment Rights."
Jupiter U.S. Rep. Murphy and Jolly have crossed party lines at times over the past year to support one another's endeavors. However on this issue, the South Florida congressman is remaining silent. His campaign spokesman did not respond to several requests for comment.