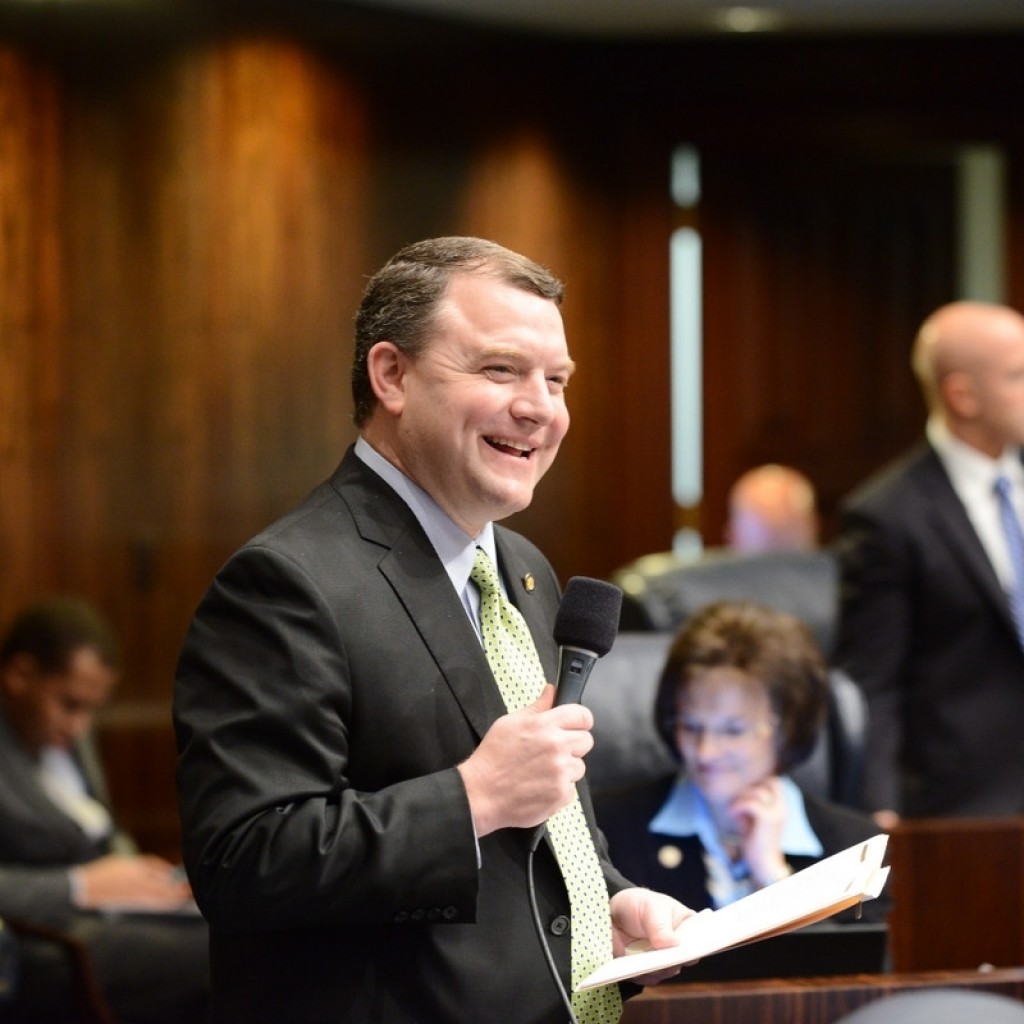 The fate of a new Seminole Compact and accompanying gambling legislation was thrown into question Tuesday when a key senator opened the possibility that neither may get to a vote this session.
Sen. Rob Bradley, a Fleming Island Republican, chairs the Regulated Industries Committee. It oversees gambling issues and has the first bite at the Compact. The panel already has held two nonvoting workshops on the proposal, including one where several senators criticized the deal.
Though Bradley said it's "not facing a time crunch," answering when the Compact might come up for a vote. He said, "We may be hearing it next week, maybe the week after. We may not hear it at all."
The agreement grants exclusive rights for blackjack to the Seminole Tribe of Florida in return for $3 billion over seven years to the state. It also contains provisions that critics – including Bradley's fellow lawmakers – say expand gambling in Florida, such as allowing the tribe to offer craps and roulette.
Bradley, a lawyer, was one of a handful of legislators involved in the Compact negotiations last year.
Last month, he also said a companion bill would accompany the Compact and would allow for some gambling contraction, in part by using the blackjack money to buy back existing gambling permits across the state.
"We had our hearings, and I'm still talking to my colleagues," he said after a Tuesday committee meeting. "I have not made a final decision about whether we're going to hear a (gambling) bill."
When asked what was holding up the legislation, he added, "It's just a matter of, you know, is there a reasonable path forward?" suggesting he hasn't found one yet.
"I am, however, pleased to see the governor strongly intervene in the discussion," Bradley said.
On Monday, Gov. Rick Scott met with tribal leaders in South Florida, where he was told up to 3,700 current casino employees could lose their jobs if the Compact isn't approved by the Legislature.
The House has yet to hold a hearing on the Compact.