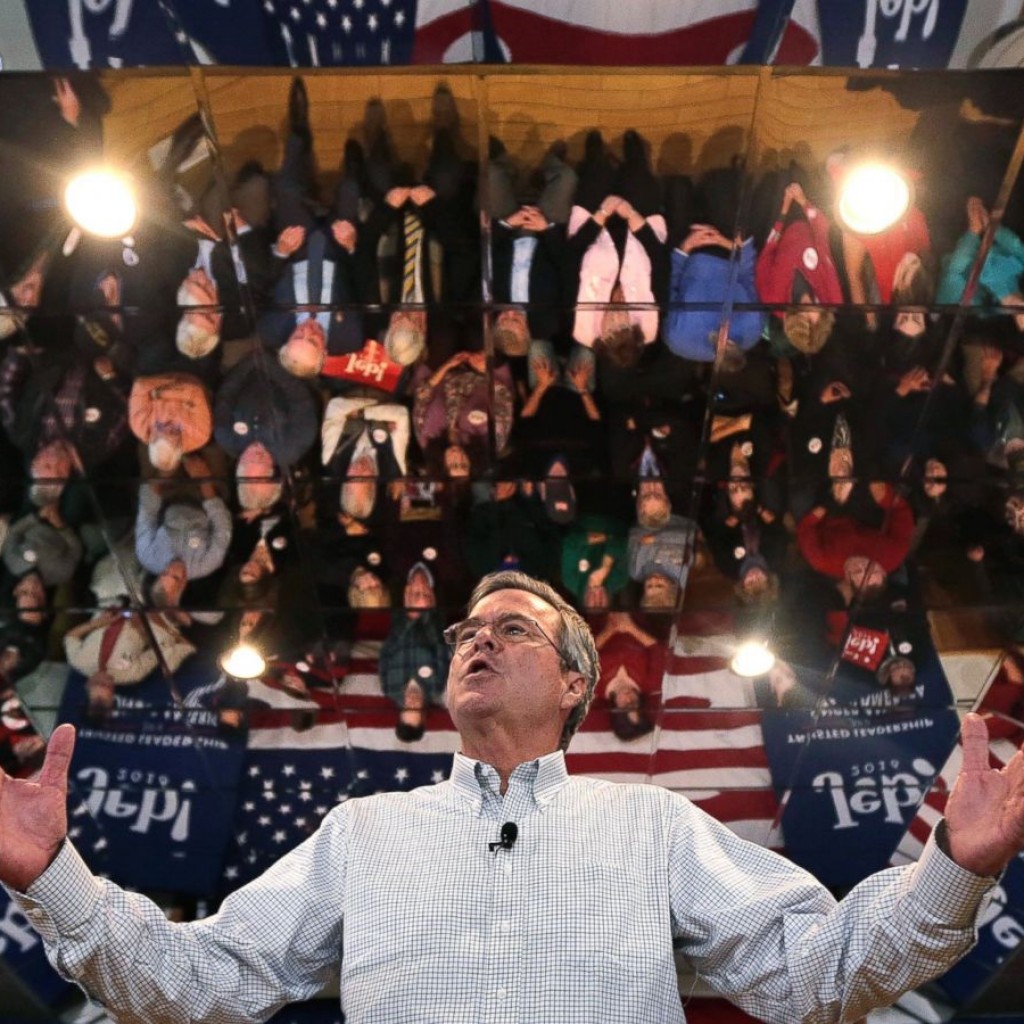 A former Republican president is starting to campaign for his top candidate.
According to Politico, former President George W. Bush has cut a television ad for his brother, and GOP hopeful, Jeb Bush. The advertisement is set to begin airing in South Carolina on Friday, Politico reported.
"The first job of the president is to protect America. Our next president must be prepared to lead. I know Jeb. I know his good heart and his strong backbone," the former president says in the 30-second Right to Rise spot. "Jeb will unite our country. He knows how to bring together the world together against terror, and he knows when tough measures need to be taken."
"Experience and judgment county in the Oval Office. Jeb Bush is a leader who will keep our country safe."
According to Politico, George W. Bush is expected to hit the campaign trail in South Carolina before the state's Feb. 20 primary.