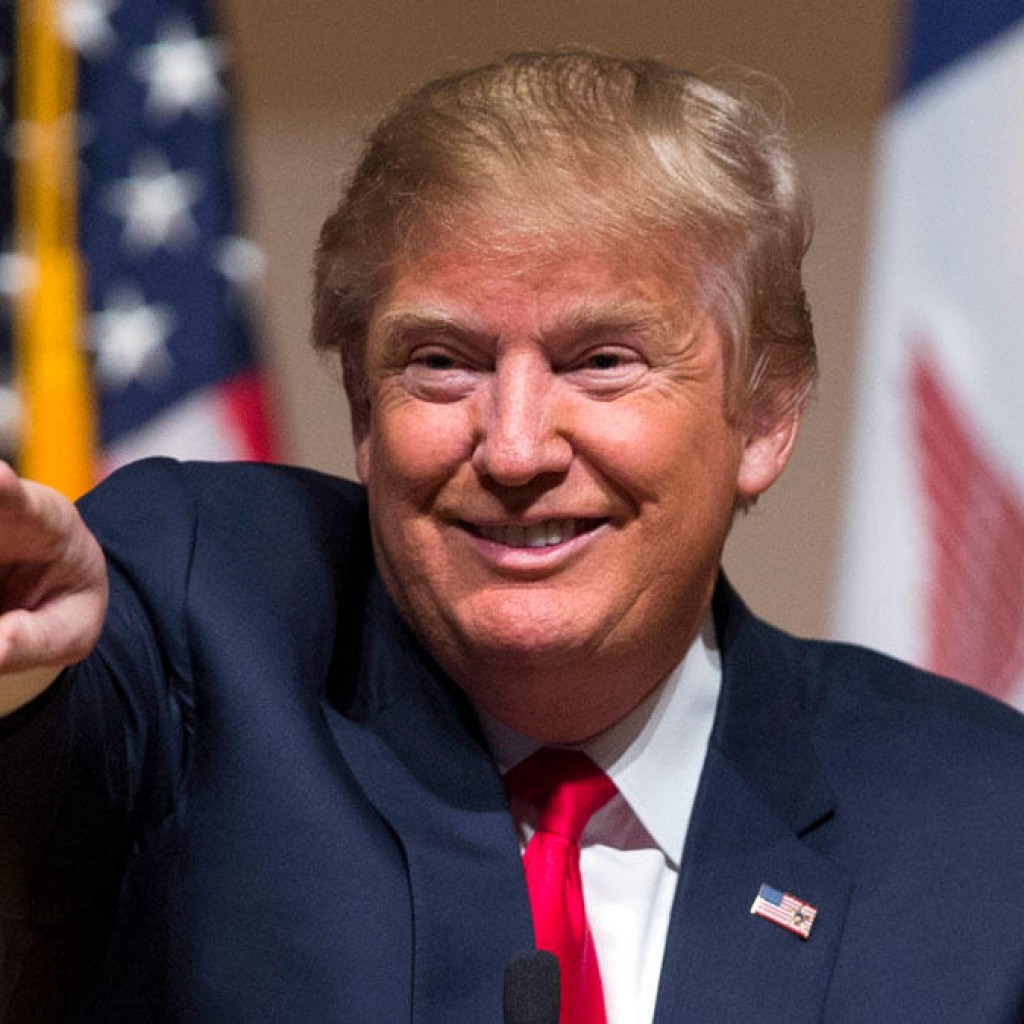 While Jeb Bush and Marco Rubio will go on to South Carolina with their candidacies still somewhat viable, they're both looking up at Donald Trump, who took a giant step toward the Republican nomination for president on Tuesday with his victory in New Hampshire.
One of the first Florida Republicans to celebrate the Trump victory was Joe Gruters, the Sarasota County Republican Party chairman, and chairman of Trump's Florida campaign.
New Hampshire sent the establishment a 5 letter message tonight about what what it will take to get back on our game:Trump @realDonaldTrump

— Joe Gruters (@JoeGruters) February 10, 2016
"I think that he is well underway to victory, and I think tonight is the first of many wins," Gruters told FloridaPolitics.com on Tuesday night.
Trump takes his campaign to the Sunshine State this weekend, appearing in Tampa at the USF Sun Dome on Friday night, an event that Gruters predicts will be "absolutely incredible."
"Florida is one of the first states to have a winner take all delegate situation, and I think that his rally here on Friday is going to continue to build that momentum," Gruters said. "I think he's going to do really well, and I think all the polls have him him up between 10-15 points here in Florida."
Gruters is actually low-balling those numbers. The Real Clear Politics average of polls conducted  in Florida actually has Trump up by 20 points over his next closest challenger, Texas Sen. Ted Cruz.
Rubio and Bush lag behind both Trump and Cruz in those polls. Trump is averaging 40 percent in Florida, Rubio is at 13.7 percent, and Bush is at 9 percent.