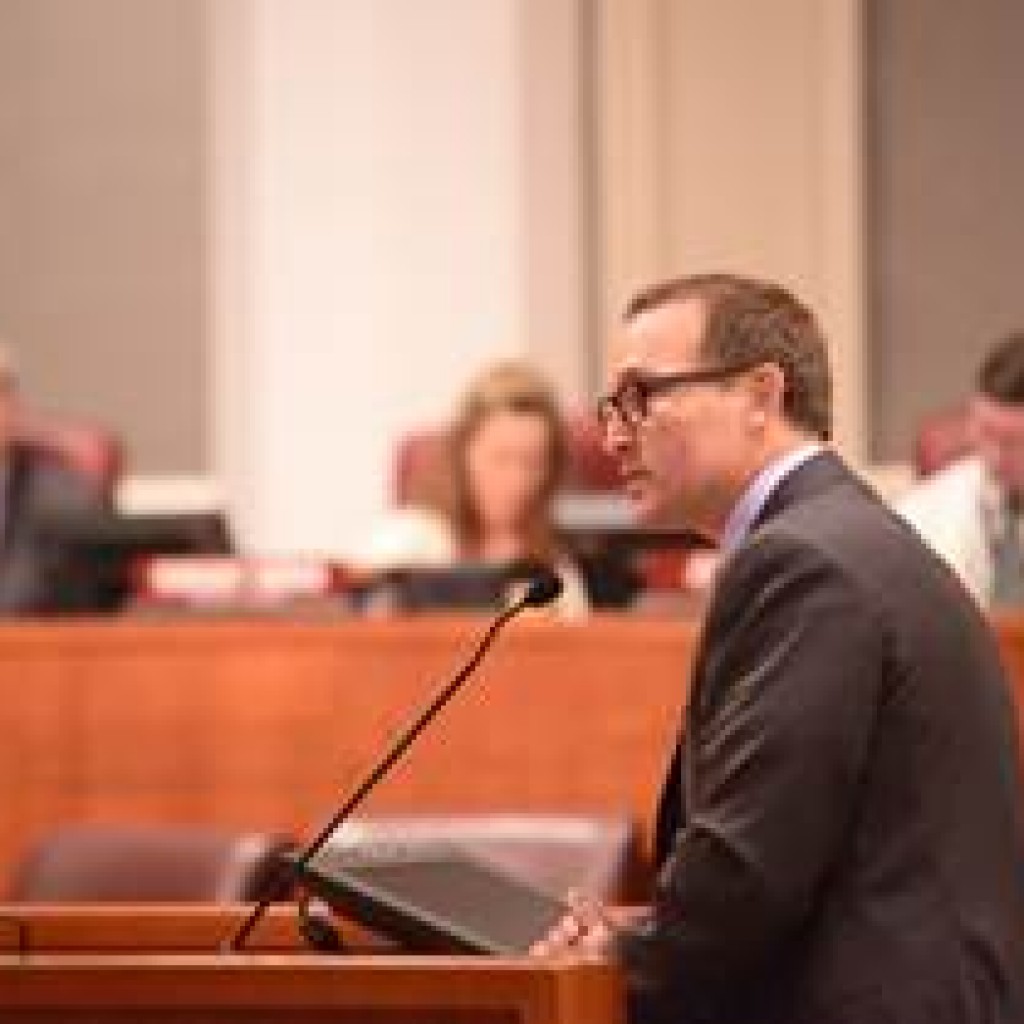 The Florida Senate Bill Search reveals that the Discretionary Sales Surtax bill, Jacksonville's plan to deal with the unfunded pension liability, has moved to Rules.
However, the Senate bill, introduced by Rob Bradley and co-sponsored by Aaron Bean, does not appear to be on the committee agenda for Wednesday.
The bill cleared Community Affairs 7 to 1 in January, then Finance and Tax 7 to o earlier this month.
It has cleared both House committees also, and is on the second reading calendar in the lower chamber.