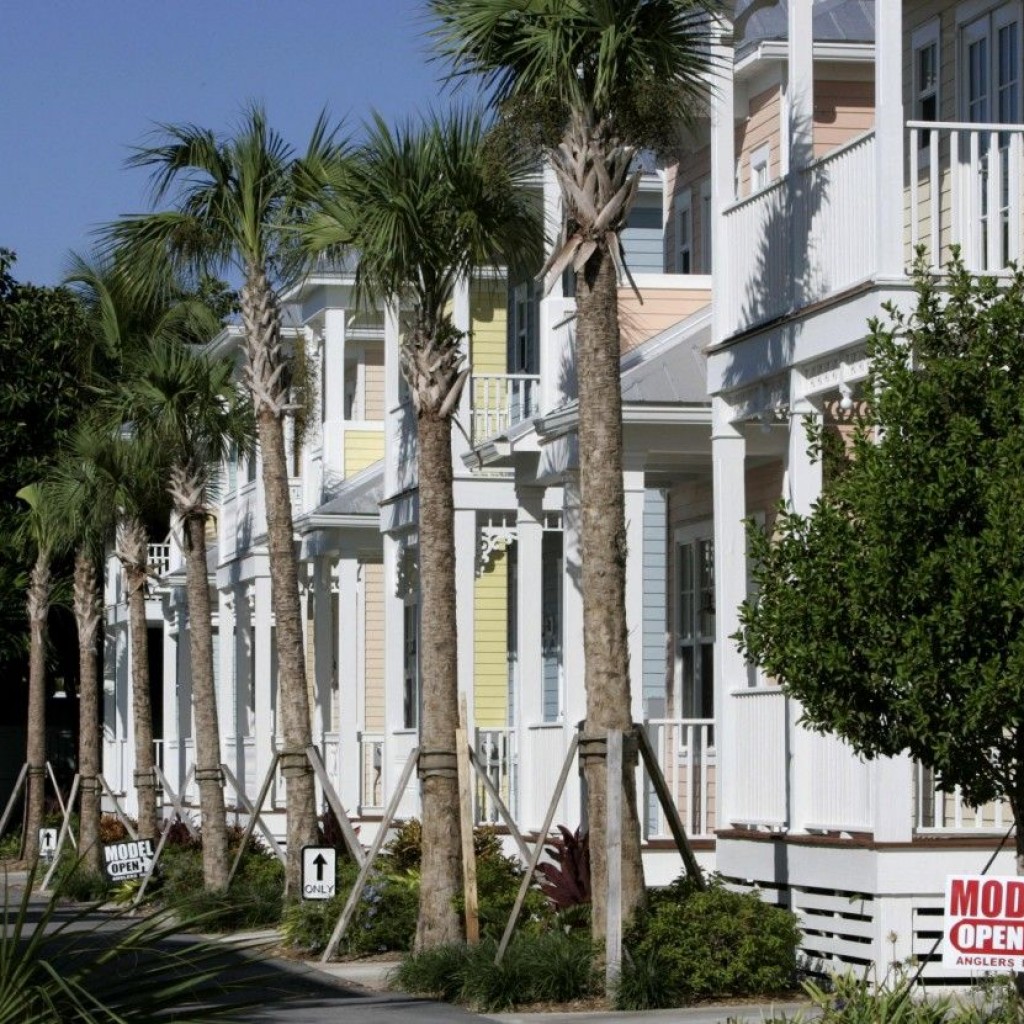 In recent months, a bill designed to increase the value of property that can be donated to non-profits and for-profits from $25,000 to $50,000 has been moving through Jacksonville's City Council.
The goal of the bill: to spur development in areas prone to blight.
The bill moved through Finance Monday, and had Recreation, Community Development, Public Health, and Safety on Tuesday morning.
Seemed easy enough given the friction-free slide in Finance. But then the discussion started.
Questions emerged in committee about "non-buildable parcels." The move will be to make them available to neighboring landowners.
A concern that District 10 Councilman Reggie Brown expressed: that community housing development organizations would be disadvantaged with the current legislation. The current iteration of the bill requires development of the property within 18 months of acquiring it, and apparently not every CHDO is fulfilling that.
Brown's concern: "the big investors coming in" at the expense of these "smaller non-profits."
"We can't continue to set up systems that push away these small business folks," Brown said, wanting to extend the opportunity to the 6 CHDOs in his district to have the right of refusal extended to them before developers, so those CHDOs aren't "pushed through the window.
As well, Councilman Brown said, there needs to be a push toward homeownership.
"I don't need anymore renters in District 10," Brown said.
Councilwoman Katrina Brown has similar concerns in District 8, with worry about the city getting "in the business of knocking out smaller organizations."
"My major concern is," Councilwoman Brown said, "making sure that homeowners would be buying these homes."
"What I don't want to happen is a person comes in and gets twenty properties [at one time]," and clear out the inventory of available properties in her district.
"I don't see a process in place to limit a person from taking all those properties," Councilwoman Brown added, noting "these projects are taking place in the Northwest area."
Councilwoman Brown couldn't support it as is; Al Ferraro backed her up. Then Garrett Dennis, chair of the NICE Committee, discussed that committee's thoughts.
Dennis noted that there are 500 properties, and 80 in his district, "just sitting there." The CHDOs, meanwhile, "if they could handle 500 properties, they would have done it."
"This is a good piece of legislation," Dennis said, but he supported deferral to give his colleagues time to figure out what the bill says.
Ali Korman Shelton noted the Lenny Curry administration has worked "very tirelessly" on this since July, and was willing to work with dissident Council members to push the bill through and address concerns.
Chair Doyle Carter pushed to defer anyway. Look for another noticed meeting on this bill, which has already been through more than a few.
Meanwhile, later on Tuesday, Rules pushed it through without discussion or objection.
In other news…
— Jacksonville CFO Mike Weinstein noted that, given favorable trends in the budget, the money taken from drainage rehab to pay Fire and Rescue Safety Officers will be able to made whole in the drainage/stormwater budget… and then some.
Weinstein asserted that at least $400,000 may be available for this purpose. A bill will be filed in the next two weeks, and it will be sponsored by RCDPHS.
Weinstein noted that there are millions of dollars in drainage rehab already.
This committee had had a long, circuitous discussion on this matter in previous weeks.