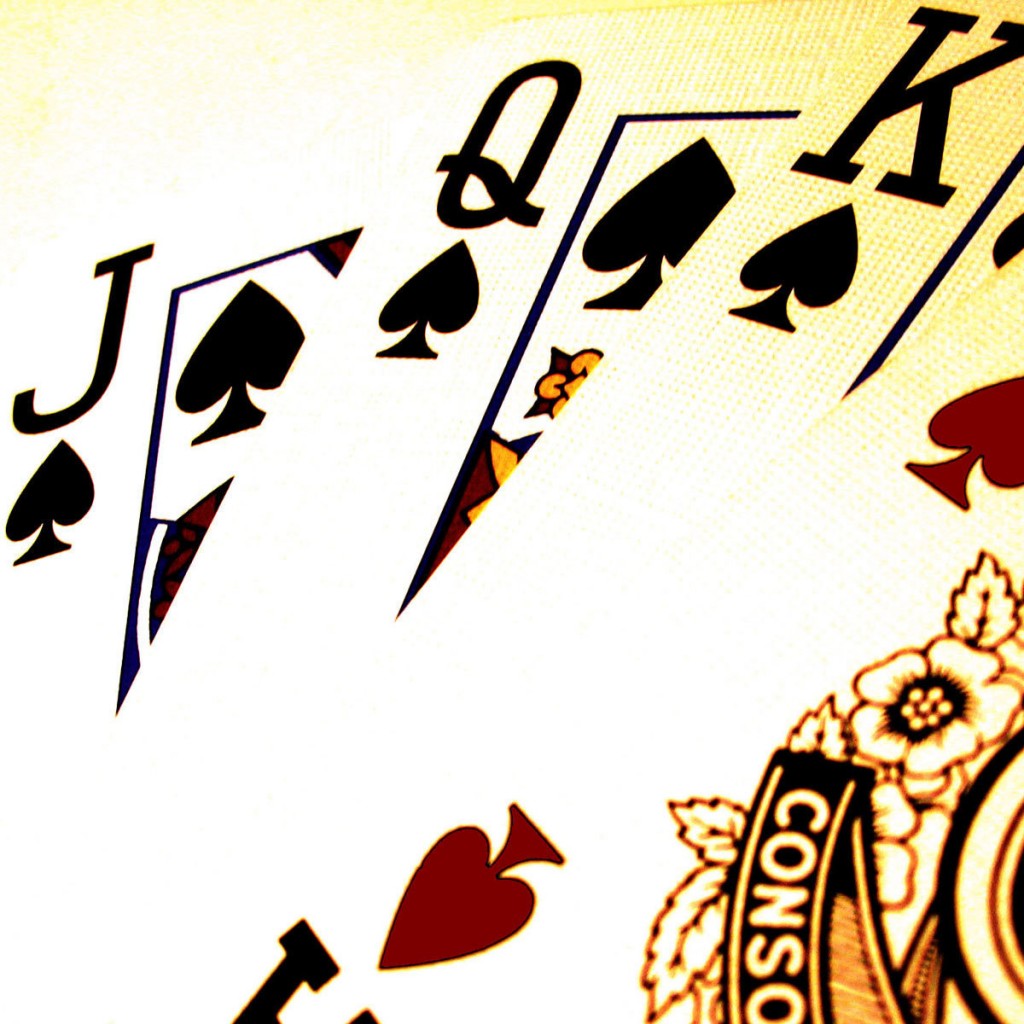 The proposed $3 billion gambling deal with the Seminole Tribe of Florida got a boost Wednesday when a key Senate panel approved it and another related gambling measure.
The Senate Regulated Industries Committee, which oversees gambling in Florida, approved both measures (SB 7072, SB 7074) with four senators opposed: Republicans Aaron Bean of Fernandina Beach, Anitere Flores of Miami, Kelli Stargel of Lakeland, and Democrat Gwen Margolis of Miami.
Tribe Chairman James E. Billie "and other leaders of the Seminole Tribe of Florida want to thank Chairman Bradley and members of the Senate Regulated Industries Committee for their work on the Seminole Compact," spokesman Gary Bitner said. "The Tribe hopes to continue working with legislators to finalize a Compact agreement this session."
That panel was initially the only "committee of reference" for the measures, which began as proposed committee bills. That means they now head to Senate President Andy Gardiner, who will decide at least one other committee to review them, according to spokeswoman Katie Betta.
Senators also discussed and approved a raft of changes that, among other things, would expand slot machines beyond South Florida, lower the effective tax rate on the machines, and clarify that fantasy sports play is a game of skill and not gambling.
The package is bitterly opposed by the horse and dog racing industry, which fears it will suffer if the bills are made law, and by gambling opponents.
A "decoupling" provision would allow pari-mutual facilities, such as greyhound and horse tracks, to stop running live races if they wish to offer other gambling, like slots and card rooms.
They're currently required to keep races going if they want other games. Otherwise, dog and horse breeders and trainers say demand for their services is sure to die off.
A coalition made up of The Florida Horsemen's Benevolent and Protective Association, representing 8,400 licensed thoroughbred owners and trainers; Florida Quarter Horse Racing Association; Florida Quarter Horse Breeders and Owners Association, which has around 1,000 members; and the 500-member Florida Standardbred Breeders and Owners Association "strongly oppose(s) ANY form of decoupling whatsoever," they said in a statement.
But Senate President-designate Joe Negron, the Stuart Republican who offered decoupling and other amendments, said requiring live racing is "arbitrary and outdated."
"I see no public policy rationale to tell a business to engage in an activity," he said. Still another measure cleared Wednesday would allow lottery tickets to be sold at gas pumps in the state.
John Sowinski of Florida's No Casinos anti-gambling expansion group told FloridaPolitics.com after Wednesday's meeting that the new Seminole Compact "is certainly an expansion of gambling, (but) the implementing bill is an explosion."
Using tribal gambling compacts "as a vehicle to expand gambling for every different gambling interest in Florida is completely antithetical to what compacts exist for," he added, saying they should be limited to specific deals between tribes and states.
Negron disagreed, saying that "clearly there is a market for these activities," referring to different and additional ways to gamble.
Committee Chairman Rob Bradley, a Fleming Island Republican, told reporters that although there's a chance the Compact may not be approved by the Legislature this Session, "This is a work in progress … I suspect the final landing place, if there is a final landing place, will look a little different."
He also bristled at suggestions that provisions OK'd Wednesday mirror a case now before the Florida Supreme Court, which is being asked to decide whether slot machines are allowed outside South Florida if local voters in a particular area approve of them. That would include Brevard, Gadsden, Hamilton, Lee, Palm Beach and Washington counties.
A lower court said several Florida dog and horse tracks can't also have slot machines. The Poarch Band of Creek Indians, which runs the racetrack in Gretna, brought the case.
"I don't think it's fair to leave it to courts to decide that kind of policy question," Bradley said. "That's what we're here for."
Bradley also wrote a letter to fellow senators, disclosed Wednesday, saying he did not want to "punt to the courts" and "end up with the most significant expansion of gaming in Florida history."
"If the Legislature takes no action and the Florida Supreme Court sides with (the pari-mutuels), the state will lose all revenue sharing" from the Seminoles, he wrote.
The tribe already has paid Florida more than $1 billion for exclusive rights to offer blackjack. Those rights expired last year, requiring a new deal.
"I wanted there to be an understanding of what's at stake," Bradley told reporters when asked about the letter. "There hasn't been a lot of discussion and this is complicated … There's a lot at stake."
But Wednesday's votes illustrate the divide in the Senate: Committee members with gambling interests, including Seminole casinos, in their districts voted for the measures; others from "family-friendly" areas near Disney resorts were opposed.
"We have a lot of strong personalities on this committee, so the fact we were able to get a bill out says a lot," Bradley said.
---
Jim Rosica ([email protected]) covers the Florida Legislature, state agencies and courts from Tallahassee.