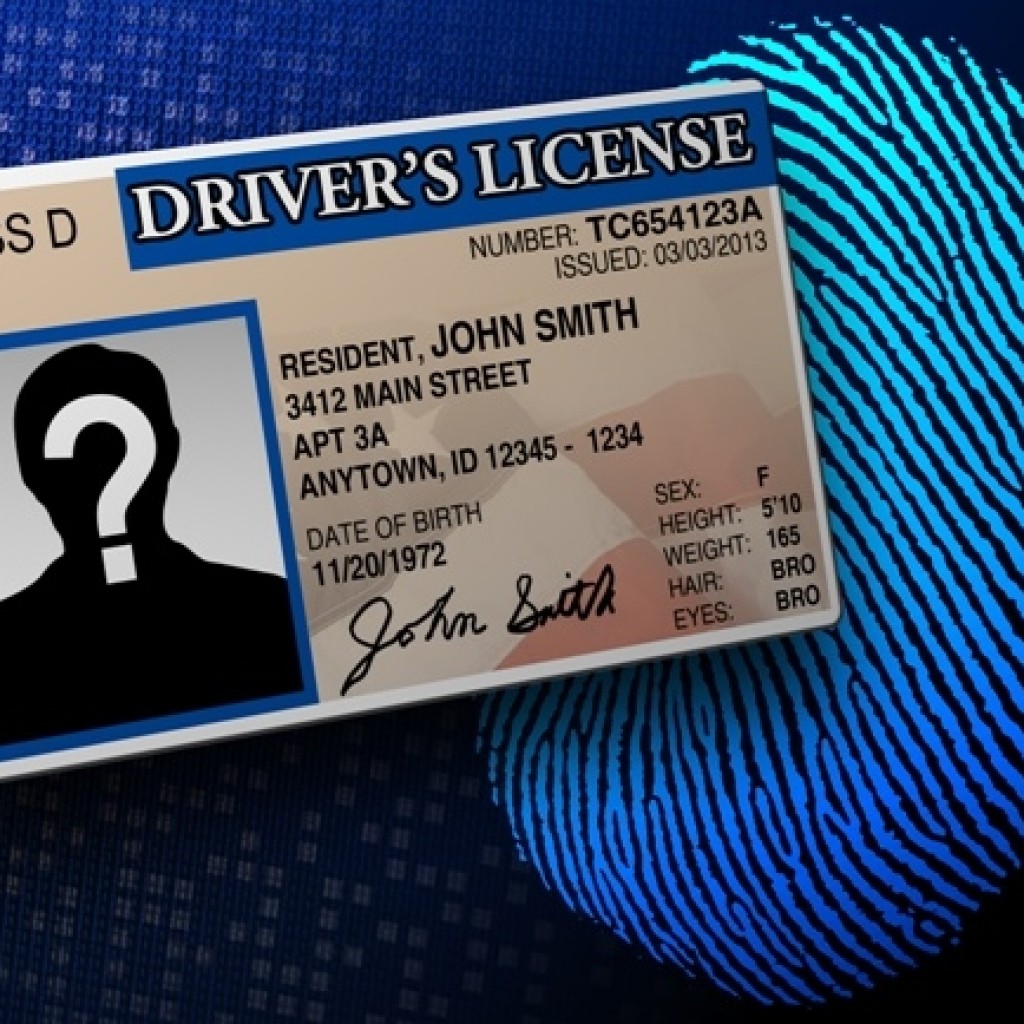 A bill that would decrease the number of offenses punishable by license suspension was temporarily postponed in the House Appropriations Committee on Monday.
The bill (HB 207) sponsored by St. Petersburg Democrat Daryl Rouson and co-sponsored by Republicans Dana Young from Tampa and Sarasota's Greg Steube, would revise the number of drivers license suspensions for nondriving-related offenses.
"There ought to be some rational relationship between behavior and drivers license suspensions," Rouson told members of the committee. Among the offenses the bill would remove from a drivers license suspension include arrests for worthless checks, truancy, graffiti and minor drug possession.
"In many instances, the inability to pay fines, reinstatement fees and costs trap people in a negative cycle, a downward spiral of poverty," Rouson said. He called it a good policy bill.
However, there are "a lot of moving parts" with the bill, the Tampa Bay area lawmaker acknowledged, including how those changes would affect Trust accounts, Clerk of the Court offices, and the Department of Highway Safety and Motor Vehicles.
Robson said he hoped to address concerns from those parties in time to bring the bill back before the Session closes out in less than three weeks. Monday was the last day that the House Appropriations Committee is scheduled to meet in the 2016 Legislative Session.
In Florida, more than 1 million driver's licenses are suspended each year, in some cases for minor offenses that have nothing to do with driving.
The bill's Senate companion is now in its Appropriations Committee. It's co-sponsored by Democrats Geraldine Thompson from Orlando and Arthenia Joyner from Tampa, as well as Palm Coast Republican Travis Huston.