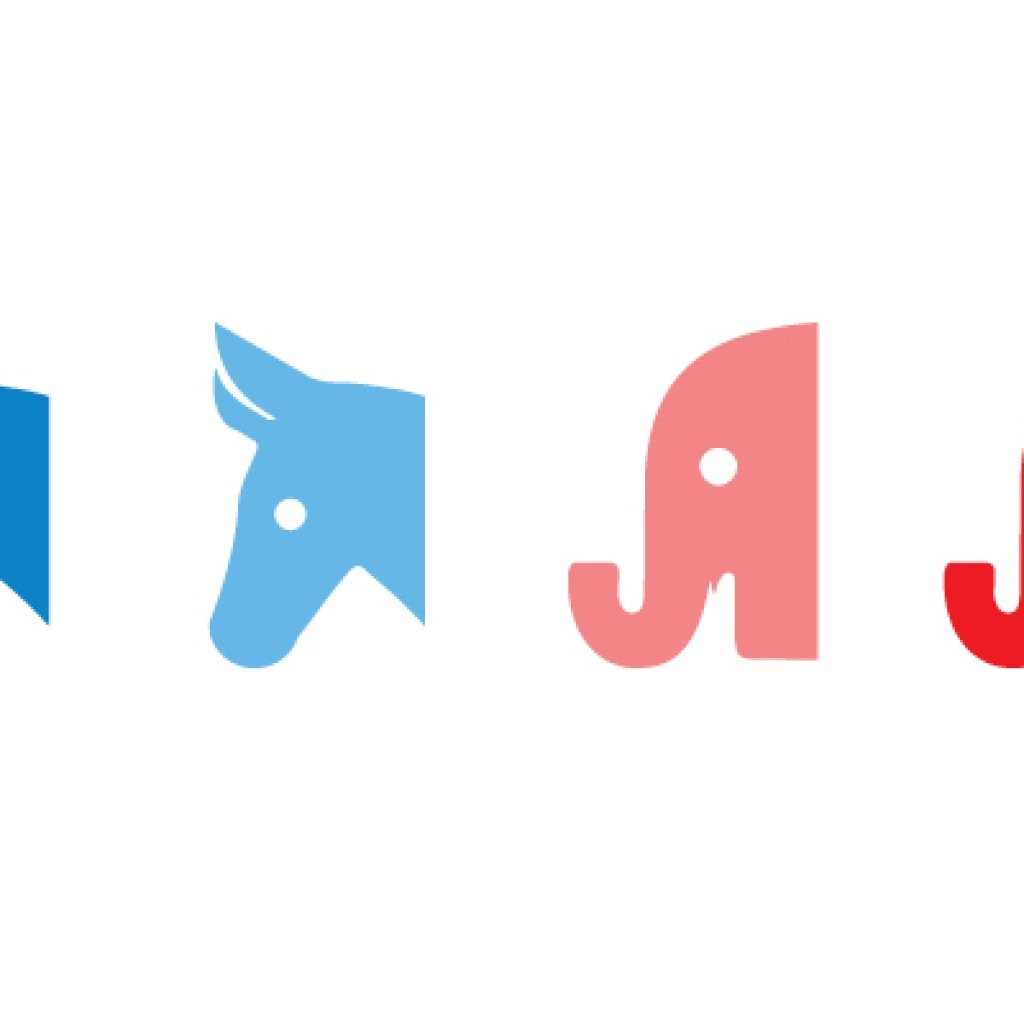 Florida Republican incumbents and candidates are collecting 10 times as much money in independent political action campaigns than are Democrats.
A FloridaPolitics.com review of 140 such PACs affiliated with office holders or candidates ranging from Gov. Rick Scott to state representatives finds a nearly complete dominance of the political financing strategy. More than 100 Republicans have PACs to support their messages, policies and election campaigns, and combined they finished January with more than $22 million in the bank. Meanwhile, Democrats are affiliated with fewer than 40 such PACs, with combined assets of just over $2.1 million.
The disparity surprises almost no one paying attention to how political money flows in Florida.
"It's always easier to raise money when you're in the majority. Frequently you don't even need to ask; people are just linking up to give you cash," said University of Central Florida political scientist Aubrey Jewett, who wrote extensively about Florida PACs in his new textbook. "It means that, once again, in this election cycle, the Republicans in Florida are going to badly outspend Florida Democrats in the upcoming campaign season."
The review found dozens of Florida candidate-associated PACs collecting hundreds of thousands of dollars each, and even millions of dollars, as money from trade associations and other interests has been more precise targets than just going into party coffers.
"It's part of the decentralization of party fundraising, whether you're talking about Republican fundraising or Democratic fundraising, that has certainly taken place," said Republican operative Brecht Heuchan. "We've seen it cycle after cycle."
Democratic operative Steve Schale argued that the party decentralization is far stronger at work on the GOP side, partly because all the top office holders are Republican, and partly because of what he referred to as "the drama of the last couple of years."
Schale was referring to the fallout between Scott and RPOF Chairman Blaise Ingoglia, and the rise of Scott's Let's Get To Work PAC as a competitor with the state party for Republican money, messaging and power.
The money going to the individual PACs generally is money that is not going to the party or the Legislature caucus funds, and the greater the PACs, the lesser the influence those funds may have in the elections, Schale said. Democratic legislative leaders, he contended, are working much closer with the Florida Democratic Party.
In recent years, Let's Get To Work, for which Heuchan is a senior political adviser, had been the gold standard for fundraising and independent political messaging in Florida. But after a big spending spree this winter, the PAC is relatively broke now, compared with some of the other Republican PACs.
Florida Grown PC, affiliated with Agriculture Commissioner Adam Putnam, now leads the PAC pack with $3.2 million in hand at the end of January.
PACs affiliated with four Republican Senate leaders Tom Lee of Brandon, Jack Latvala of Clearwater, future Senate President Joe Negron of Palm Bay, and Senate Majority Leader Bill Galvano of Bradenton have more than $1 million each.
By contrast, no PACs affiliated with Democrats had $1 million at the end of January. Their standard-bearer is Leadership for Broward, affiliated with Lauren Book, a candidate for the Florida Senate and daughter of powerful lobbyist and fundraiser Ron Book. That PAC has $726,210. That's more than three times as much as the next biggest Democrat-affiliated PAC, supporting Andrew Korge of Miami, who is running in Senate District 39, and who also is the child of a big fundraiser, Chris Korge.
Republicans are affiliated with 33 PACs that have at least $100,000. Democrats are affiliated with five, and four of those, including Book's and Korge's, are affiliated with candidates who are not in office.
In fact, the only six-figure PAC affiliated with a Democratic office holder is Building A Majority PC, affiliated with Senate Minority Leader Arthenia Joyner of Tampa and Sen. Oscar Braynon of Miami, which has $101,698.
The use of independent PACs exploded in 2013 after Florida changed some of its campaign finance laws, eliminating the old committees of continuous existence, the previous funnels of choice for big money, and waiving contribution limits for PACs.
"Basically, all the big moneyed interests now donate money individually to the candidates," Jewett said.
The ten largest Republican-affiliated PACs, their sponsors, and their cash-on-hand at the end of January, are:
Florida Grown PC, Putnam, $3,236,583;
The Conservative, Lee, $1,996,248;
Florida Leadership Committee, Latvala, $1,882,289;
Treasure Coast Alliance, Negron, $1,407,845;
Innovate Florida, Galvano, $1,232,516;
Growing a Sustainable Future, House Speaker Steve Crisafulli, R-Merritt Island, $954,254;
Jobs For Florida, state Sen. Wilton Simpson, New Port Richey, $849,366;
Let's Get To Work, Scott and Lt. Gov. Carlos Lopez-Cantera, $737,636;
Florida Roundtable, state House Speaker-designate Richard Corcoran, Lutz, $635,353; and
Making The Right Call For Florida, state Rep. Matt Hudson, Naples, $632,014.
The ten largest Democratic-affiliated PACs, their sponsors, and cash-on-hand, are:
Leadership for Broward, Book, $726,210;
Friends of Andrew Korge, Korge, $227,340;
Floridians for Ethics, Accountability and Responsibility, Gary Farmer, $203,701;
New Direction Florida, Edward Elliott James III, $111,999;
Building A Majority PC, Joyner and Braynon, $101,698;
Florida Action Fund PC, state Sen. Jeremy Ring, Margate, $82,248;
Floridians for Practical Solutions, state Rep. Jared Moskowitz, Coral Springs, $76,040;
Common Sense for Central Florida, former state Rep. Mike Clelland, $69,350;
Floridians for Better Government PC, state Rep. David Richardson, Miami Beach, $66,342; and
Coalition for Responsible Government, former state Rep. James Waldman, Coconut Creek, $54,098.