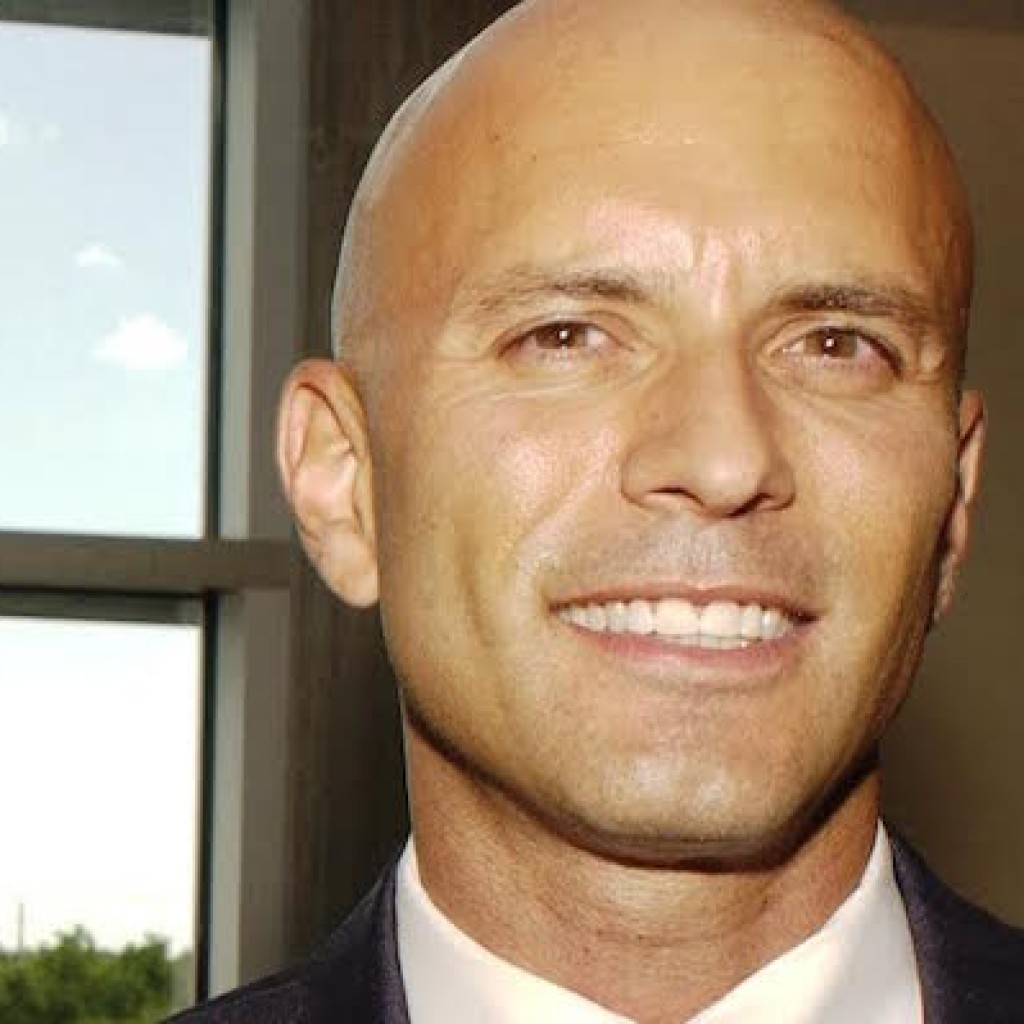 Local union presidents from the Communication Workers of America (CWA) have announced their endorsement of Tim Canova in the CD 23 race. Canova is running against Democratic incumbent Debbie Wasserman Schultz.
The union cited their unhappiness with Wasserman Schultz for her support for Fast Track Authorization for the Trans-Pacific Partnership and working to block regulation of payday lenders by the Consumer Financial Protection Bureau, the watchdog agency for ordinary Americans.
"CWA members are making it clear to elected officials that if you will not stand with us, we will not stand with you, regardless of your political party or prominent position," said CWA Vice President Richard Honeycutt, who represents CWA members in the Southeast, including Florida.
"Our members are ready to do what it takes to elect Tim Canova to Congress," Honeycutt added. "He's the voice that Florida working families need."
The CWA says it represents 42,236 member and retiree households in Florida.