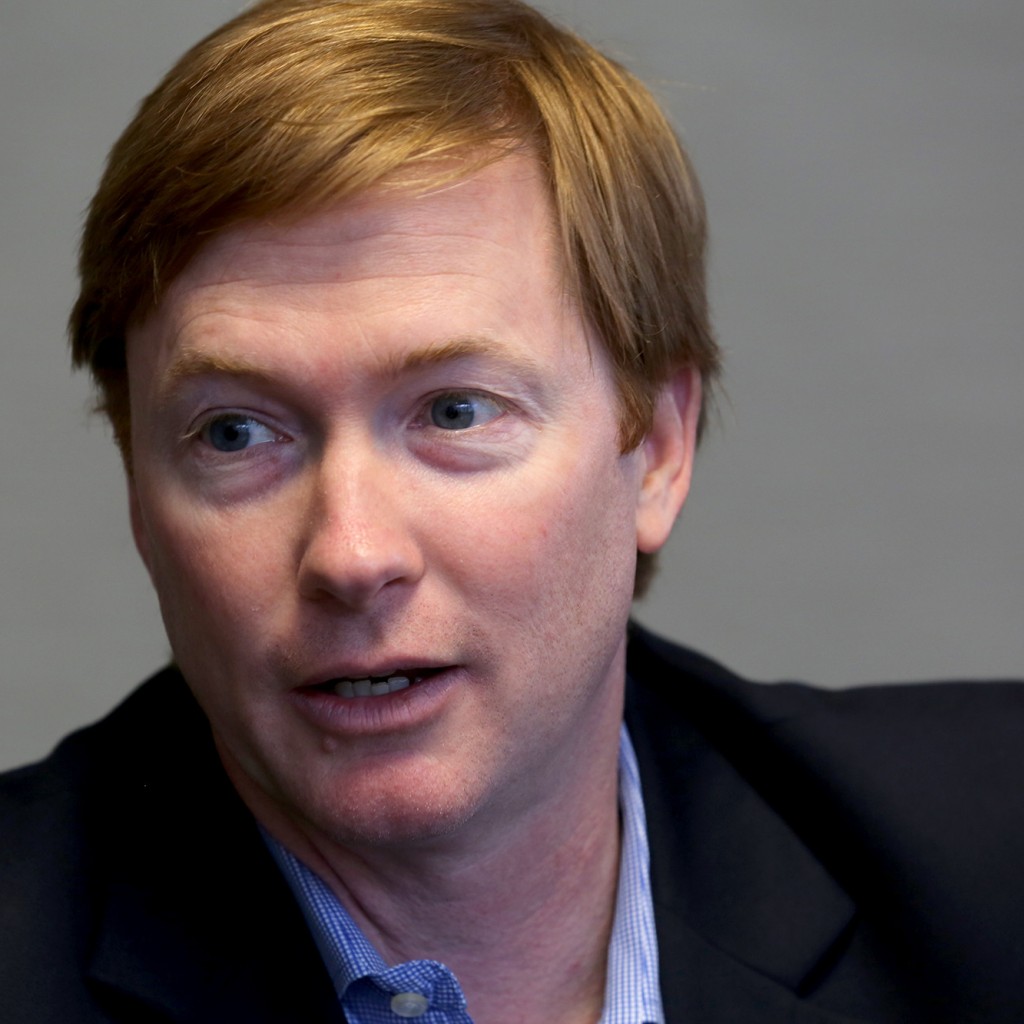 The House on Tuesday passed a bill designed to stop thieves from using "skimmers," devices that steal consumer's credit card information when they swipe their cards to pay for gas at the pump.
The measure –  SB 912 – was top priority this Session for Agriculture Commissioner Adam Putnam, and he expressed his gratitude to sponsor Sen. Anitere Flores and House companion sponsor Majority Leader Dana Young in a statement Tuesday.
"Protecting consumers from identity theft at gas pumps requires an all-hands-on-deck approach. I thank Senator Flores, Leader Young, the Senate and the House of Representatives for their support of this key consumer protection legislation," said Putnam.
Putnam's office said about 100 consumers are victimized by each skimmer, resulting in $1,000 stolen from each victim on average. Several reports around the state have emerged in recent years signaling gas pump fraud in at least 103 locations.
Flores and Young responded in kind with statements of their own on Tuesday.
"Consumers shouldn't have to worry about identity theft when filling their gas tanks, and this legislation will help protect Floridians and visitors from skimmers. I thank Commissioner Putnam and Leader Young for their partnership on this legislation," said Flores, a Miami-Dade Republican.
"Today we scored a victory for consumers at the pump by passing Senate Bill 912 to crack down on the criminals who install skimmers to steal credit card information from honest Floridians. It was a pleasure to work with Commissioner Putnam and Senator Flores to pass this good legislation," said Young, who represents Tampa.
The bill now moves on to Gov. Rick Scott for his all-but-certain signature.