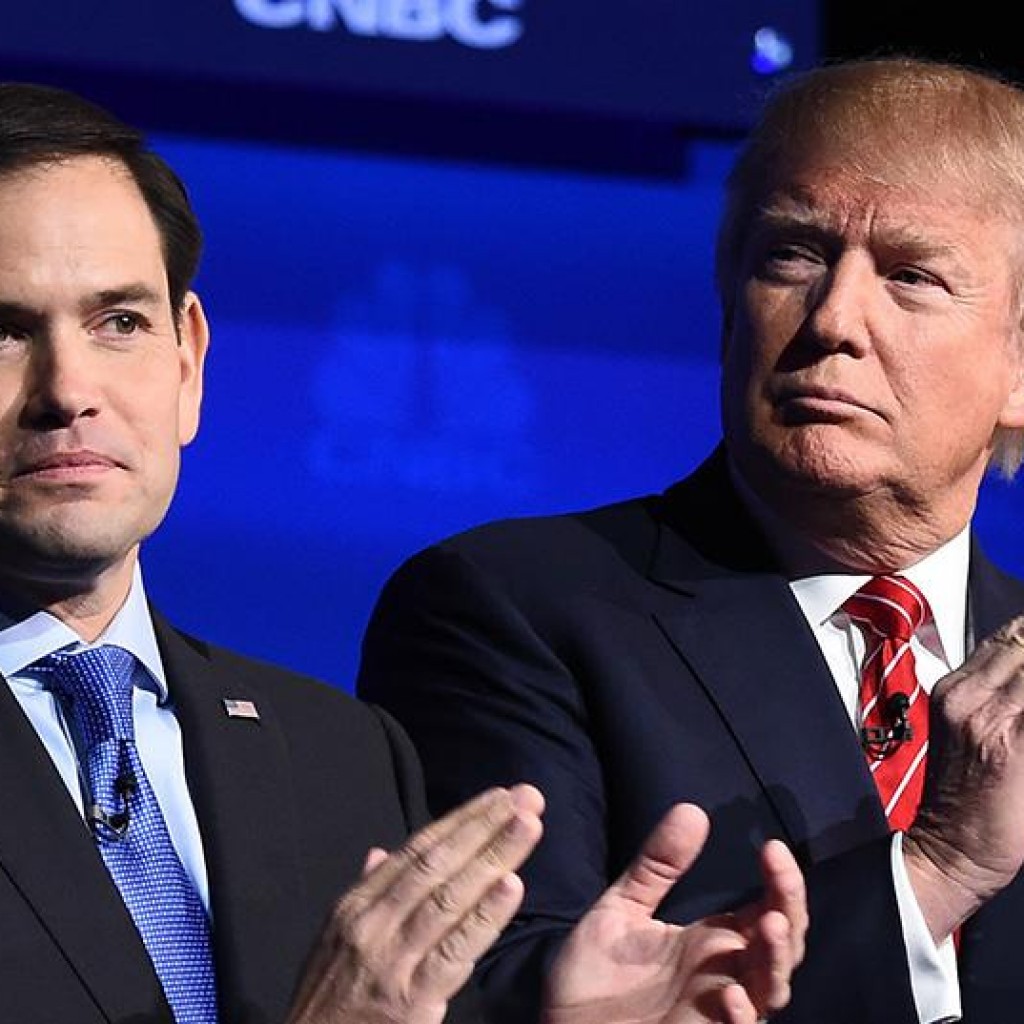 A new poll privately funded by American Industries of Florida shows Donald Trump leading Marco Rubio in Florida, 33-27 percent, with Ted Cruz at 16 percent of the vote, and John Kasich at 12 percent.
The poll is remarkably different than other surveys released in the past couple of days, most showing Rubio losing by double digits, and in the case of a Quinnipiac survey released on Wednesday, shows Rubio trailing Trump by 23 percentage points, 45-22 percent.
The poll is strikingly similar to a previous AIF funded survey from 12 days ago with  Trump leading Rubio 34-27 percent.
"We continually monitor the makeup of our turnout in real time, and we are noticing a surge of non-usual primary voters in this electorate," said pollster Ryan Tyson.
Studying the early voting numbers, Tyson said 7 percent of the GOP electorate in Florida  are newly registered voters since the 2014 midterm election, and 17 percent of the voters (132,262 voters) haven't voted in any of the past three primary elections.
"These voters missed the 2012 Presidential primary, and the regular 2012 and 2014 Republican primaries, but for whatever reason they are casting ballots in this election," he wrote in an email accompany the survey results. "We can logically conclude these are similar surge voters as have been seen in other states this cycle. These voters will likely not be friendly to the establishment-favored candidates."
Tyson also notes that robocall-generated surveys consistently show Trump to be in the 40s in Florida, whereas those with live operators (like this one) have Trump rated lower.
The survey conducted by Tel Opinion Research of 631 likely voters took place between Sunday and Monday. The margin of error is at +/- 4 percent.