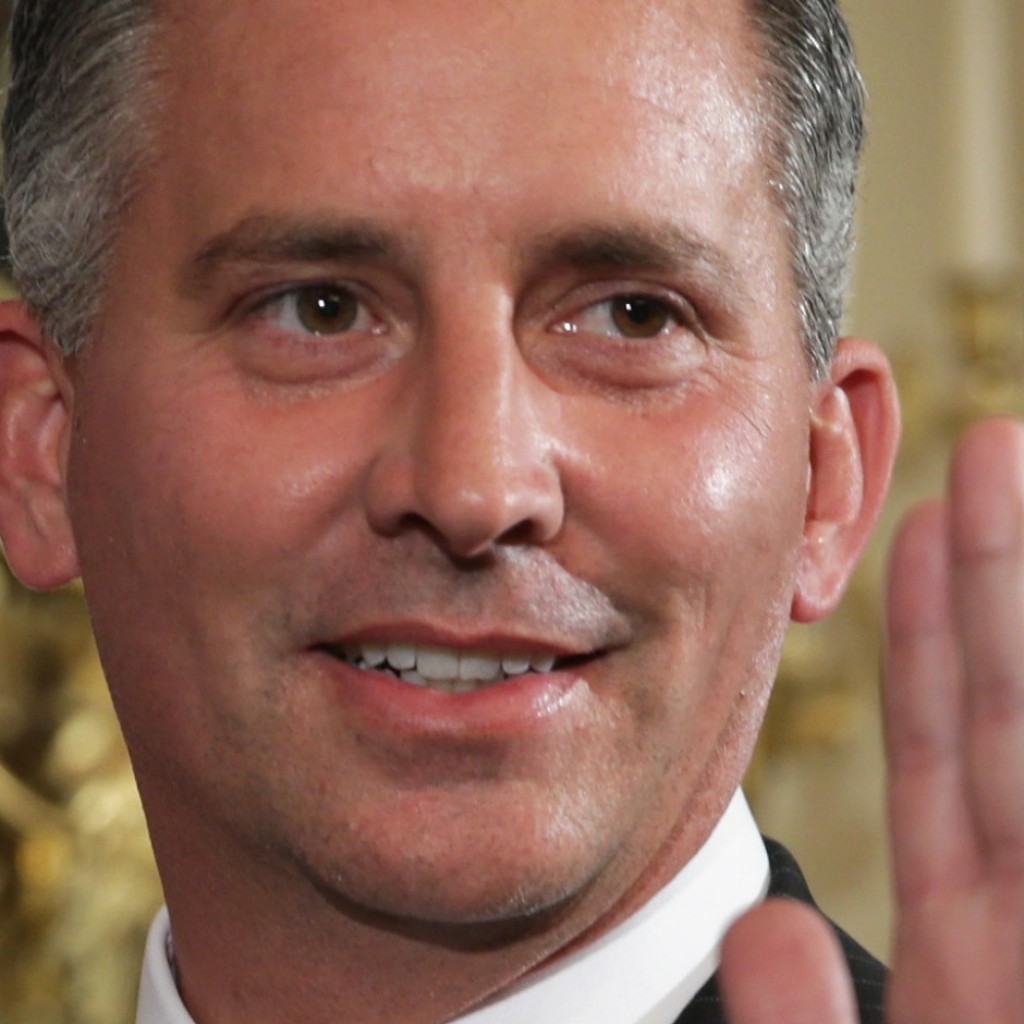 The latest Public Policy Polling survey of the Republican candidates for U.S. Senate in Florida affirms what has been the case with similar surveys on this contest.
That is, Pinellas County U.S. Rep. David Jolly leads the field, but the overwhelming number of Florida Republican simply don't have an opinion on who to vote for, more than five months before the August primary.
The survey, commissioned by Florida Democratic strategist Christian Ulvert, shows Jolly with 19 percent support, followed by Ponte Vedra Beach U.S. Rep. Ron DeSantis at 13 percent. Former CIA contractor and Iraq military veteran Todd Wilcox is at 11 percent, and Lt. Gov. Carlos Lopez-Cantera at 9 percent.
The poll did not include Manatee County developer Carlos Beruff, who entered the contest last week.
However, nearly half of those surveyed, or 47 percent, said they had no idea who they are considering.
That has been the same result in a number of other polls conducted that have indicated the same thing, none more dramatic than a Washington Post/Univision poll released Thursday that showed that an overwhelming majority – 74 percent – had no idea who they would vote for in the Aug. 30 primary.
The results of the PPP poll come from the same one that Ulvert commissioned on the GOP presidential race in Florida released this week.
PPP contacted 904 registered voters from a voter list and screened those who identified themselves as Republican voters. The survey took place Monday and Tuesday, with a margin of error of  +/- 3.3 percent.