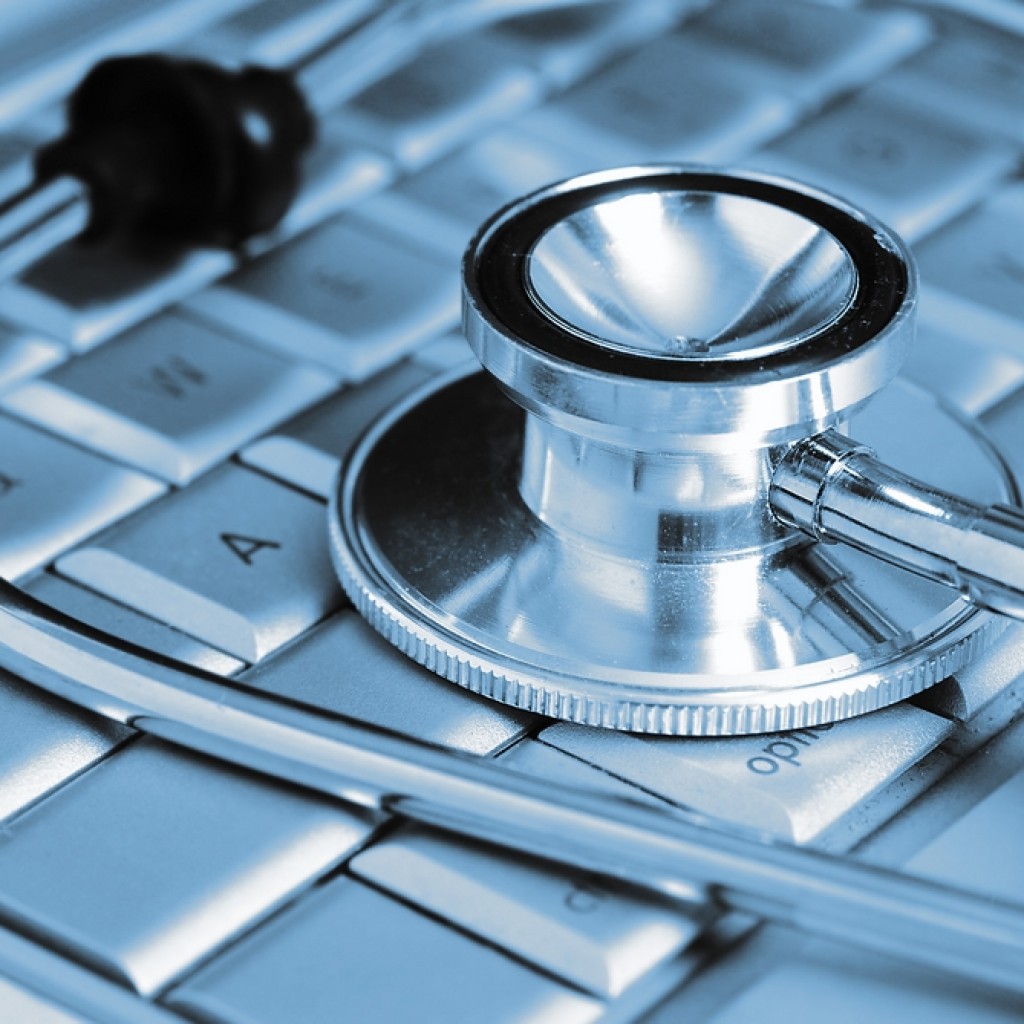 Gov. Rick Scott on Friday praised a measure aimed at increasing transparency at Florida health care facilities.
"I applaud the Legislature for passing this bill which is an important step forward in our fight to increase transparency and end unfair, high costs for patients at Florida hospitals," he said in a statement.
"While there is still more work to be done to empower patients at hospitals, this bill will help provide Floridians with information to make informed decisions about their healthcare and its costs."
The bill (HB 1175), which was passed by lawmakers Friday, earlier had been criticized by the governor.
He complained in January the measure didn't go far enough. He had wanted criminal penalties for any hospital found to have wrongly overcharged a patient.
Scott created a Commission on Healthcare and Hospital Funding to look into what he called price gouging by the state's health care facilities.