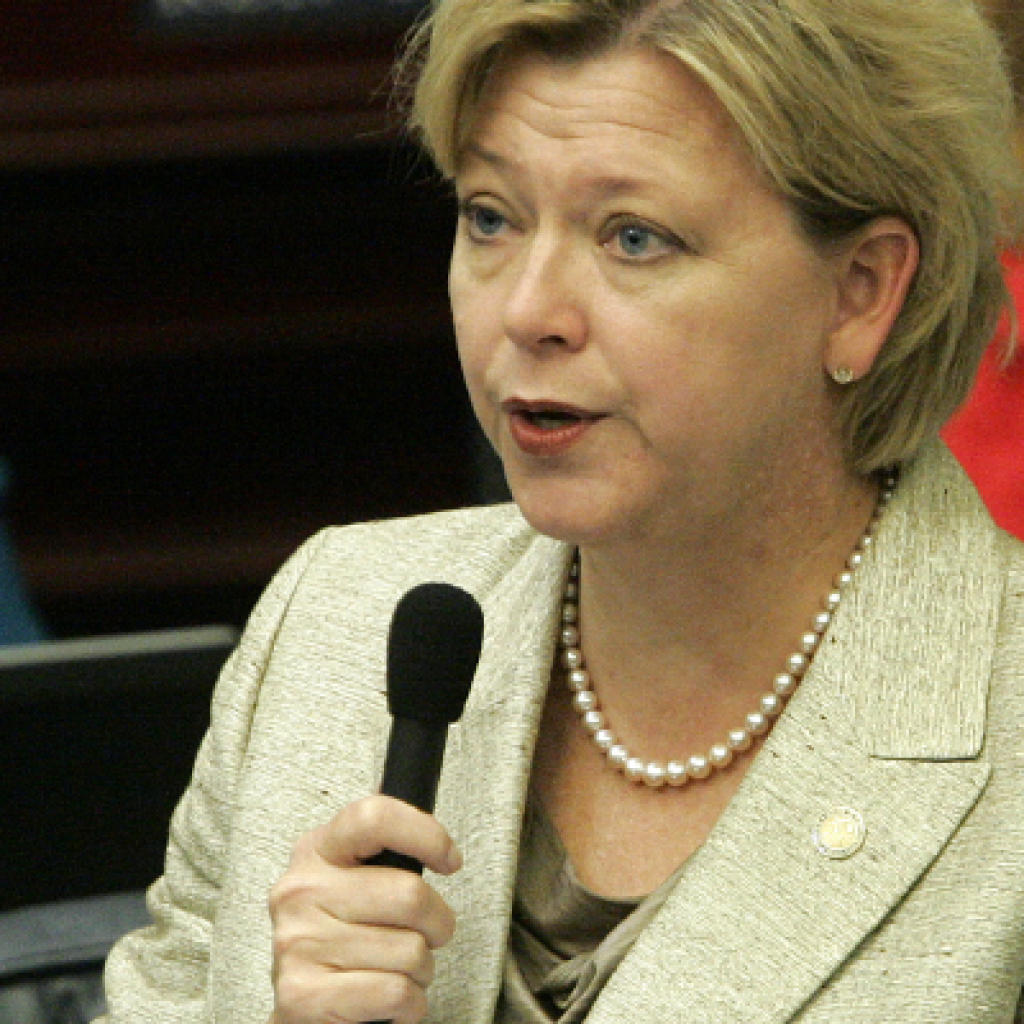 The race for House District 11 got a little more crowded this week, with a seventh Republican filing to take over for term-limited GOP Rep. Janet Adkins.
David Bunk of Fernandina Beach put in his paperwork Monday and now faces fellow Republicans Cord Byrd, Jack Daniels, Barry Holloway, Donnie Horner, Tom Taylor and Sheri Treadwell in the race for Adkins' seat, which covers northern Duval County and all of Nassau County.
Horner currently leads the pack in fundraising, with more than $100,000 in contributions, though Treadwell has a slight advantage in cash on hand. Heading into March, Treadwell had about $88,000 on hand while Horner had just under $82,000.
The other four candidates lag significantly. As of Feb. 29, Byrd had about $28,000 on hand, Taylor had just over $15,000, Holloway had about $14,000 and Daniels rounded out the field with just $23 in his campaign account.
So far, no Democrat or third-party candidates have filed for HD 11 this cycle. The district has a heavy GOP tilt, with Republicans outnumbering Democrats nearly 2-to-1.
In the last two election cycles, the only Democratic candidate to make it to November has been Dave Smith. Adkins took about 72 percent of the vote against him in the 2012 cycle and 74 percent in 2014.