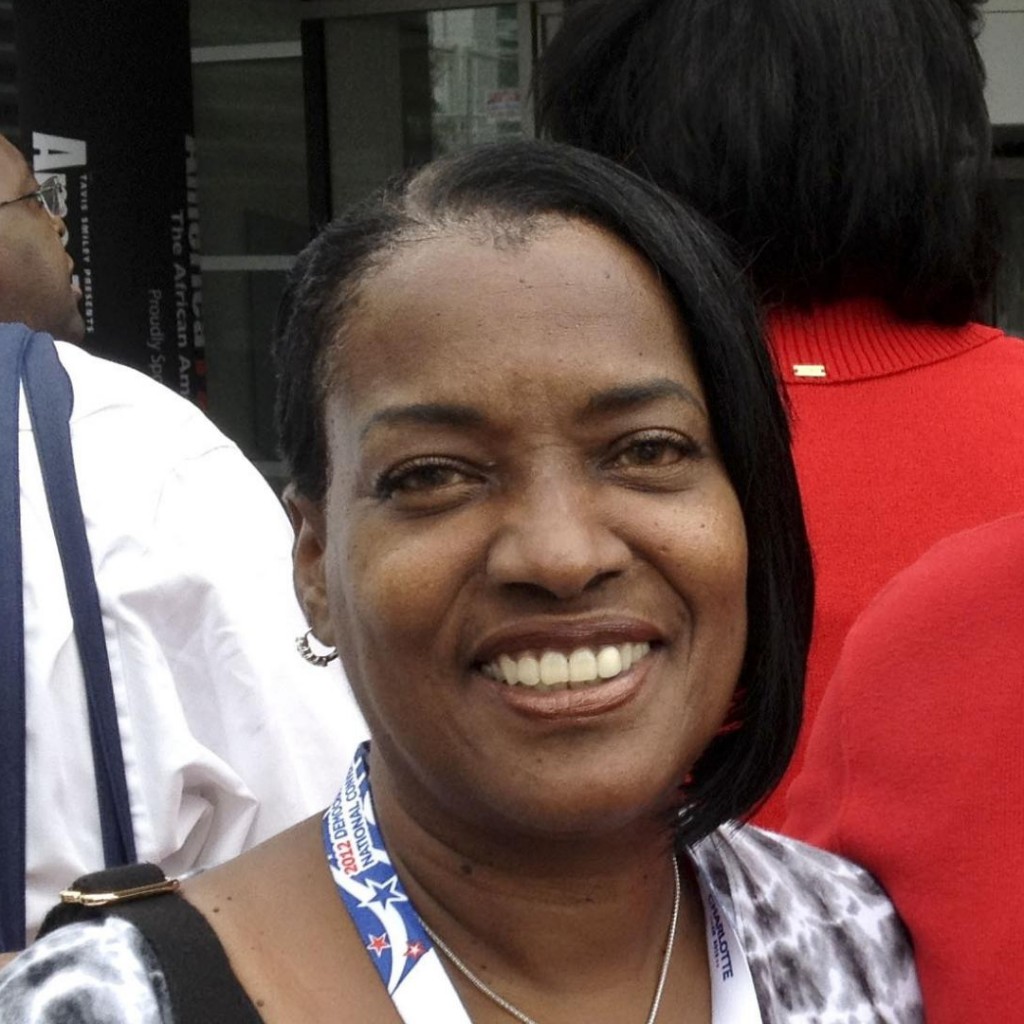 After working for and with the people in East Tampa for three decades, Diane Hart now says she's ready to represent them in Tallahassee.
The longtime businesswoman/activist said this month she's running for the House District 61 seat in Tampa. Democratic incumbent Ed Narain is leaving the seat, which he won in 2014, to run for state senate.
Although this will be her first run for office, she's been thinking about doing so for a couple of years. She said she considered seeking a Tampa City Council seat in 2019, but began thinking of HD 61 when word began to spread in local circles that Narain was contemplating a move to the Legislature's upper chamber.
Born and raised in East Tampa, Hart has been the proprietor of Ms. Dee's World of Beauty, a hair salon, since the 1980s. Later came involvement with the East Tampa Business and Civic Association, where she become an advocate for adding sidewalks, enhanced lighting and other basic infrastructure improvements in East Tampa neighborhoods.
More than a decade ago she became involved in helping secure East Tampa as a CRA. That's a special taxing district where a portion of property taxes from the district must be set aside for redevelopment there.
Throughout the years she's also worked on spearheading events such as health fairs, providing book bags for students and "numerous things" in the community. She said she's most proud of the recent work she's been involved in providing food in places such as Jackson Heights, Robles Park and now Belmont Heights.
"We're a food desert, and I guess if you're fortunate never to be hungry, you may not understand, but feeding the community right where they are and not requiring them to try to get to to one of our food banks has really, really been an eye-opener for me," she said.
Asked her priorities should she be elected to the Tallahassee seat, Hart zeroed in on education. She wants to create a program to emphasize vocational tech programs, saying that not everybody is interested in college, but they do need skills to make a living.
Hart applauds Tampa's recent decriminalization of possession of marijuana. She'd like to see state legislation enacted to expunge records for those previously arrested for possessing small quantities of pot.
"It's not just black and brown children, but all children who have had those minor dings on their records that's going to stop some of them from getting into the military or get a job in certain places," she said.
What really disturbs her, though, is the state's failure to automatically restore civil and voting rights to ex-felons who have served their time. Hart said that in many cases, the inability of ex-felons to have their rights restored affects their ability to secure adequate housing. "It's not just can I get a job, but can I get a place to live?"
Such attempts in the past have gone nowhere in the GOP-led Legislature. A drive in the past year to get a constitutional amendment on the 2016 ballot was unsuccessful, but the Florida Rights Restoration Coalition is now trying to get that measure on the 2018 ballot.
Hart said that while she's been involved in doing a lot for the East Tampa community, she's never done it by herself. "I always say what we've been able to accomplish," she stressed.
"I'm looking forward getting out and meeting more people," she said about the upcoming campaign. "My heart has always been with the community."
Standing in her way in the overwhelmingly Democratic district is Tampa attorney Sean Shaw, who was the state's Insurance Consumer Advocate from 2008 to 2010.