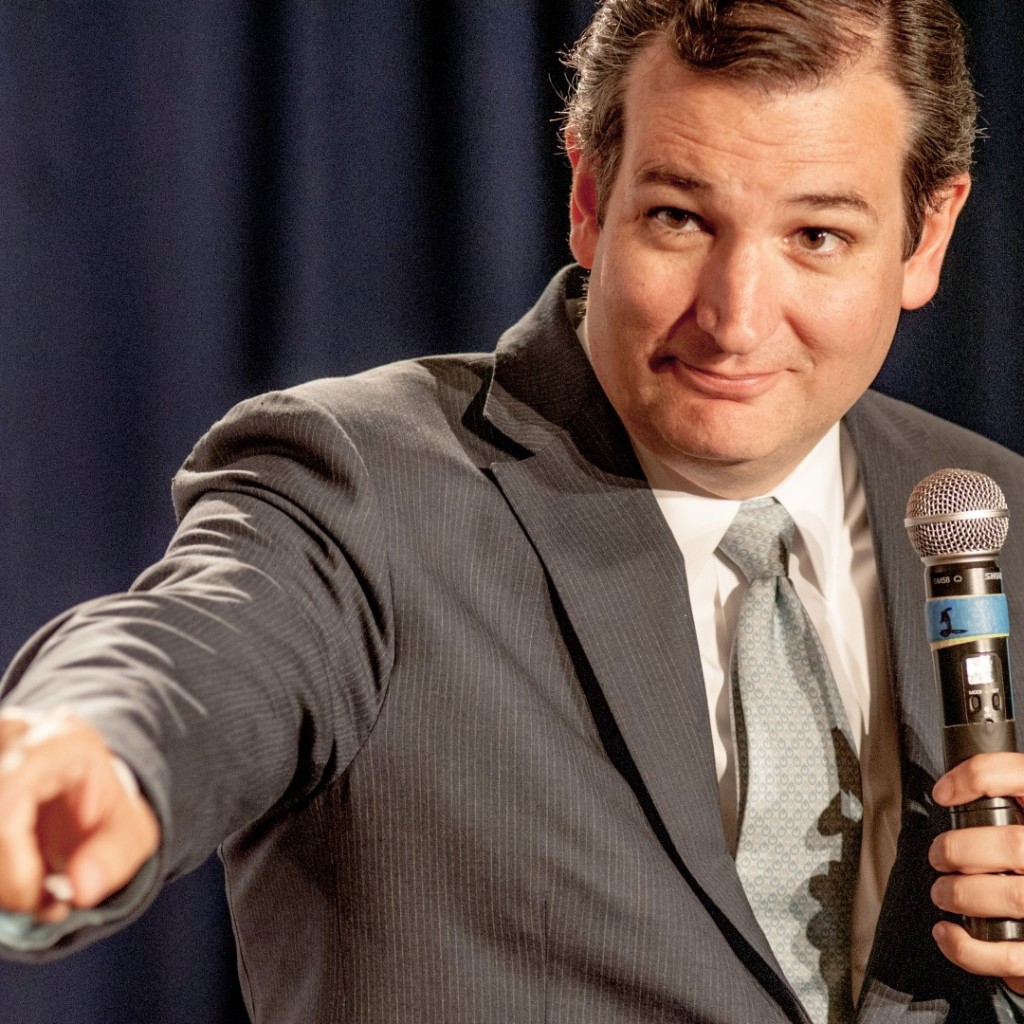 The Latest on campaign 2016 as the candidates converge on Wisconsin ahead of its April 5 primary:
10:10 a.m.
Wisconsin Gov. Scott Walker is endorsing Texas Sen. Ted Cruz in the Republican presidential race.
Walker announced his decision Tuesday on Milwaukee conservative talk radio, saying "it's time we elect a strong new leader. I've chosen to endorse Ted Cruz."
Walker had signaled last week that he was likely to back Cruz, saying then that he was the only candidate who has a chance at beating front runner Donald Trump. When Walker ended his presidential campaign last year, he called on others to join him in dropping out to make it easier to defeat Trump.
It's unclear how much Walker's backing will help Cruz in the state ahead of its April 5 primary. Walker's approval rating hasn't exceeded 40 percent in over a year.
___
9:15 a.m.
Donald Trump plans to make his first campaign appearance in Wisconsin with a rally in House Speaker Paul Ryan's hometown, while the four other presidential candidates are also converging on the state a week before its primary.
Trump's rally in Janesville, Wisconsin, on Tuesday comes as he tries to stave off Texas Sen. Ted Cruz, who has been campaigning in the state for a week. Cruz was expected to land the endorsement of Republican Gov. Scott Walker, who said he would announce his decision Tuesday morning.
Ohio Gov. John Kasich is keeping up his role trying to play spoiler for Trump by campaigning in Wisconsin.
Democrat Hillary Clinton is scheduled to partake in a gun violence forum in Milwaukee, while her rival, Bernie Sanders, is heading to Appleton and Milwaukee.
With material from the Associated Press, used with permission.