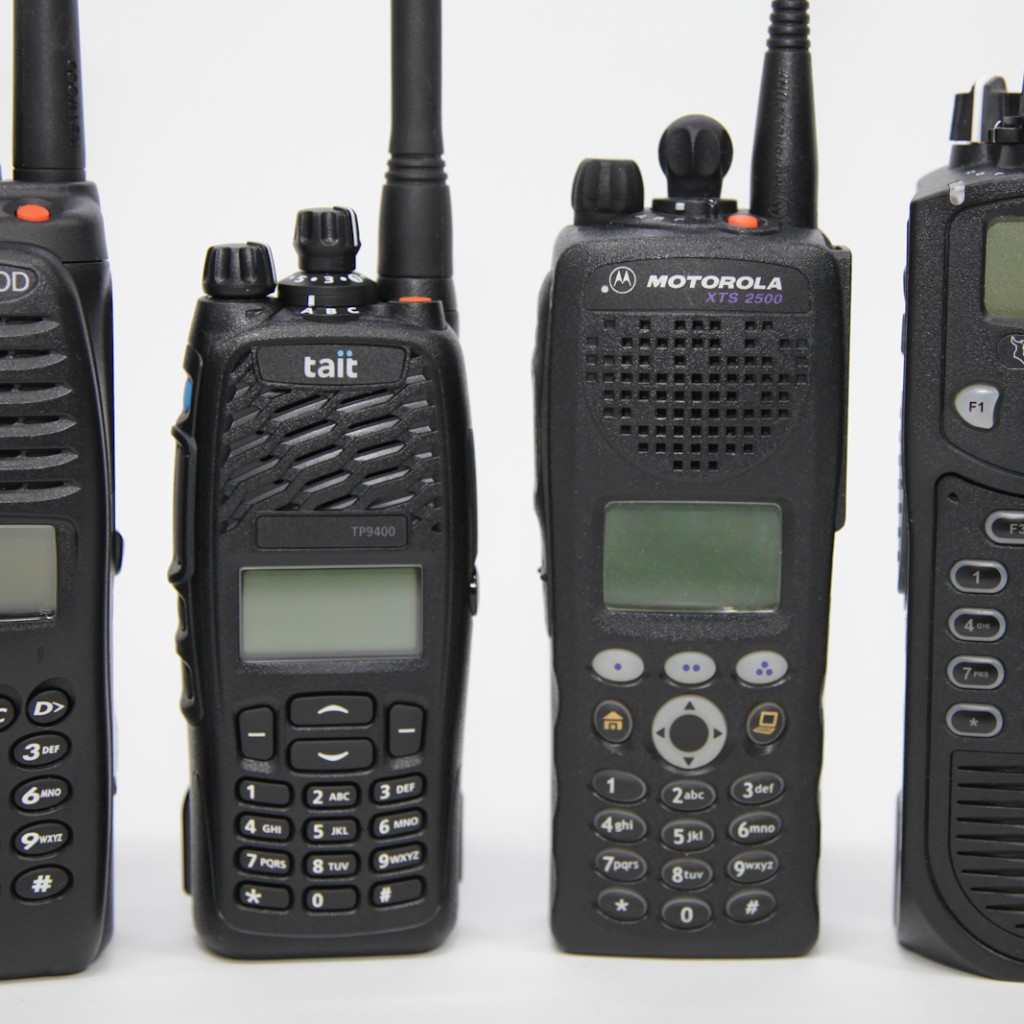 The Department of Management Services' Joint Task Force panel detailed on Tuesday how $7 million allocated for state law enforcement radios last year will be spent, possibly giving a clue into how another $7 million appropriated for SLERS during the 2016 Legislative Session may be allocated as well.
The funding item has been the topic of a heated intra-industry fight between two major state government vendors.
Brevard County-based Harris Corp., which holds the lucrative nine-figure contract to produce and service nearly all of Florida's state police radios, actively lobbied lawmakers for $7 million both this year and in 2015, arguing the funds were necessary to keep the streets safe.
Rep. Jeanette Nunez, head of a House budget committee that deals with police funding, backed that up after a hearing in February, while Sen. Alan Hays, her Senate counterpart, called it a "vendor-driven" issue.
"The agencies are not clamoring for these radios," said Hays after the same budget meeting.
Ultimately Harris and supportive House lawmakers — including Speaker Steve Crisafulli and Rep. Ritch Workman, both from Brevard — got their way. They wrote  into the budget proviso language that appropriates the line-item for more radios over the objections of senators, who have said the extra money for new Harris-made radios could jeopardize an upcoming competitive bid process for the contract.
So where did the $7 million from FY 2016 go?
A representative from DMS laid out the outlays Tuesday, saying of the $6.9 million of the extra funds given to the Department:
$4.7 million went to the Florida Fish & Wildlife Commission for 1,120 portable units;
$857,733 went to FWC for 200 mobile units;
$654,489 went to the Department of Corrections for 150 mobile units; and
$633,500 went to the Department of Business & Professional Regulation for 150 mobile units.
Robert Downie, senior attorney from DMS, also provided an update on the status of the competitive procurement process set to help the state negotiate a new contract when Harris' current contract expires in 2021.
Downie said while the above proviso language deleted a hard deadline for DMS to begin the process on July 31 of this year, the department is still using the date as a goal. He estimated the timeline from then until an award is made — "barring politics or litigation" — should be 14 to 15 months, or around fall of 2017.