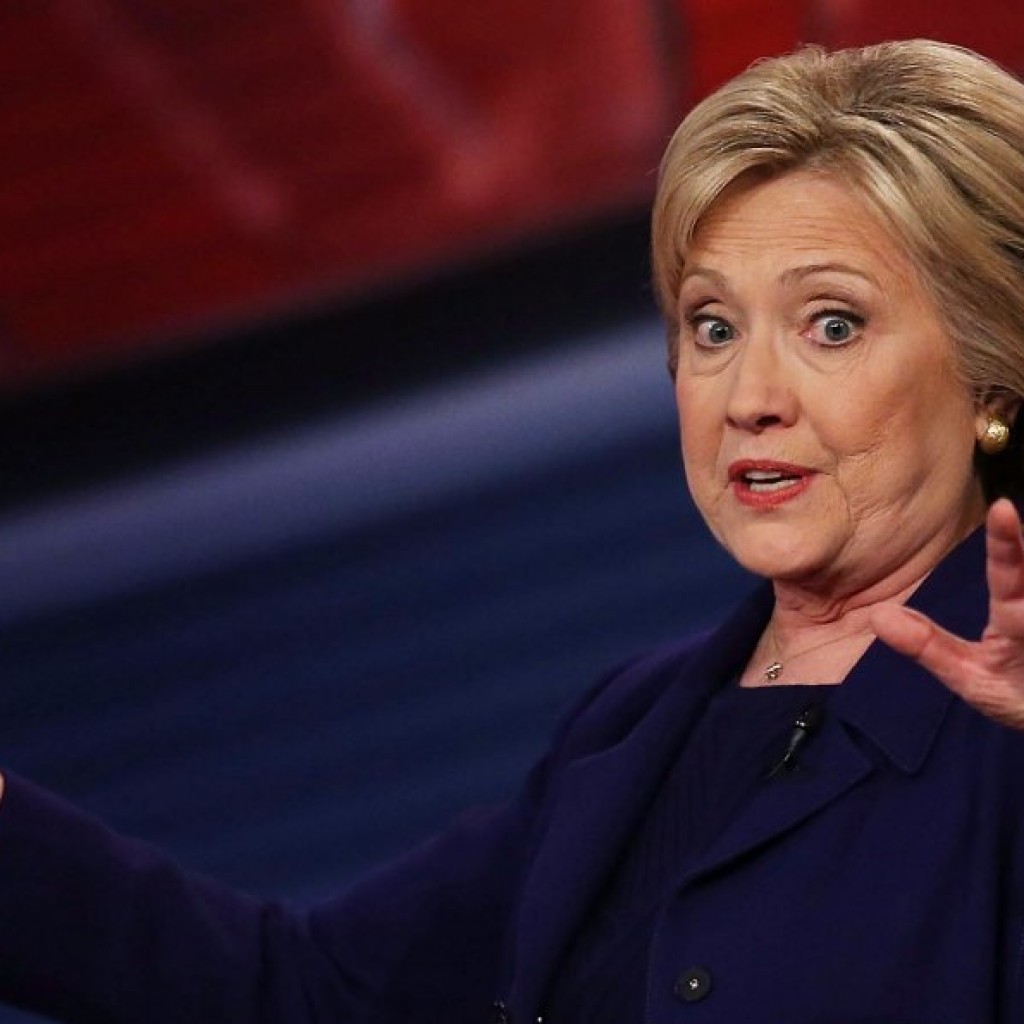 The Republican Party of Florida is taking aim at Hillary Clinton in a new web video.
The 30 second spot comes as the Democratic presidential hopeful is scheduled to be in Florida for three campaign fundraisers Tuesday.
The web video features news clips talking about how much Clinton has been paid for speeches.
It then shows a clip of Clinton giving an interview, where she is shown saying "you know is she in it for us, or is she in it for herself. I think that's a question that people are trying to sort through."
The RPOF video does not include the question she was asked to get that response.
The Miami Herald reported that Clinton is expected to attend three campaign fundraisers in Florida on Tuesday. According to the report, Clinton will attend a 1 p.m. fundraiser at a private residence in Manalpan. She is then expected to attend an event at 5:30 p.m. in Miami, before heading to a fundraiser at a private home in Miami Beach.