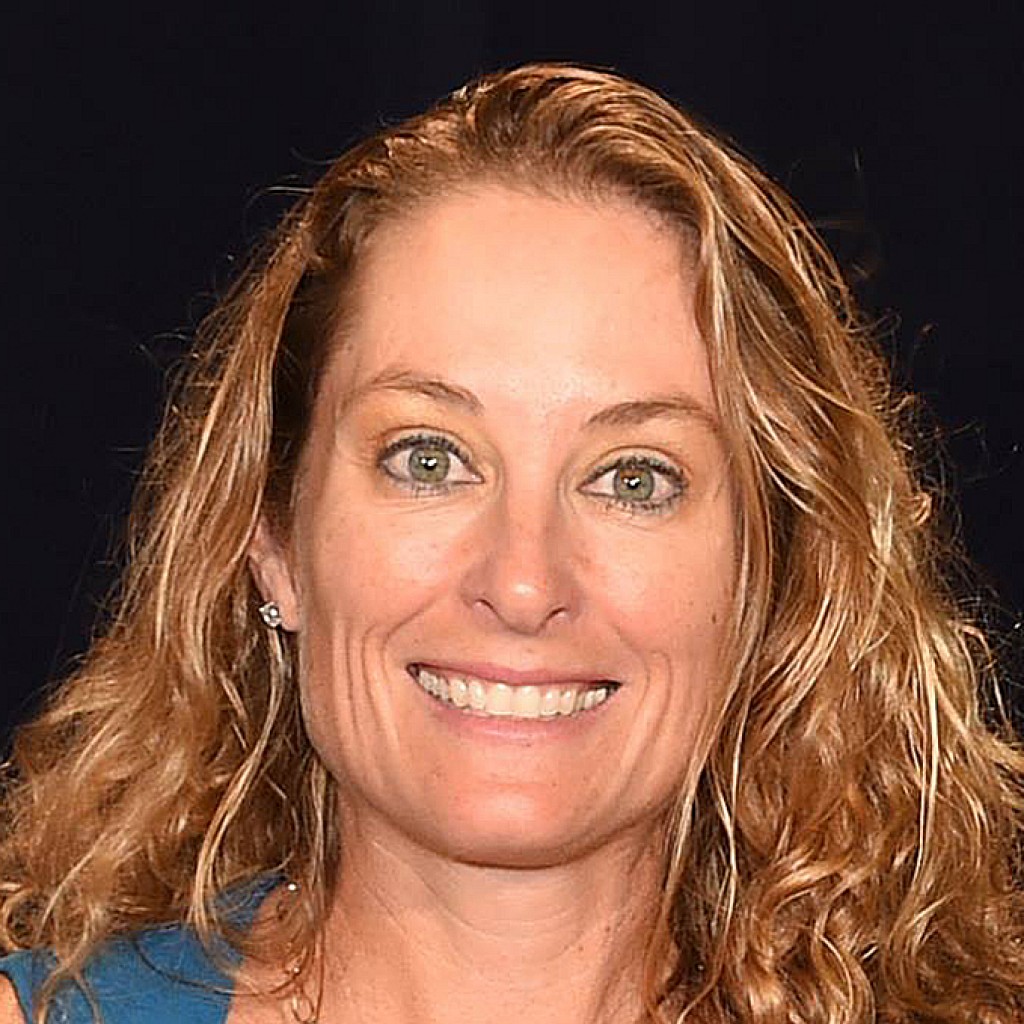 Dr. Dena Minning has raised more than $160,000 in the first quarter of her Congressional campaign in the Orlando-based Congressional District 9, her campaign announced Tuesday.
Minning, a biomedical researcher who is engaged to marry the district's incumbent, Democratic U.S. Rep. Alan Grayson of Orlando, ends the quarter with more than $275,000 in the bank, her campaign announced.
That likely puts her in a very competitive position with her two top rivals for the Democratic nomination in that district, state Sen. Darren Soto and Susannah Randolph, both of Orlando. Neither of their first quarter campaign fundraising numbers has yet been released. Randolph ended the last quarter with $224,000 in hand, and Soto with $213,000.
There are three other Democrats and two Republicans running for that seat but none of them has shown robust fundraising thus far, and none has reported first quarter numbers yet.
Grayson is running for the U.S. Senate seat in Florida rather than for re-election.
"I am delighted with our progress thus far, and I'm even more excited that our campaign for health, equality and progress continues to build momentum," Minning stated in a news release issued by her campaign.