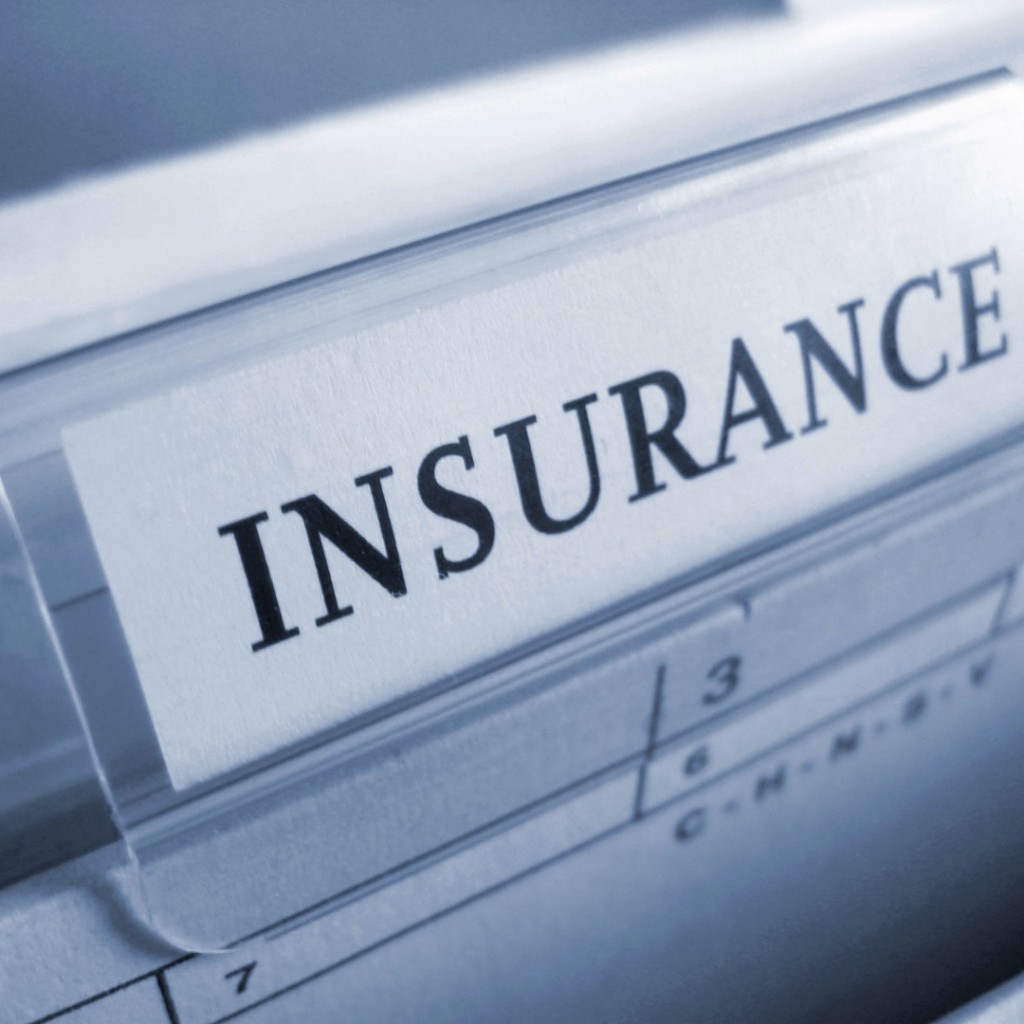 Remember that search for Florida's next Insurance Commissioner? Things have been relatively quiet since Governor Rick Scott refused to second a motion to appoint state Rep. Bill Hager, prompting the need to reopen the search.
With the deadline to apply approaching this Friday, let's take a look at the new candidates for Commissioner.
— Joshua Williams — Williams is the Corporate Director of Risk for Crescent Hotels & Resorts. He reports to manage policies and coverage for the resort's employees and properties and currently lives in St. Augustine. He received an MBA from Tulane's online program, and his former positions appear to be risk management-oriented as well.
— Victoria Haussler — Haussler is currently a student at Tallahassee Community College pursuing an AA in Risk Management, who also works as an insurance agent at AAA. Unclear whether her experience as an agent meets the statutory qualifications, and unlikely that she will be advanced through this process.
— Richards Barger, Jr. — Barger runs an insurance consulting service based in Pasadena, California. The services he provides would appear to meet the statutory requirements for the position, but Barger's application does not mention any time spent in the public sector or Florida-specific experience.
— Said Abadi — Once again proving the global net cast by "Peoples First," Abadi is a French citizen who reports extensive knowledge of the French insurance industry and is looking to relocate to America. Although his experience in actuarial science is impressive, the lack of Florida-specific knowledge may prove to be a stumbling block, even with his proclivity for Latin dancing.
— Scott Cipinko — Cipinko is an attorney currently based in Georgia. He serves as Senior Counsel for his own company called "Legal & Regulatory Solutions," which he started after his previous job "was changed from an attorney to an MBA position." His application shows a background in governmental affairs from work at the Life Insurers Council of GA, and he notes that he would like to return to a regulatory agency.
— Tracy Bertram — Bertram is concluding a stint at the Kentucky Health Cooperative later this month where he serves as Vice President of Government Relations, because the entity was "placed into liquidation by the KY DOI." He reports to have worked at the Kentucky Department of Insurance, but does not provide a time frame.
This brings us back to the elephant in the room. The two applicants that were brought before the Cabinet at the March meeting: Jeffrey Bragg and Hager, whose resumes still appear in the list posted on the Cabinet website.
With the next Cabinet meeting on April 26, what can we expect to happen the next time the governor and Cabinet take their seats at the dais? There has been much ambiguity as to how this process will unfold, in part due to the fact that Florida has not appointed a new Commissioner in over a decade and also in part to the post-Baileygate Sunshine law issues.
Each candidate appears to have at least one obvious hurdle to overcome: Hager's is that the governor is seemingly in lockstep with Bragg, and Bragg's being a subpar interview and a lawsuit for defrauding investors about which he was grilled at the last meeting.
Will Scott pivot after the apparent differences in the two interviews? Will the CFO and Attorney General continue to support Hager? Will the legal requirements for the job prove to be a hurdle for Bragg (as Florida Politics has reported before, his time at the "Terrorism Risk Insurance Program" may not qualify)? Will a third candidate emerge?
One thing is for certain, the April 26 Cabinet meeting will be interesting.
***
Editor note: An earlier version of the story identified Tracy Bertram as female. In an email to FloridaPolitics.com, Bertram clarified that he is indeed male, a "husband and father." We apologize for the error.