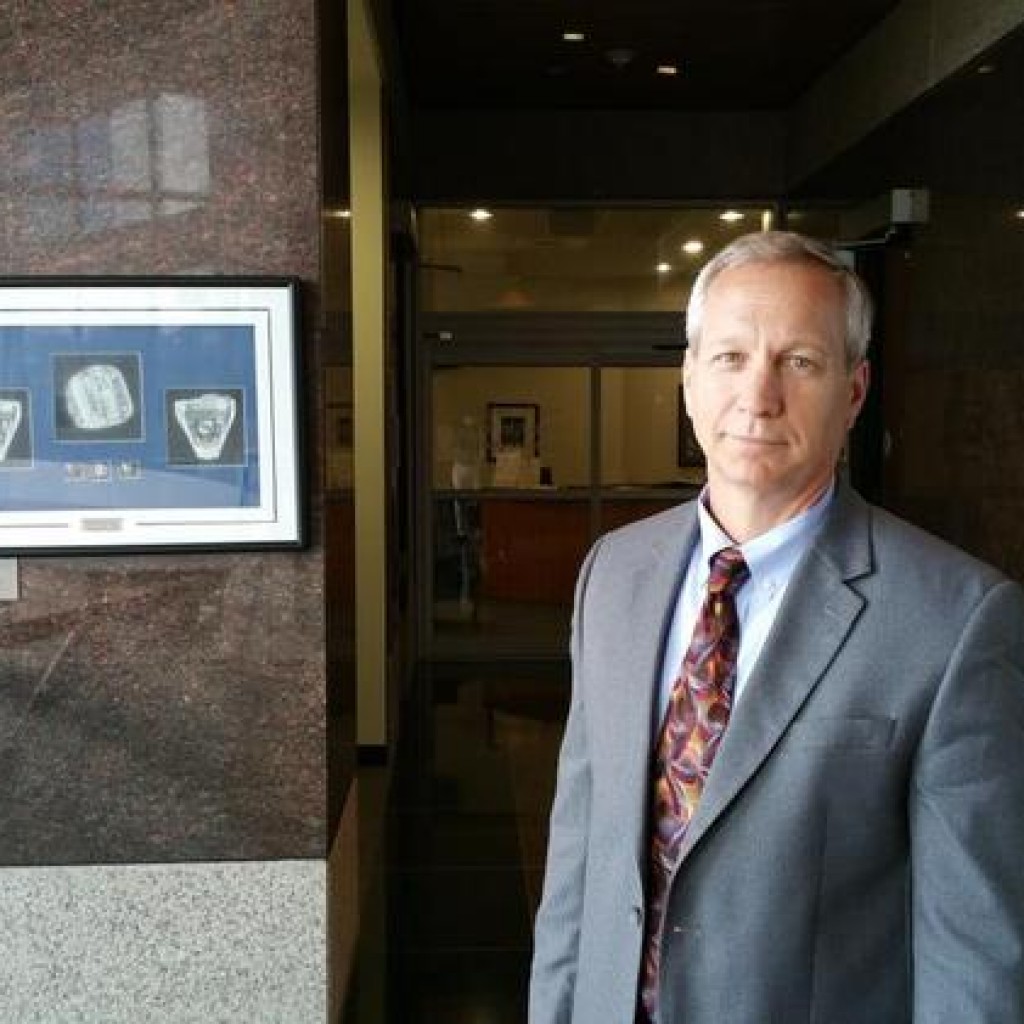 Hillsborough County Public Transportation Commission executive director Kyle Cockream says his final day on the job will be July 11.
Cockream announced he was stepping down on Monday after serving two years on the job, but said at Wednesday's PTC meeting that he began "having communications" with agency chair Victor Crist about leaving the post back on January 21. But with regulations involving ride-sharing companies Uber and Lyft still up in the air, the two men said that they agreed that Cockream would hold off on any final decision until after the state Legislature convened during their regular 2016 session. The Legislature failed to come up with a law regulating the ride-sharing companies.
"He came to me last week, brought me the letter that he had originally written, and he handed it to me," Crist said Wednesday.
The decision comes days after Florida Politics reported that Cockream had met with Palm Beach County Commissioners regarding issues regarding the ride-sharing companies. Cockream says that he was on personal vacation time in Palm Beach County when he was contacted and asked to appear at a County Commission meeting by Brock Rosayn, who runs Metro Taxi in Palm Beach County, and Rick Versace, the president of the Florida Limousine Company. Both men have been pressing for more regulations on Uber and Lyft.
Both Crist and Cockream have insisted that their intention regarding rule-making in Hillsborough County is to create a level playing field for both the taxicab and limousine industries, as well as the ride-sharing companies.
But there are tensions between Uber and the PTC. The agency continues to pursue legal actions against Uber in the U.S. Second District Court of Appeals. And the PTC has resumed citing Uber and Lyft drivers for being out of compliance with PTC regulations.
Crist told FloridaPolitics.com on Tuesday that Cockream "just basically told me that he was down there for a few days with family, visiting friends, got a phone call from one of his colleagues who's a regulator, asking him his opinion on some things, found out that he was in Fort Lauderdale, and invited him to the meeting, so he went."
However, neither Rosayn nor Versace are regulators; both are directly involved with the taxicab industry. On Versace's LinkedIn page, he writes: "UBER is a serious challenge to every one of our businesses, and we need to stop them just like the South Florida Limousine Association stopped them in Miami."
On Wednesday Crist said there was no link between Cockream's Palm Beach visit and his retirement announcement, saying, "There was no connection between this and anything else that the media tried to draw. It was simply, I guess, the irony of the timing."
Cockream's colleagues were effusive in praising him for his work with the PTC.
"If there is a silver lining, we've got 90 days to change your mind," joked PTC vice-chair and Temple Terrace City Councilman David Pogorilich. "I just want to applaud you for your steadfastness and dedication to this organization. You came in here when we had a slew of problems, and you have, with your team, cleaned up 90 percent of them."