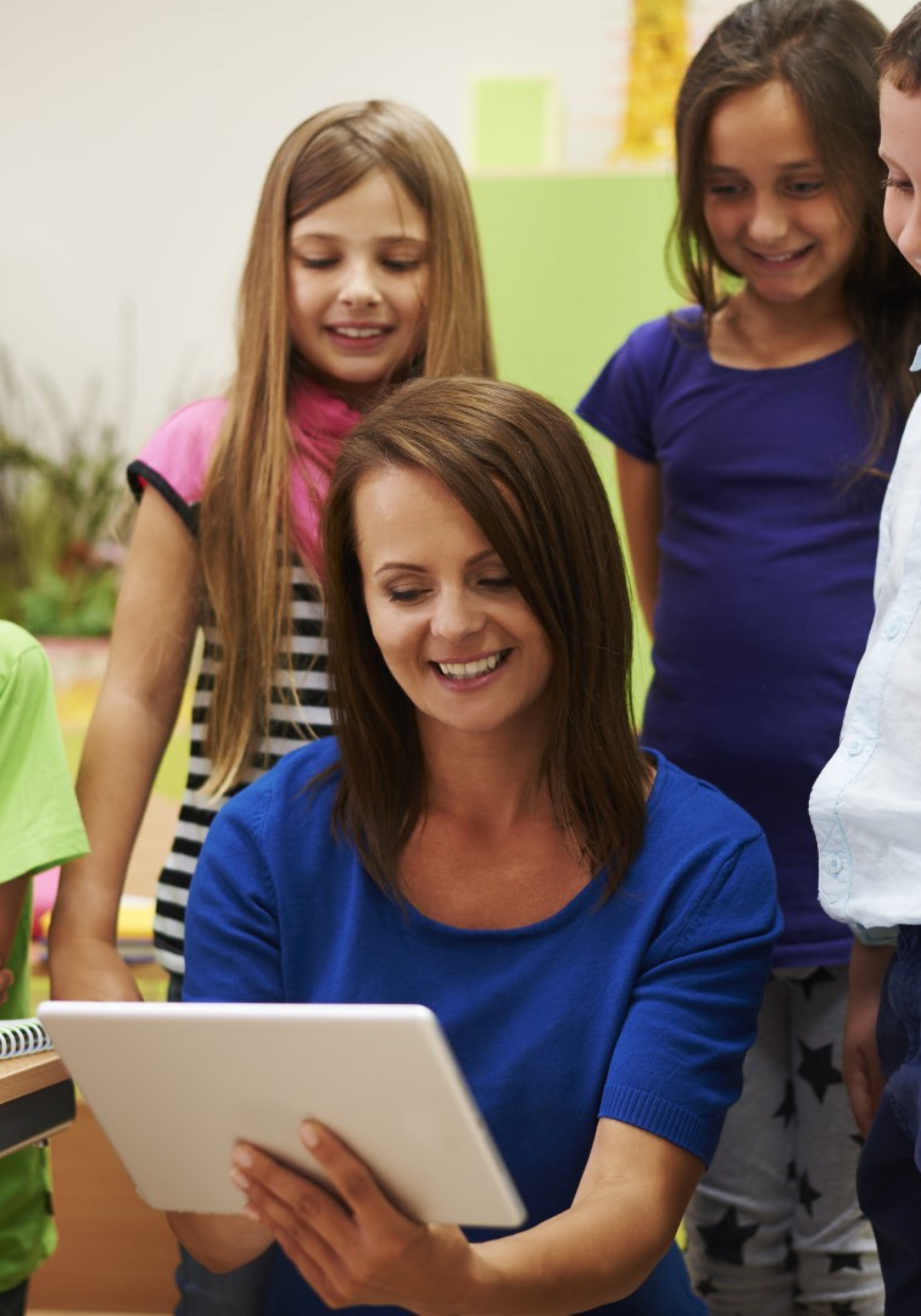 New bonus payments aimed at attracting and keeping good teachers in Florida have gone disproportionately to those who work with students from affluent families, an analysis by a Florida newspaper has found.
Teachers who received bonuses under the $44 million "best and brightest" teacher scholarship program started last year were more than twice as likely to work with students from affluent families than with students living in poverty, the Orlando Sentinel reported Sunday.
The report highlights how the bonuses have failed to address the state's long-standing goal of more equitably distributing quality educators.
The newspaper's analysis of education data on the statewide program found that for every 954 students in a high poverty Florida school this year there was only one bonus-winning teacher. But the ratio was far less for those schools with students from more affluent homes, one "best and brightest" teacher for every 398 students.
The findings, says the newspaper, are similar to a study done last year by the Florida Department of Education and national research. It shows that youngsters in high-poverty schools are less likely to be taught by talented teachers than those on campuses serving more well-off families.
"Florida is definitely not alone," Marni Bromberg, senior research associate at The Education Trust, a Washington, D.C., education advocacy group told the Sentinel. "We see similar trends in states and districts across the country."
The newspaper reports that the "best and brightest" program has been controversial since its creation a year ago, noting that teachers' scores on the ACT or SAT exams — taken when they were applying to college –are factored in when determining bonuses.
State lawmakers told the newspaper that the bonuses, which require both top ACT or SAT scores and a "highly effective" evaluation, attract and keep smart teachers in schools. The Sentinel reported that winning teachers this year each received $8,256.27.
It found that 5,332 teachers qualified for the bonuses last fall. In its analysis, the newspaper examined if a teacher taught at a Title 1 school, which receives federal anti-poverty money because they enroll children from low-income families.
About 27 percent of the teachers who got bonuses work in Title 1 schools, which enroll about 46 percent of the Florida's public school students, the Sentinel analysis found.
The Florida Department of Education tallied its test-score data to determine which teachers did the best job helping students learn critical math and reading skills. The Sentinel reported that its list of 9,642 "high impact" teachers barely overlaps with the "best and brightest" roster, noting just 393 teachers appeared on both lists.
Critics of the "Best and Brightest" program include the Florida Education Association, which has called it "discriminatory and short-sighted."
"(Legislators) need to focus on real ways to recruit and retain the best teachers in Florida, and give up on unproven, insulting schemes like Best and Brightest," said Florida Education Association President Joanne McCall in a statement following the end of this year's legislative session in Tallahassee.
The Sentinel reported that state Rep. Erik Fresen, R-Miami, who led the effort to create the "best and brightest" program, could not persuade lawmakers to provide an extra $1,000 bonus to winning teachers in Title 1 schools. Lawmakers, said the newspapers, earmarked another $49 million to continue it in the 2016-17 school year.
Republished with permission of the Associated Press.