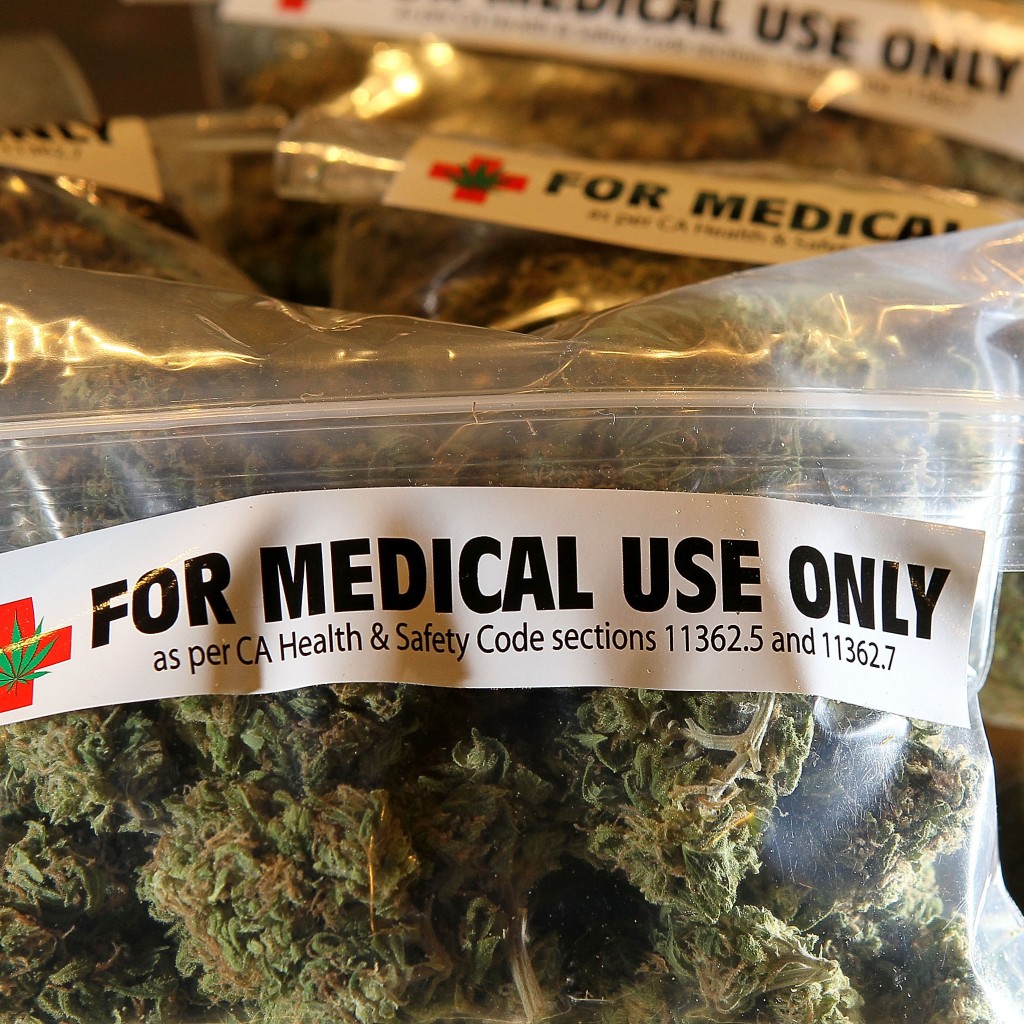 The marijuana industry continues to expand in Florida.
Hoban & Feola, a national law firm specializing in cannabis and hemp business law, announced Tuesday it was adding an attorney in Florida. The firm has brought on David Kotler, a medical marijuana attorney based out of Boca Raton.
"The addition of expert attorneys such as David Kotler supports our mission of offering the cannabis and hemp industries the most qualified and experienced legal counsel in the country," said Robert Hoban, managing partner of Hoban & Feola, said in a statement. "David's expertise will provide the firm and our clients with a strong presence in a state that is making great strides towards decriminalization."
Hoba & Feola is a Colorado-based law firm that has attorneys across the country, including in Seattle, New York, Philadelphia and Las Vegas.
Kotler serves on the Advisor Board of the Cannabis Marketing Lab and serves as general counsel for the Florida Cannabis Industry Association.
"By joining the Hoban & Feola team, together we will offer our Florida clients the most comprehensive scope of expertise and collective know-how in the country," said Kotler in a statement. "Florida is showing great promise toward passing medical cannabis legislation in the fall; the timing could not be better."
The announcement comes as the Cannabis Professional Advancement Series launches this month with seminars in Miami and Tampa. The Miami seminar is scheduled for Wednesday; while the Tampa seminar will take place Friday.
In November, Florida voters will be asked to decide whether marijuana should be legalized for medicinal purposes. The ballot initiative is widely supported, according to a recent poll. A similar amendment receive 58 percent support in 2014, just shy of the 60 percent support needed.