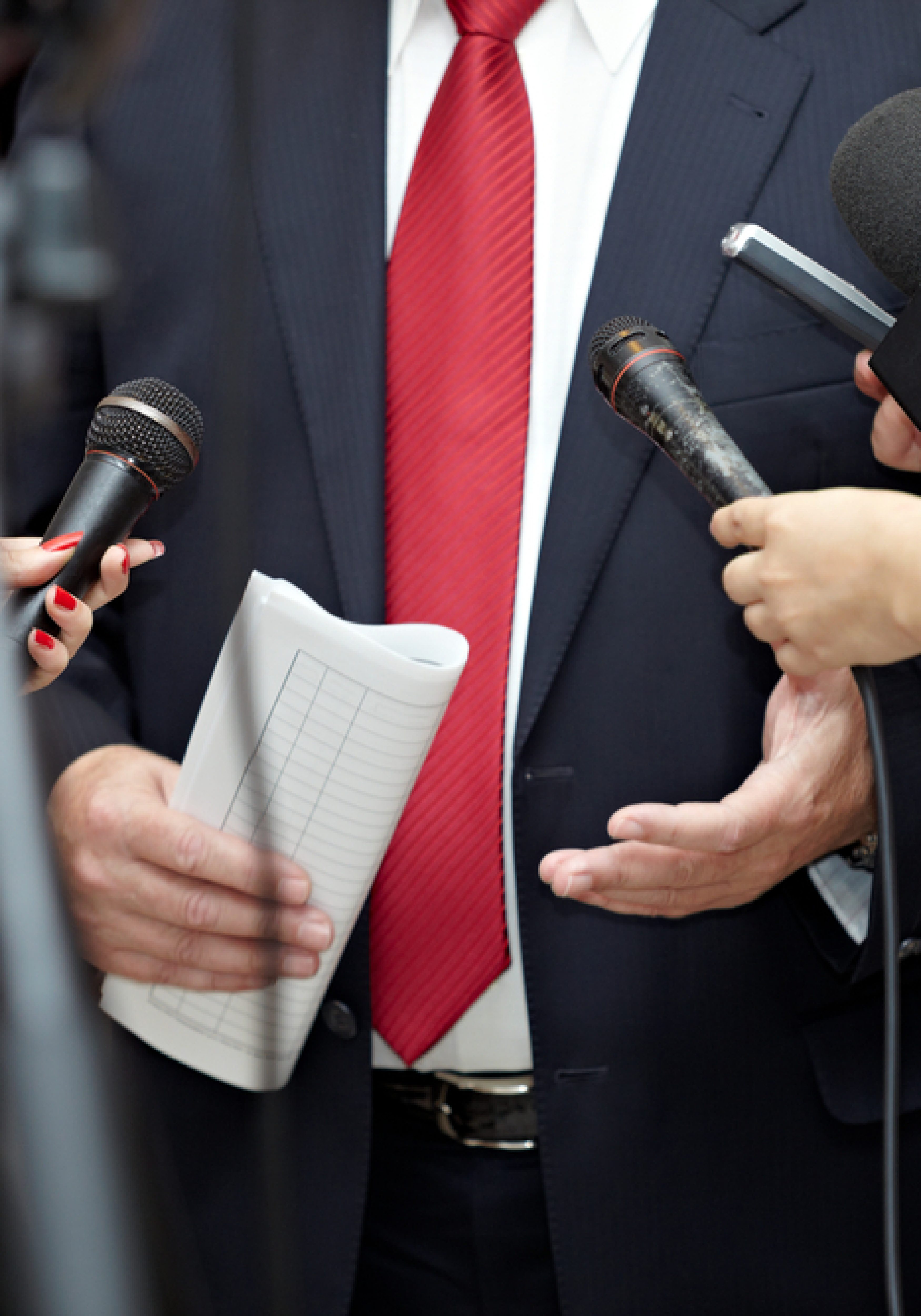 Bridges of America "and allies" are planning a press conference in Tallahassee on Monday morning.
The Orlando-based nonprofit is continuing to call attention to the state's shutdown of its Broward County prisoner re-entry program.
A bipartisan group of state lawmakers has written letters of concern to Corrections Secretary Julie Jones. They're asking her to reconsider the decision.
The organization has provided transitional counseling and drug treatment in Lauderdale Lakes to prisoners on work release who needed help returning to society.
The department announced it was letting the Broward contract with Bridges of America end on the May 16 end date. It's not renewing it. The department said it needed the program's space for more DOC employee offices.
On the record opposing the shutdown so far are:
State Sen. Darren Soto, an Orlando Democrat
House Republican Leader Dana Young of Tampa
State Rep. Dennis Baxley, an Ocala Republican
State Rep. Rene "Coach P" Plasencia, an Orlando Republican
State Rep. Randolph Bracy, an Orlando Democrat
State Rep. Vic Torres, an Orlando Democrat
Jones has said current enrollees would not be "negatively affect(ed)."
She said "opportunities will be made available for these individuals to continue in their journey to rehabilitation and successful transition into Florida's communities." Jones did not offer details.
The press conference is set for 10:30 a.m. at the Florida Press Center in downtown Tallahassee.