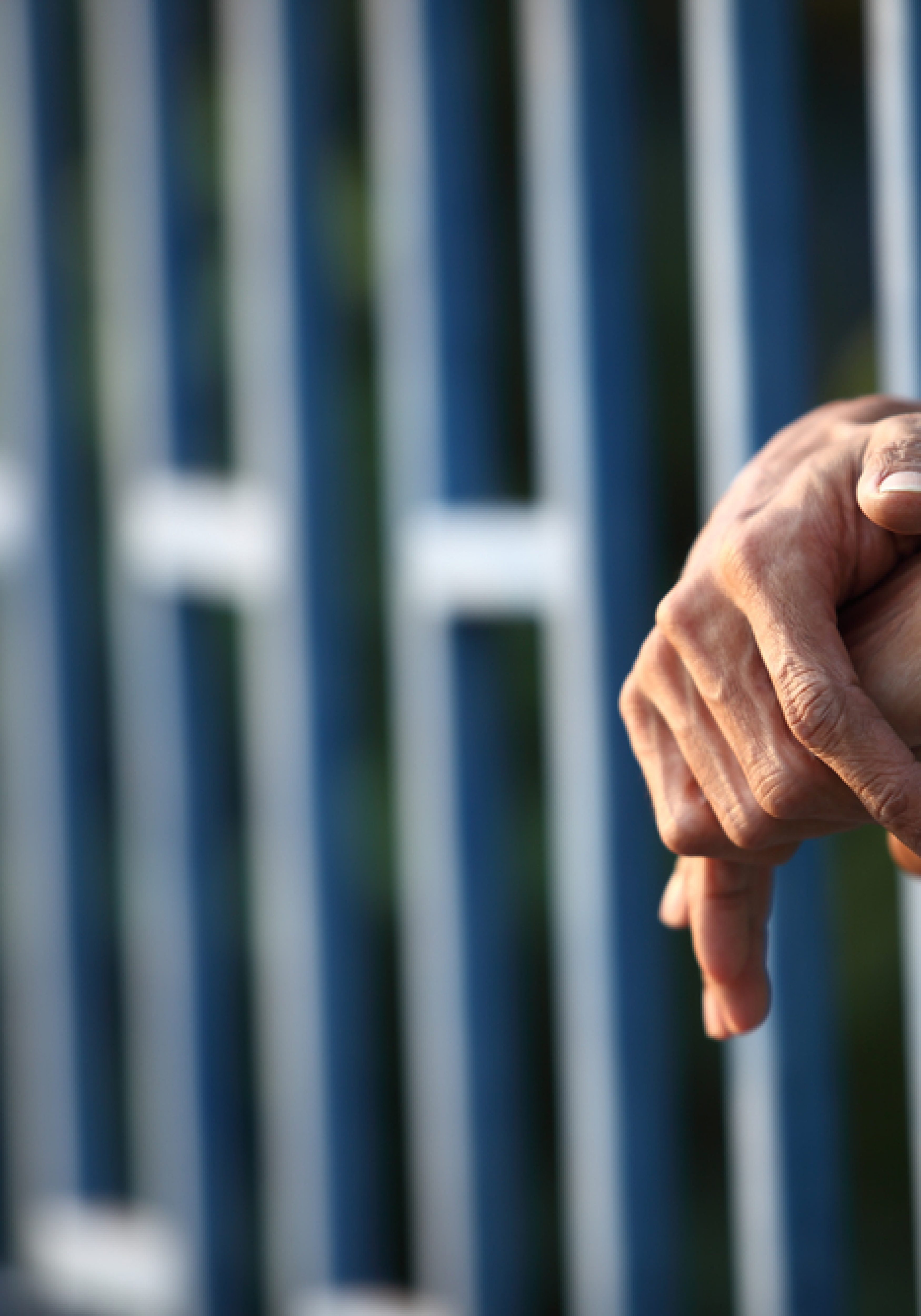 State Sen. Darren Soto is adding his name to the growing list of state lawmakers objecting to the closing of a prisoner re-entry program in Broward County.
Soto, an Orlando Democrat, wrote Friday to Corrections Secretary Julie Jones to say he was "troubled by this decision" because he is a "strong proponent of these types of facilities and programs."
"I believe that our best chance to reduce recidivism and enhance public safety is to properly rehabilitate and prepare inmates for when they are released back into their communities following their sentences," Soto wrote.
"I hope you will agree that the decision to close down such a facility is one worth discussing and vetting with key stakeholders before abruptly doing so," he added, asking Jones to "seek possible options to continue this program."
"I would also ask that you please provide our office with the rationale for this sudden change of direction, since the Legislature should be consulted and kept informed as to (such) major decisions," he wrote.
Soto joins other Republican and Democratic legislators objecting to the Department of Corrections' decision to stop a Broward County partnership with the Orlando-based Bridges of America nonprofit.
The organization provided "transitional counseling" and drug treatment in Lauderdale Lakes to prisoners on work release who needed help returning to society.
The department has announced it was letting the Broward contract with Bridges of America end on the May 16 end date. It's not renewing it. The department said it needed the program's space for more DOC employee offices.
House Republican Leader Dana Young has sent a similar letter, as have state Reps. Dennis Baxley, an Ocala Republican; Rene "Coach P" Plascencia, an Orlando Republican; Randolph Bracy, an Orlando Democrat; and Vic Torres, another Orlando Democrat.
Jones, in a statement last week, said current enrollees would not be "negatively affect(ed)." She said "opportunities will be made available for these individuals to continue in their journey to rehabilitation and successful transition into Florida's communities." Jones did not offer details.