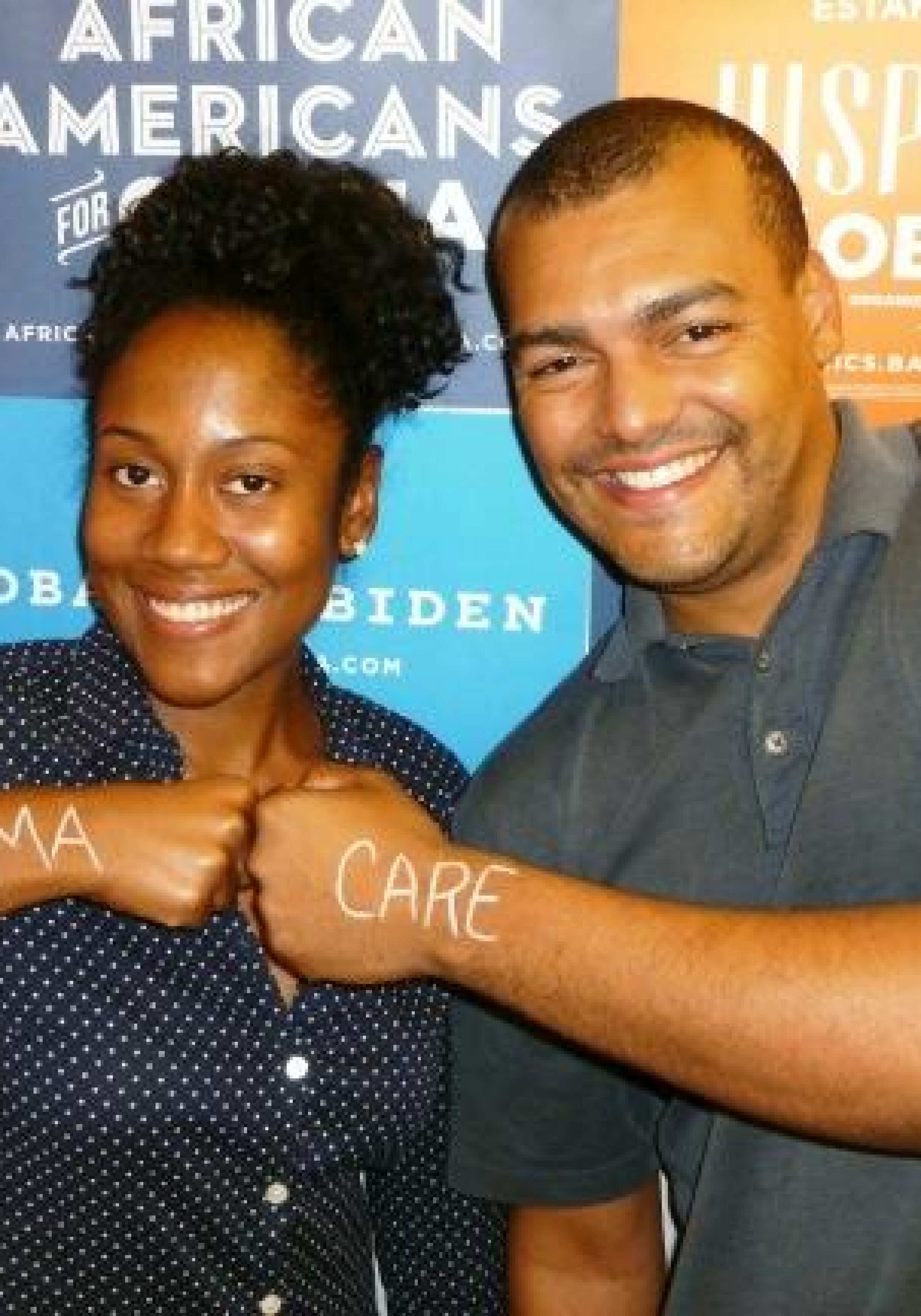 More details are emerging regarding Hillary Clinton's presidential campaign in Florida.
According to a memo from Craig Smith with Hillary for America, the campaign's Florida headquarters will be in Tampa, though a specific site has not been announced. Though rumors had circulated that Tampa would be the central office, it was not confirmed until Tuesday.
Last Friday it was learned that Simone Ward, who has served as political director for the Democratic Senate Campaign Committee for the past year, will be the state campaign director for Clinton in the Sunshine State.
The deputy state director will be Florida native Reggie Cordozo (pictured on right), who has been working as the deputy chief of staff for the General Services Administration. He previously served as political director for the 2012 Obama For America campaign. In between he worked as White House liaison at GSA and director of intergovernmental affairs at the Puerto Rico Federal Affairs Administration.
Cordozo is an FSU grad, and he also worked on Scott Maddox's unsuccessful campaign for agriculture commissioner in 2010.
The memo also states that Scott Arcenaux, executive director with the Florida Democratic Party, will play a "senior role in all aspects of the campaign."
Republicans are not impressed.
"Unfortunately for Hillary Clinton, opening a Florida headquarters will not change the fact that voters are unhappy with her reputation of dishonesty and unsuccessful record as Secretary of State," said Republican Party of Florida spokesman Wadi Gaitan."Our nation is eager for a transparent leader that will fight for an effective government while creating economic opportunity for all Americans."