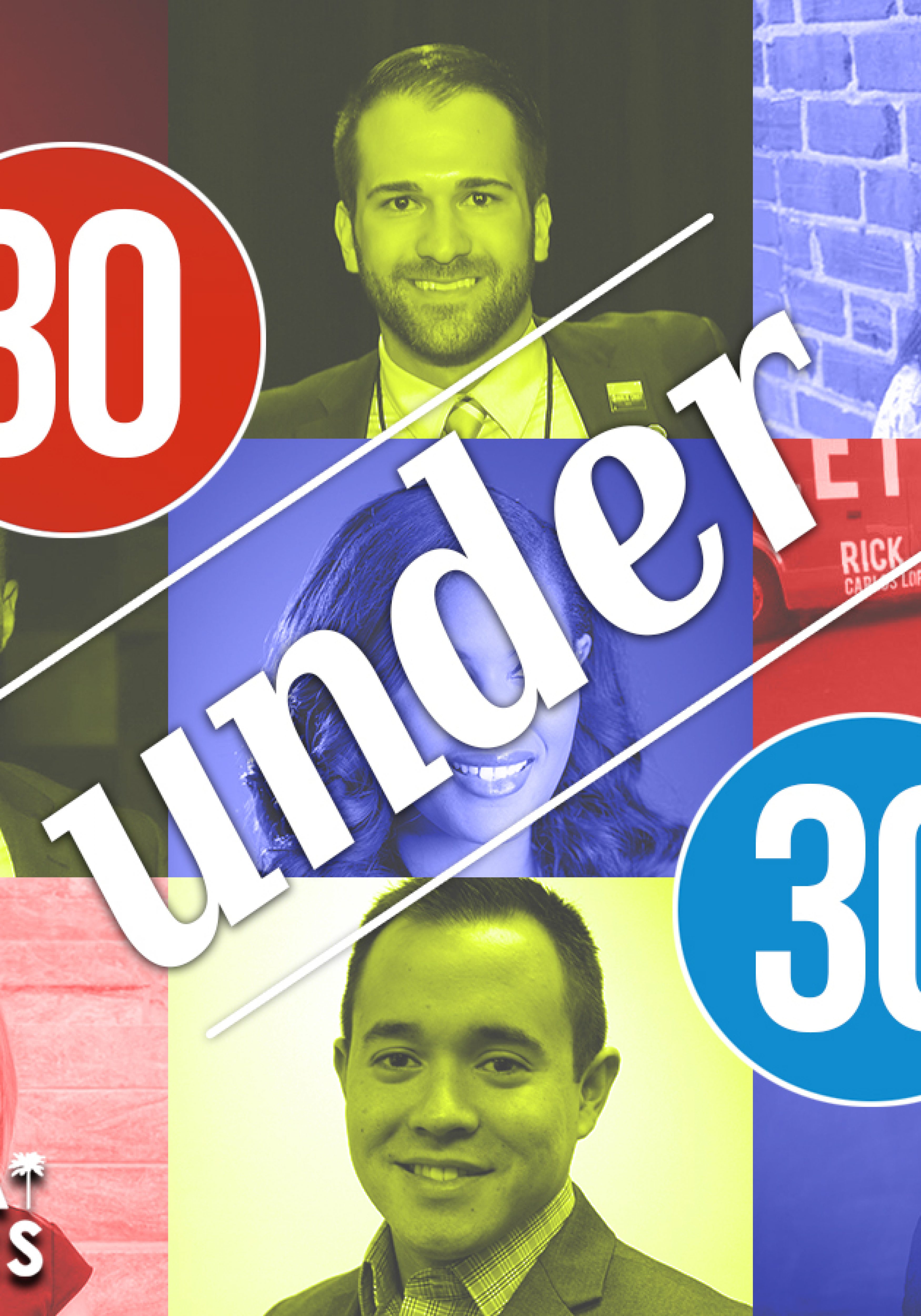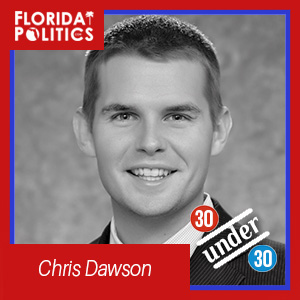 You might say that politics is part of the family business for Chris Dawson.
Dawson, an associate at the powerhouse firm GrayRobinson, is the nephew of Baker Republican Sen. Greg Evers. He learned the business working on his uncle's Panhandle campaigns and eventually moved into the lobbying business, though he originally wanted to be a meteorologist.
Here's Dawson in his own words.
I am (age) … 29 years old.
I live in … Orlando (or wherever my truck/mobile office happens to be on any given day).
I got into politics because … I grew up working on my uncle's campaigns and loved every minute of it. On the campaign trail in Northwest Florida, I learned the importance of common sense, a strong work ethic, and compassion for others, even if you disagree with their opinions. I hope to bring these core principles to my career in politics, whether on the private side or as an elected official.
One principle I always put above politics is … Always be true to your roots.
Person or people who gave me my first shot … Fred Leonhardt, Chris Carmody and Robert Stuart at GrayRobinson, P.A. Fred taught me extremely important lessons about being genuine in "the process" and equally valuing individuals at all levels of influence. It is an honor to carry on this legacy.
I've already worked for/on (campaign, issues, etc.) … several Florida campaigns. In college, I implemented a student memorandum to bring Moe's Southwestern Grill to UF (still enjoyed by Gators to this day). Currently, I primarily focus on prison reform (in multiple states), local government issues, transportation issues, and client business development.
When I begin a project or first work on a campaign, I look for … the human element. Every action of government should enrich citizens' lives in some way, and every official we elect should believe that too.
I've been blessed to have these people as my mentors … John Robert Evers (my grandfather: a lifelong farmer and small-business man); J. Charles Gray (founder of GrayRobinson, who believes "if you build your community you will build your firm").
The people I most admire in politics are … my uncle, Sen. Greg Evers, for always being himself. One lesson I've already learned is … boots and suits were made for one another. Also, the value of legislative and executive staffers can never be overlooked; they are a wealth of information and expertise.
If I wasn't working in politics, I'd be … a hurricane chaser. I wanted to major in meteorology at UF, but my mom said I would be poor. She denies this, but it's true.
In 10 years, you'll read about me … chasing hurricanes if my career in politics doesn't work out. (Sorry mom.)