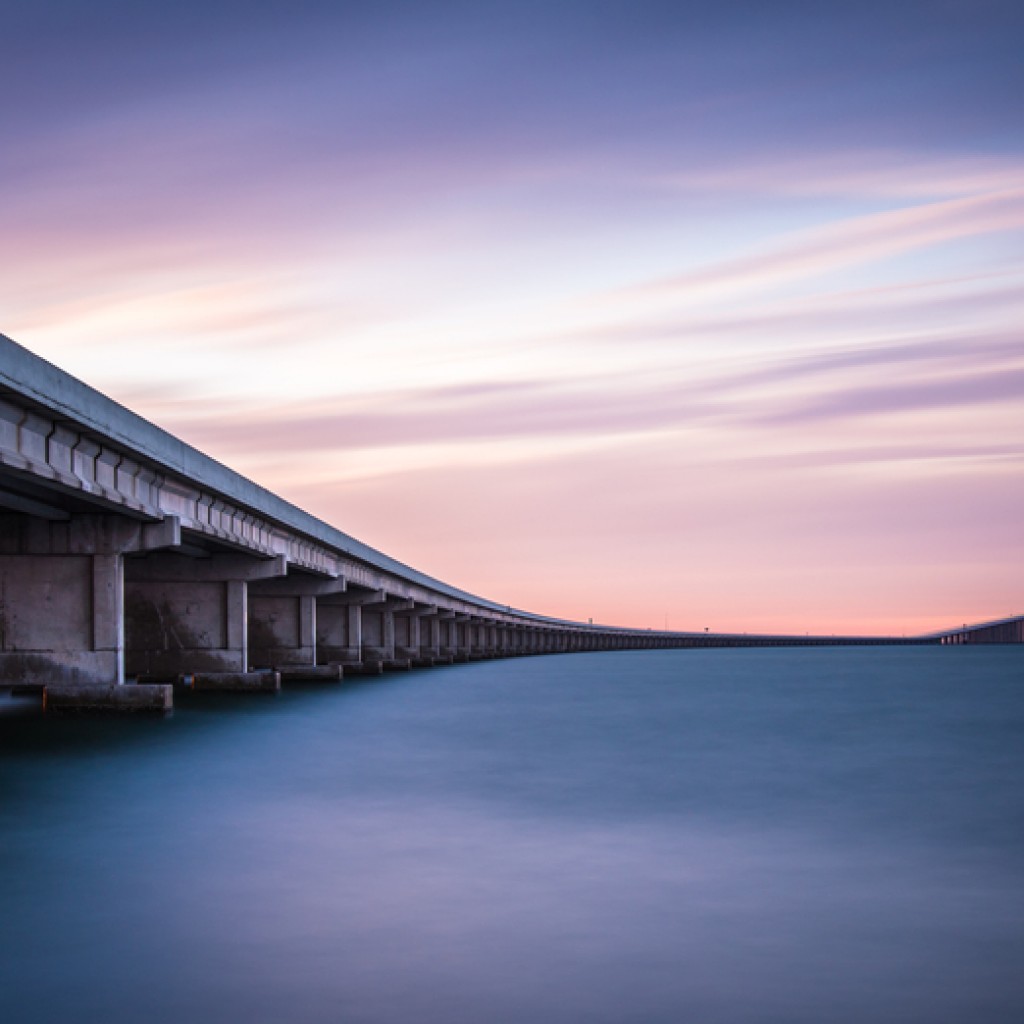 Frontier Communications' top executive for Florida operations says the company "apologize(s) to every Tampa Bay area customer who has experienced service disruptions."
Melanie Williams, senior vice-president and general manager for operations in Florida, released a statement Thursday.
That's the same day Attorney General Pam Bondi said she was "cautiously optimistic that Frontier disruptions in services will be quickly resolved" after a meeting with Frontier executives.
On April 1, Frontier took over Verizon's landline, internet and cable TV service in Florida, specifically for Hillsborough, Manatee, Pasco, Pinellas, Polk and Sarasota customers.
Since then, thousands of customers have taken to the company's Facebook page to complain of outages, poor service, and sudden billing increases. California and Texas are the two other states affected by Frontier's takeover.
Frontier is "working to resolve any remaining service-related issue," Williams said. "At the same time, we are operating and maintaining the network, taking care of business-as-usual issues, and clearing up the backlog of customer issues and orders that transitioned to us from Verizon as of April 1."
Williams also released the company's plan to address remaining problems, excerpted below:
• Completion of the training of the more than 1,200 former Verizon technicians who are now part of the Frontier team in Florida.

• For Florida customers, utilization of our full-time U.S.-based call center employees as the first choice call response team. As of today, our call answer times range between 30 seconds to two minutes, which is in line with our normal targets.

• For Florida customers, the establishment of a special residential customer care number for the next 30 days, 1-888-457-4110, which is available from 7 a.m. to 11 p.m.

• Implementation of a "SWAT Team" to coordinate the rapid response to customer escalations and service outages.

• Bill credits will be issued to every customer who reported a service outage.

• In addition, resolution of the temporary, limited availability of content in the Video On Demand (VOD) library for some of our FiOS TV subscribers … We will also ensure that all content customers have previously purchased is available to them.
"Again, we apologize to any Florida customer whose service was impacted during this transition," Williams said. "We appreciate General Bondi's leadership and partnership on these issues. Every customer experience matters to us and we are working hard to earn our new customers' confidence."