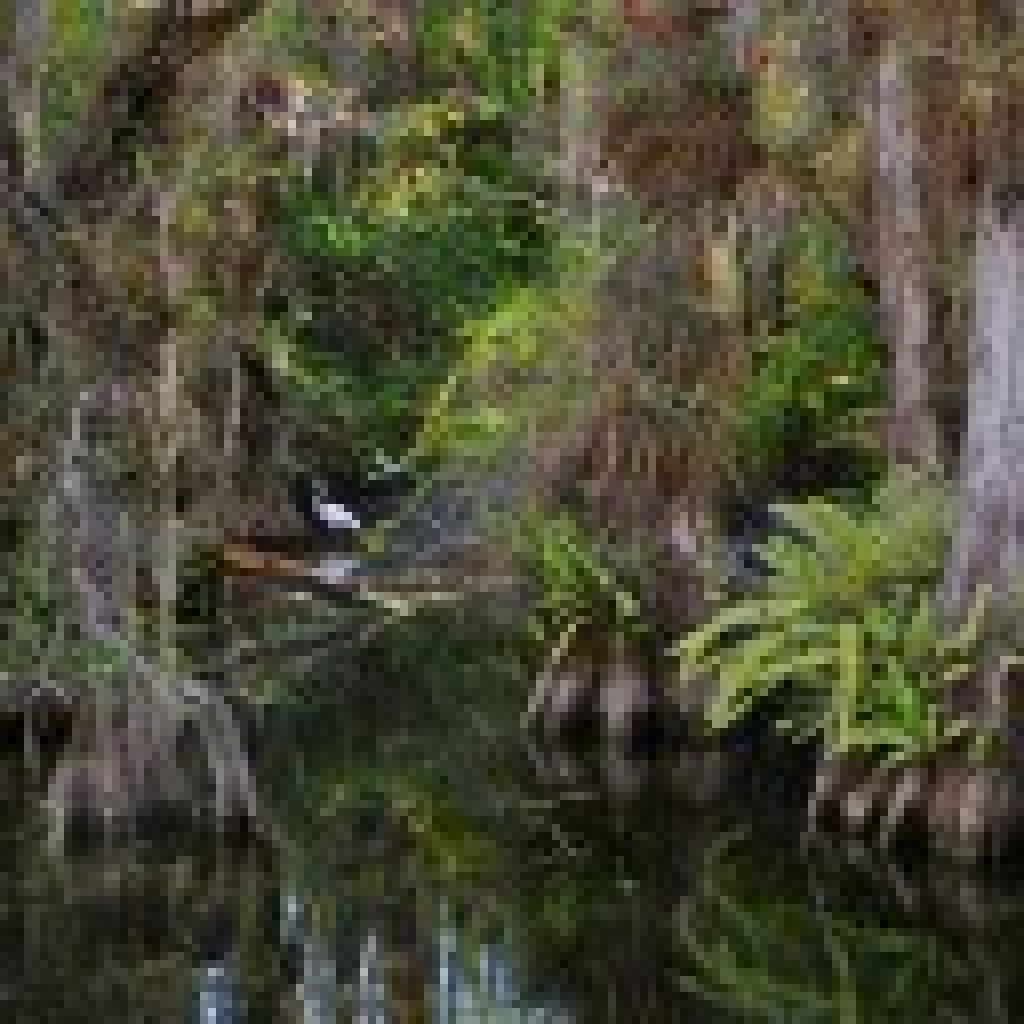 The ICARE Nehemiah Assembly didn't pack Potter's House, the church that gave new life to the moribund Normandy Square Mall a few years ago, becoming an anchor in a community that sorely needed one. Even though the hall wasn't full on a rainy Monday night, the parking lot was, requiring news vans to fill the overflow lot. The traditional media parking area: full of Church buses.
The interfaith assembly brings together dozens of churches: Black and white churches, Catholic and AME, Episcopalian and Unitarian. Despite disparate demographics, all of them have a similar understanding that social justice should prevail.
It was a good night for politicians who showed up and addressed the crowd's concerns. Jacksonville Democratic sheriff candidate Ken Jefferson made an energetic case for civil citations for young offenders.
"Youth shouldn't resist arrest, shouldn't mouth off," Jefferson said. They also shouldn't be arrested for simply being youth, as is the case now.
"Civil citations should be used when there is no injury involved," Jefferson said. "We all have been young [and have had] skirmishes. Arrests are ludicrous. I will insist upon civil citations."
Jefferson agreed there's a need to educate police officers to move toward a civil citation mindset that would include "in-service training with regard to policies and procedures of civil citations."
It was the strongest case on the issue Jefferson has made in any forum. His case was bolstered by the fact that Mike Williams skipped the event, even after committing to attend and then confirming that he would.
Jefferson wasn't the only Democratic candidate. Alvin Brown also spoke, on the issue of employee-owned businesses in Northwest Jacksonville.
Leading into his remarks, The Rev. Minnie Smith painted a stark picture, saying that unemployment in NW Jax is 100 percent that of the rest of the city. At her church, she said, a survey found that everyone under the age of 25 is unemployed or underemployed.
The remedy? Smith suggested programs modeled after those in Cleveland that boost the local economy by compelling residents to "buy local, live local, hire local." Brown launched a task force, as promised last year at this event, and was asked to hire an agency to determine a way forward, toward a feasibility study for worker-owned cooperatives.
He agreed to do so, then spoke for two minutes, addressing the theme of "self-sufficiency" in Northwest Jax. That theme is very much in line with the ICARE agenda, which is predicated on restorative justice and collaboration to meet that end.
Beyond those themes, speakers addressed the "open access" model for mental health care, which shifts resources toward preventative treatment rather than crisis management. They als advocated direct instruction, used successfully at one local school to produce dramatic effects in raising the first grade reading proficiency of kindergarten pupils. Expanding services for the area's homeless population was also a topic, as well as restorative justice in the school setting.
The restorative justice model moves away from the old-style suspension model to in-school suspension, but it involves more than that, Duval Schools Superintendent Nikolai Vitti. She described it as a way to "teach children from a young age, not punish them, which limits their opportunities."
Considered as a bookend to civil citations, restorative justice seems to be an attempt to remove the coercive nature of American culture toward African-American youth. Could it help? The professionals seem to think so. The question they run into, in category after category, is one of resource allocation. Will Jacksonville commit to progressive solutions, or will the city continue on its current path? That's the question considered year after year at the ICARE Nehemiah Assembly.
The problem they will encounter on many of these issues is the city council, where a solid majority of candidates and incumbents don't have a constituency that will directly benefit from these programs. Thus, the impetus for change isn't clear on their end.