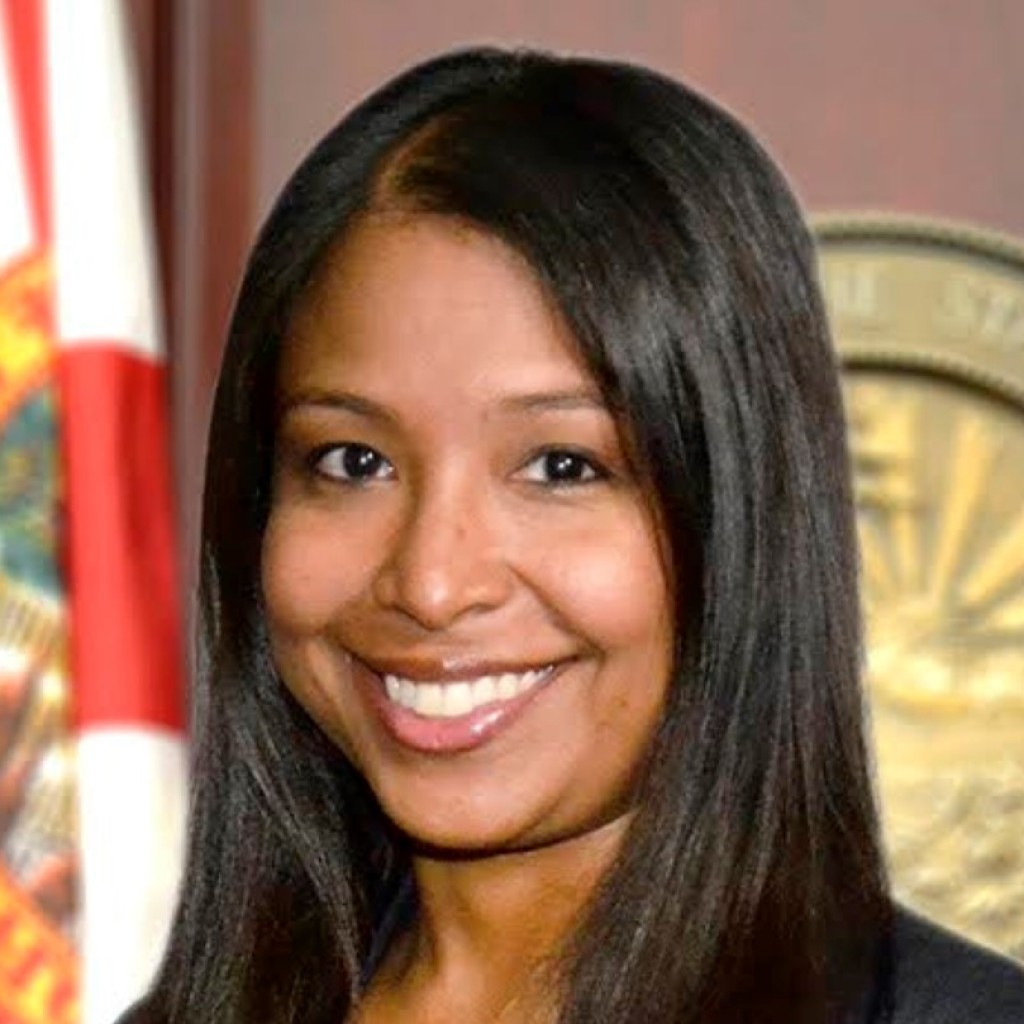 She's official.
Gov. Rick Scott on Wednesday announced he appointed Dr. Celeste Philip as the state's Surgeon General and head of the Florida Department of Health. The longtime Department of Health official has served as the Acting Surgeon General since March.
"Since becoming Acting Surgeon General this spring, Dr. Philip has met with community health leaders on a statewide tour to discuss how DOH can continue to collaborate on improving the health of families and visitors in our state," said Scott in a statement.
Philip has toured the state talking to local health officials about their needs and concerns. According to the Health Department, Philip was expected to meet with health officials from each of Florida's 67 counties to discuss public health.
She kicked off the tour in April. On Tuesday, she met with regional health leaders in Leon County. The visit, according to the Department of Health, was the second-to-last stop on her statewide tour.
Philip is board certified in family medicine, as well as preventive medicine and public health. She has served in various roles with the Department of Health since 2008, including as the interim director in three county health departments. She also served as the interim chief for the Department of Health Bureau of Communicable Diseases.
In a statement Wednesday, Philip said she looks "forward to continuing to serve Florida's families and visitors."
"With our state and local partners, we will maintain our commitment to addressing community health needs, developing HIV reduction and prevention strategies and preparing our state to combat viruses like Zika," she said. "I know Florida is positioned to be a national leader in public health and I am dedicated to working toward this goal on behalf of Florida's residents and visitors."
Scott said Philip also oversaw the launch of a new HIV data center and the state's Healthy Babies Initiative. The Naples Republican said she has worked "diligently with county health departments and local mosquito control districts to ensure our state is ready to combat the possible spread of the Zika virus."
Philip replaces John Armstrong as the state's surgeon general and DOH head. Armstrong lost his job after the Florida Senate refused to confirm his appointment by the end of the 2016 legislative session.
Scott said he looks forward to working with Philip and the department "to protect public health in Florida."