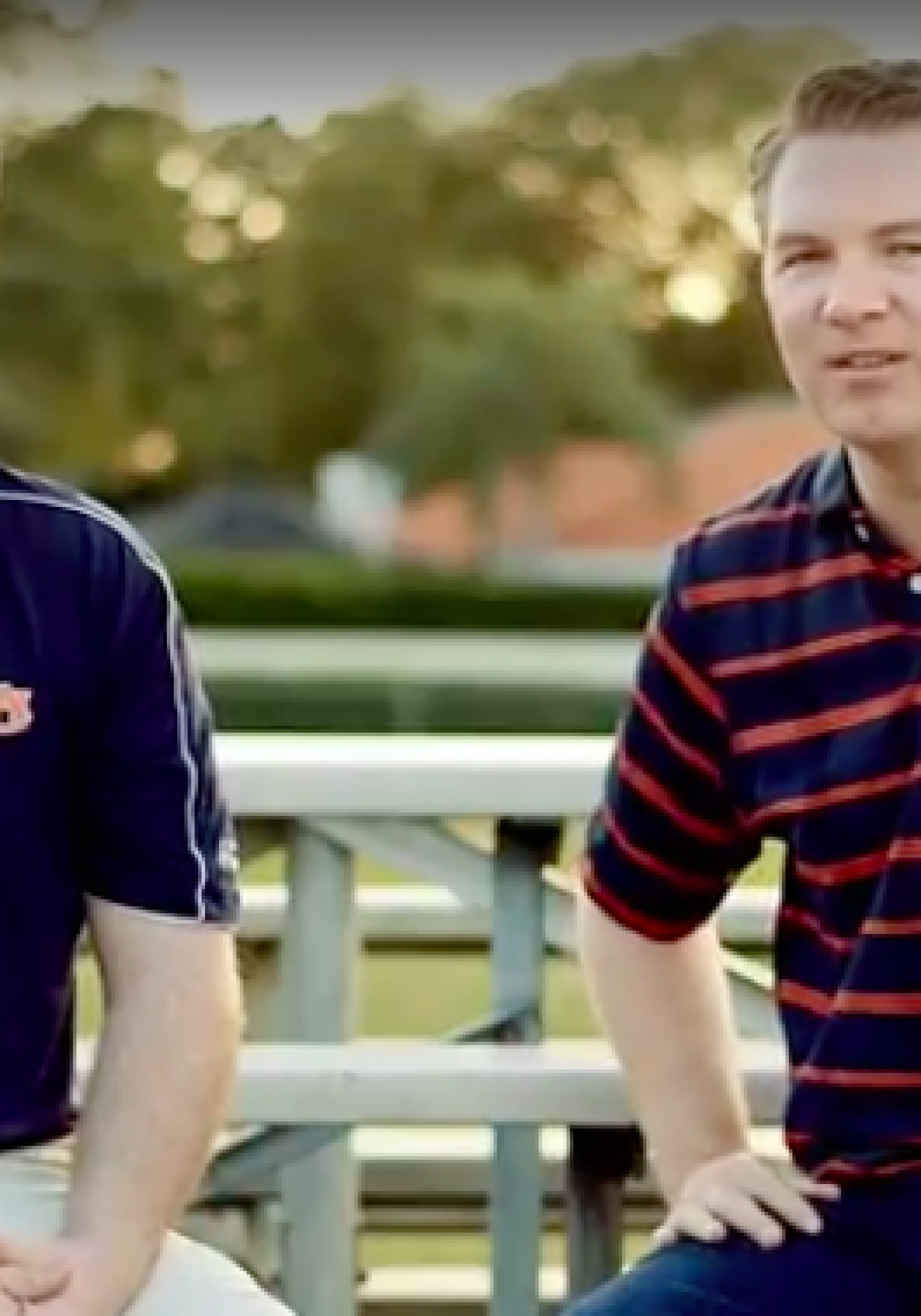 An effort to establish a Florida specialty license plate for Auburn University is barreling toward reality.
On Tuesday, a website set up to promote the drive showed 2,480 people had pledged to buy the tag if approved.
New plates need 4,000 "pre-sales" before they can be produced.
The plate is backed by two Auburn grads: Democratic PR man Kevin Cate and state Rep. Jamie Grant, a Tampa Republican.
"We knew when we started this effort that the members of the Auburn Family who call Florida home and who continue to make a tremendous impact on our state would rise to the challenge," Grant said in a text message.
"I believe the Auburn Family here in Florida is capable of shattering any number required (for) production of these tags … and I look forward to that happening," he added.
Grant intends to file a bill next year to create an Auburn plate.
If passed, that would add to the 123 specialty tags Florida now offers.
It would be the first collegiate specialty tag for an out-of-state school.
The website is at http://iwantmyfloridaauburnplate.com.