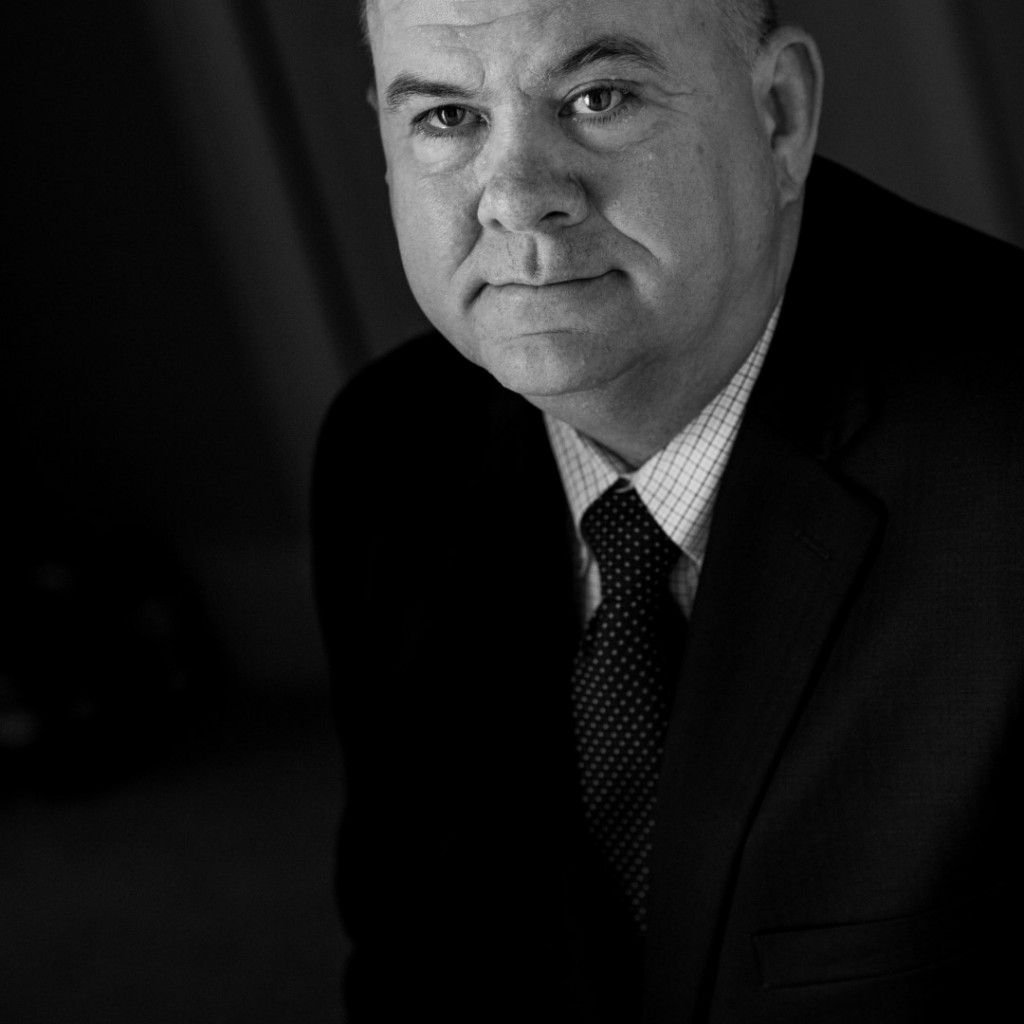 Lobbyist and former appellate judge Paul Hawkes has joined the Buchanan Ingersoll & Rooney firm in Tallahassee.
Hawkes inked an agreement Wednesday and begins immediately, according to John "Mac" Stipanovich, head of the firm's state government relations team.
"Paul is an outstanding addition," Stipanovich said. "We had been pursuing him for some time. No one in Tallahassee is smarter or more experienced in every form of government relations."
Hawkes, 58, has been a prosecutor, a GOP legislator for Citrus County, and a top aide to former Gov. Jeb Bush and two Republican House speakers, Dan Webster and Tom Feeney.
He's also a close friend of House Speaker-designate Richard Corcoran, the Land O' Lakes Republican who takes the reins at the end of this year.
Most recently, he was registered to lobby for a range of interests, including Duke Energy, the Florida Conference of District Court of Appeal Judges, the Florida Medical Association, the Florida Public Defender Association, and the Florida State University Foundation.
He also represented The Stronach Group, which operates South Florida's Gulfstream Park. Stipanovich said he will continue to represent all those clients.
Online records show Hawkes reported his January-March 2016 compensation in the range of $100,000-$249,999. State law requires lobbyists to report revenue, but only requires them to do so in general ranges, not in precise amounts.
"He is an outstanding attorney, has quality relationships in both chambers of the Legislature and has fine taste in courthouses," Stipanovich added.
Hawkes, as chief judge of the state's 1st District Court of Appeal, had overseen the design and funding of a new $48 million home for the court that became the poster building for pre-Great Recession excess.
Tampa Bay Times reporter Lucy Morgan doggedly began covering the courthouse saga in 2010, resulting in the edifice's nickname, the "Taj Mahal."
Hawkes left the bench in January 2012 amid controversy surrounding his role in securing funding for the project.
In an interview with INFLUENCE Magazine last year, Hawkes said the courthouse "doesn't define what I do know. I would hopefully still be doing what I am right now … It's state of the art but it's not extravagant."