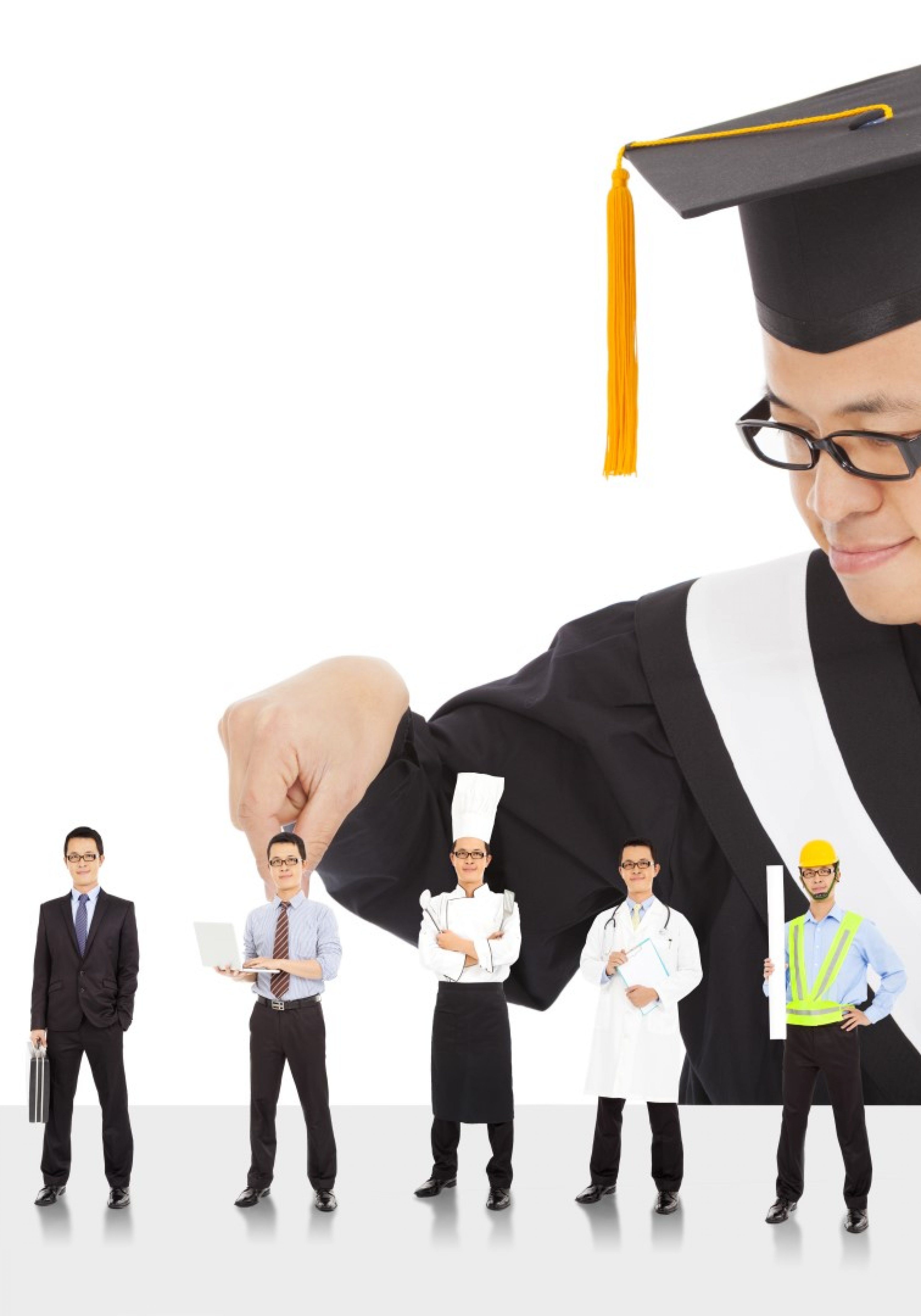 Creating a talented workforce involves collaboration from educators, business leaders and the local community.
That was the message the Florida Chamber Foundation hoped to send Thursday during its annual Learners to Earners Education Summit. The one-day event brings together the business community, workforce professionals and education leaders to brainstorm how they can connect students to future career opportunities.
"This is all about the students," said Tony Carvajal, executive vice president of the Florida Chamber Foundation. "All of you can participate. There's no one that wants Florida to fail, but you can't sit on the sidelines."
Carvajal said the foundation will use suggestions made during the summit to come up with recommendations for ways to improve educational opportunities for students across the state. Some of those recommendations, he said, will be incorporated into the organization's Florida 2030 plan. That plan — expected to be released in 2018 — is expected to look at ways to grow the employment and educational opportunities for the next generation.
But not all recommendations, he said, are long-term proposals. While it will take time to address infrastructure needs, Carvajal said some suggestions from attendees can be put in place immediately.
Carvajal said one thing he heard over and over again was the need to bring people together at the local level to work on solutions. And Carvajal said the first step to coming up with solutions is raising awareness about the needs.
"When you start raising awareness, you can start making changes," he said.
Raising awareness was one of the key goals Thursday. Attendees learned about the impact poverty has on a child's education; the importance of quality early childhood education; and how workforce agencies are working with schools to make sure students are ready to enter the workforce when they graduate.
"We have to put the student at the center of this work," said Jennifer Grove, the community development manager at Gulf Power Company. "This kind of work demands more from us than traditional collaboration. It demands that all voices are at the table."