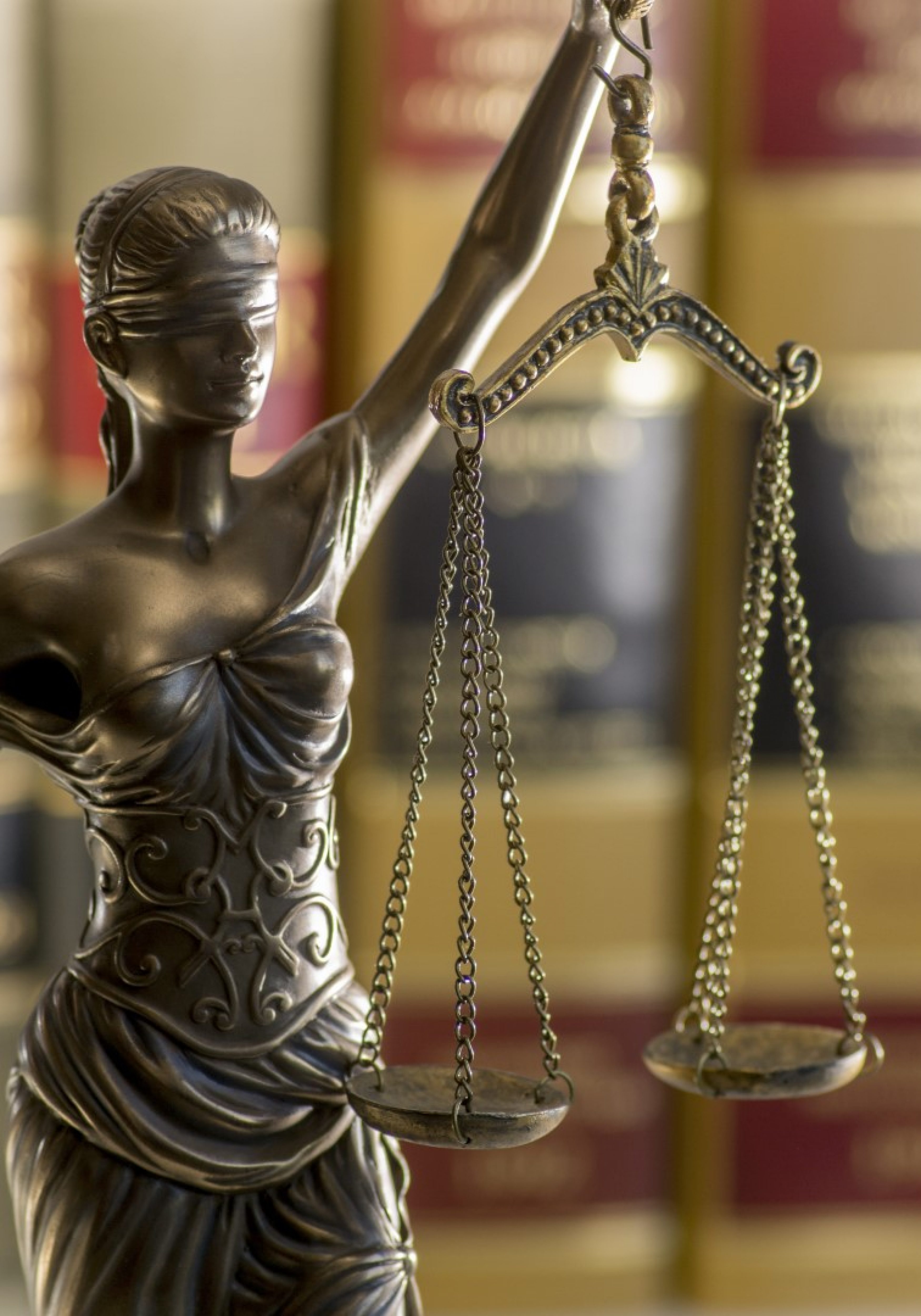 The Bryant Miller Olive law firm lost its appeal of a $50 fine for late-filing one of its lobbying compensation reports.
The Florida Commission on Ethics made its decision to enforce the penalty at a Friday meeting.
Commissioners, though, were split on whether to waive the fine. Some wondered why the firm was fighting a one-day fine; others asked why commission staff bothered to pursue it.
It wasn't contested, however, that the firm was one day late in turning in its compensation report for the last quarter of 2015.
An Ethics Commission staff report shows a legal assistant at the firm tried to file the compensation report electronically on Feb. 12, a Friday, after business hours. The report was due that Sunday.
It showed that Bryant Miller Olive took in a median of $25,000 in lobbying fees for October-December 2015. Firms are required to report their revenue quarterly, but only in general ranges, not precise amounts.
After getting an error message, the assistant tried a password reset but didn't get an email with the new password, the report says.
The reset email instead went to an attorney who set up the account, and that person was "traveling" and couldn't be reached.
The assistant tried "call(ing) the system help desk, but there was no answer," the report says. The report was not filed till the next Monday, records show.
The staff recommendation was that the explanation for the firm's failure to file on time didn't rise to the level of "unusual circumstances" warranting a waiver of the fine.
Foyt T. Ralston, a lobbyist with the firm, said it "made every attempt to submit our report."
The company appealed "partially on principle, but this is what we had to do to ask the question of how these things are handled," Ralston told FloridaPolitics.com.
He added he sympathized with the state's lobbyist registration office, which compiles the compensation reports.
"They don't have the funding for a 24-hour help line even though they have a 24-hour (filing) system," Ralston said. "We understand that and completely respect the job they do with the resources they are given."
As to the $50 fine, he added, "for us, it's really not that big of a deal."