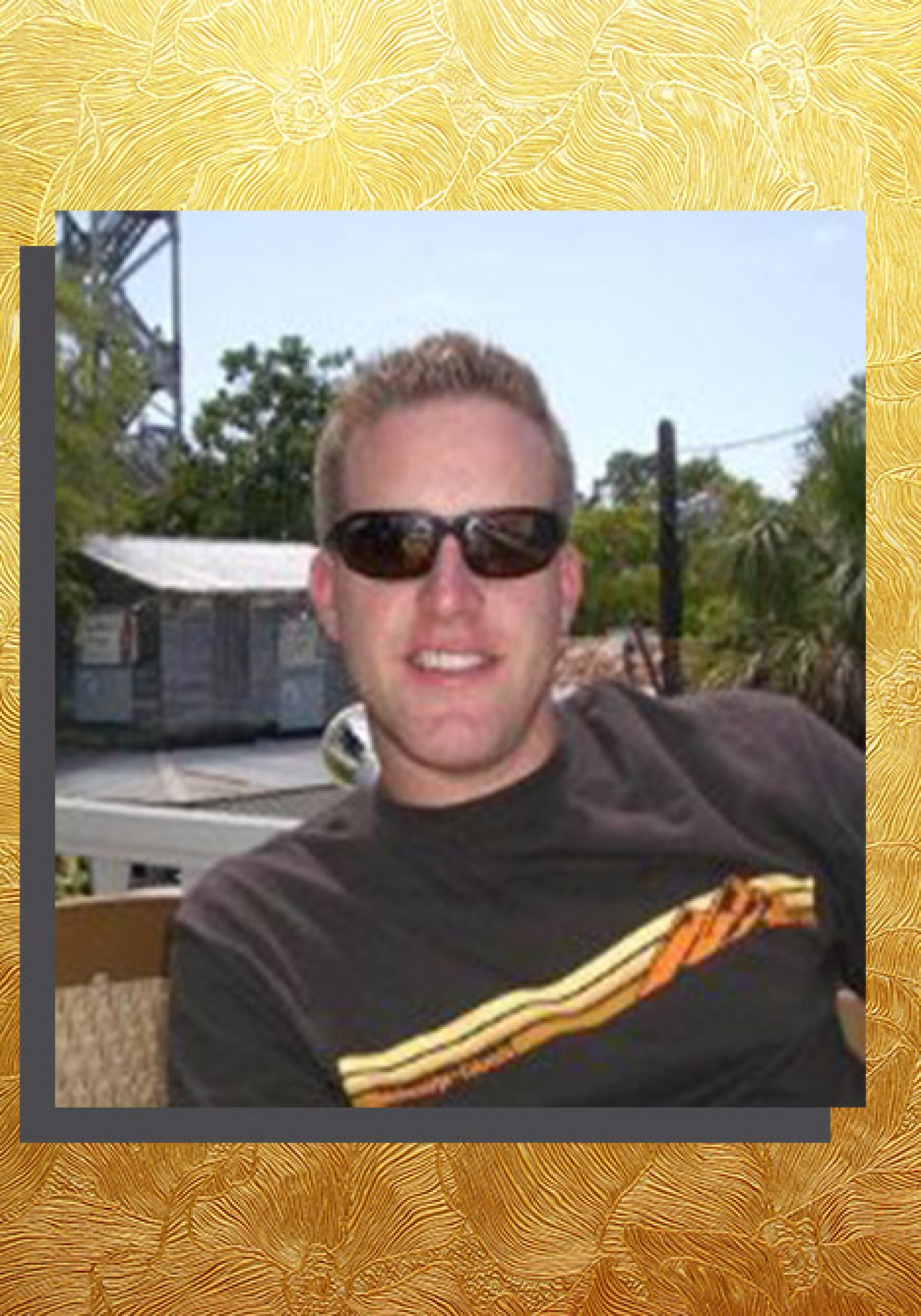 Tallahassee-based consulting firm Larry J. Overton & Associates is adding Jimmy Card to its lobbying team.
Card, the former government relations director for Coral Gables-based HMO Preferred Medical Plan, joins Larry and Joel Overton as a senior associate. He had been with Preferred for 12 years.
Card previously served as legislative aide to House Majority Whip Gaston Cantens, playing a role in the 2002 election cycle. He graduated from Florida State University with a B.S. in Communications/Public Relations.
In addition to the Card's hire, Overton & Associates also announced a new alliance with Patrick Bell's Capitol Solutions lobbying shop to boost service for the firm's A-list clients.
"This is a tremendous opportunity for Patrick Bell and my team to join forces in bringing our well-established and well-respected firms together," Larry Overton said in a statement. "The ability to provide our longterm clients the depth and breadth of experience before the Florida Legislature, executive branch and Cabinet allows for a strategic approach for continued success."
The new alliance brings nearly 50 years of combined experience in local government, appropriations, health care, and consulting in the state of Florida. Larry J. Overton & Associates started in 1985 as a state government consulting firm. Capitol Solutions has been in business for more than two decades specializing in claim bills, health care, criminal justice, education, cultural affairs, local governments and appropriation issues.
"Larry, Joel and I have worked side-by-side on legislative and agency issues for many years," Bell said in a news release. "I am thrilled to have the opportunity to collaborate with him and his team in providing an even higher level of exceptional service to our current and future clients in the complex regulatory and appropriations arena."
Before becoming the owner of Capitol Solutions, Bell lobbied for Lamonica, Trammell and Bell for 10 years. He is a Florida State University graduate with a B.S. in Political Science.