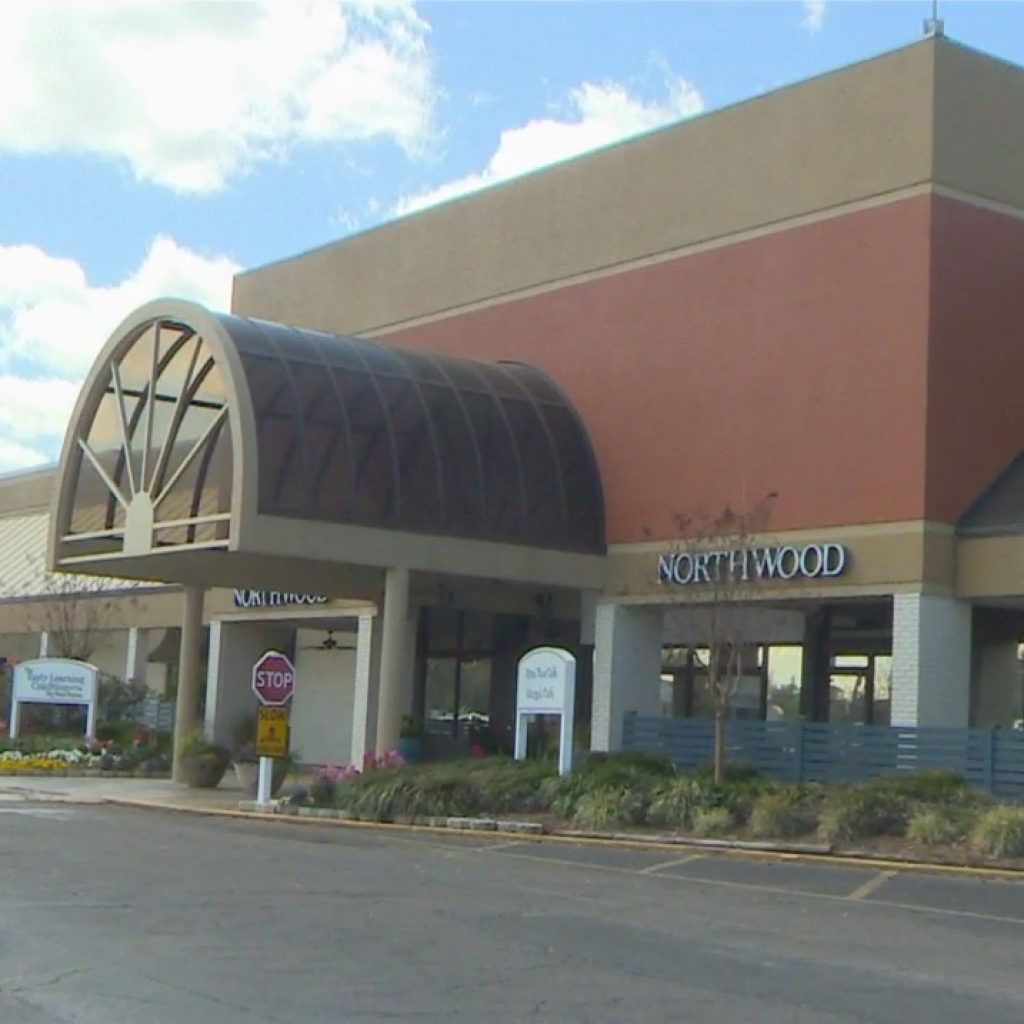 At first, it looked like a slam dunk.
An appeals court Thursday said the Department of Corrections isn't liable for breaking a lease Brevard County because the rent money wasn't in the state budget.
That sounded like it could take the legal steam from another ongoing dispute between owners of a Tallahassee office complex and several state agencies who bolted on their master lease.
Gov. Rick Scott, in the 2016-17 state budget, approved stopping lease payments to Northwood Centre as of July 1, the start of the next fiscal year.
The state is moving 1,500 workers from several agencies to new buildings. The owners filed suit.
Critics called the complex a "biological hot zone" after inspectors found 10 pounds of bat feces in the ceiling above the desk of Florida Department of Business and Professional Regulation (DBPR) Secretary Ken Lawson. Mold and more animal droppings were also discovered.
But Jon Peck, a spokesman for Northwood Centre, said "there are substantial differences in the facts of the two cases and this ruling doesn't change the merits of our argument against the state's action."
A spokeswoman for the Department of Management Services, the state's real estate manager, said the "well-being of state employees remains DMS's top priority."
"We will continue to work alongside our sister agencies to ensure the safety and security of our public servants," Maggie Mickler said.
A three-judge panel of the 1st District Court of Appeal unanimously upheld a trial court's granting of summary judgment in a case by a landlord who rented office space to the Department of Corrections in Brevard County.
Summary judgments allows parties to win a case without a trial.
Circuit Judge George Reynolds had given the win to the state agency because "the parties' lease agreement conditioned the Department's performance upon annual legislative appropriations." That is, if lawmakers put no money in the budget for it, a lease is over.
Peck said that's not what happened to Northwood Centre, which, in addition to DBPR, hosts parts of the Department of Children and Families, the Department of Economic Opportunity, and the Agency for State Technology, according to the complaint.
What was added was "proviso language" — detailed instructions on how to spend money in the budget — while keeping the rent money in the budget.
In Northwood's case, the proviso language "purports to prohibit state funds from being used to pay for agency leases at Northwood Centre after July 1," Peck said.
Furthermore, Peck said the agencies "improperly urged the Legislature" to break the Northwood master lease.
"Neither of these arguments applied in the case decided today, and our case will stand on its own merits," he said.
Other state employees who work in the buildings have sued, claiming they were made sick by the poor air quality in their offices.
In a separate press release, the owners said "that at all pertinent times, Northwood Associates has met its obligations under the leases and performed air quality testing, regularly furnishing reports on that testing to the various tenants" and contracted with "two expert consulting firms to address all issues."