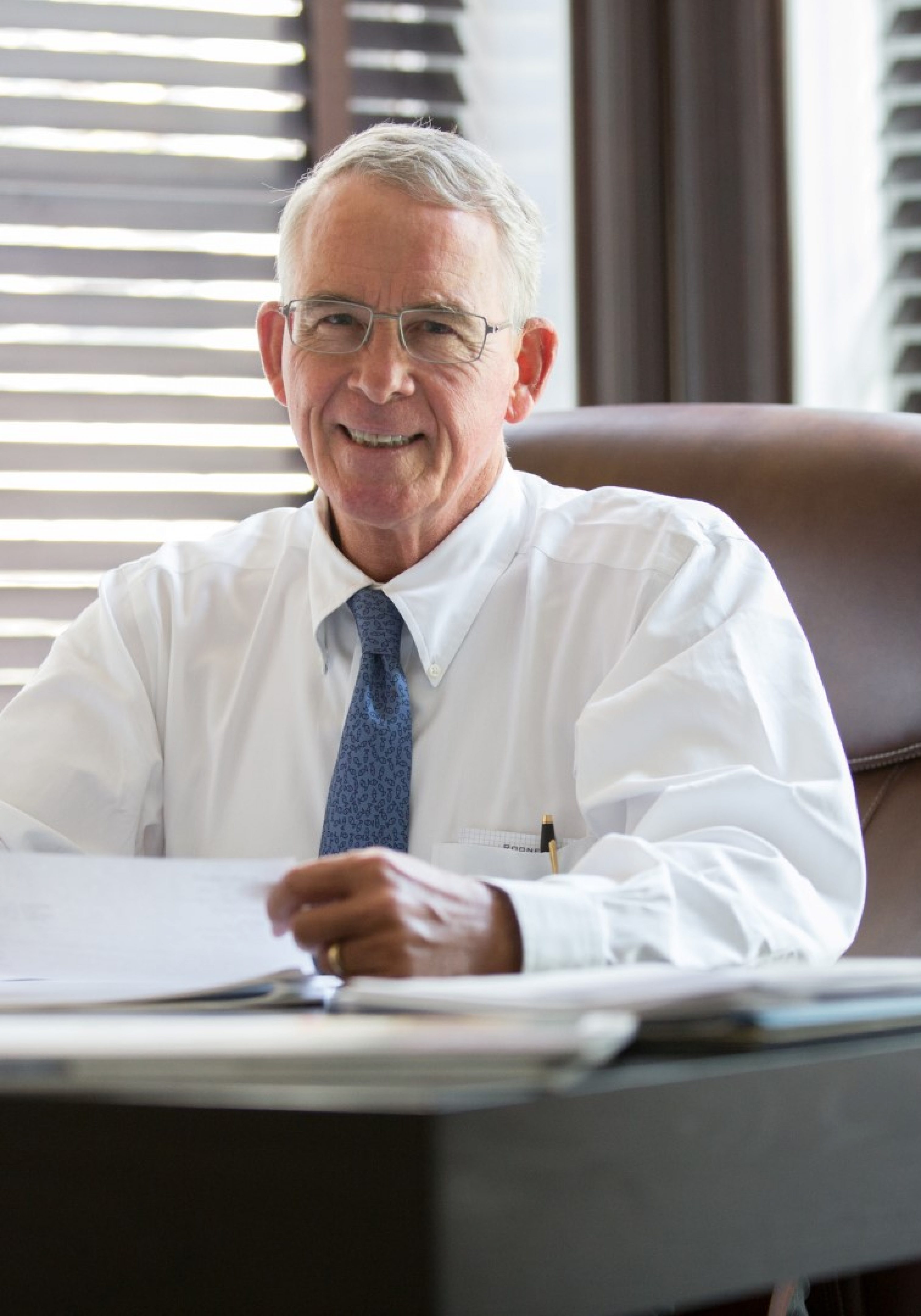 Several Southwest Florida Republicans have thrown their support behind Francis Rooney.
The Naples Republican announced Tuesday several Republican leaders in Collier and Lee counties have endorsed him in his bid to replace Curt Clawson in Congress. The list includes Michel Doherty, a prominent Lee County fundraiser and longtime community leader, and Roz Lesser, the Lee County vice chair for Donald Trump's presidential campaign.
"We need a successful businessman like Francis elected to Congress because the politicians in Washington aren't doing their job and serving the people," said Lesser. "I'm excited to support Francis' campaign because I know he will be a strong champion for our community at the federal level."
According to his campaign, Rooney also received the backing of Bonita Springs Councilman Fred Forbes; Blaine Elmber, a retired master chief for the United States Navy; Steven Martin, a Southwest Florida attorney; Jeannette Morreal, a local community leader; William Carl, a retired United States Coast Guard chief; Joan Curley, a local author; Neil Curley, a Southwest Florida community leader; Richard Dunmire, owner of the Shell Factory, a roadside tourist destination; and Collier County Commissioner Donna Fiala.
"I am truly grateful for the community support I've received," said Rooney in a statement. "I know how important it is for Southwest Florida to be well represented in Washington by strong conservative leadership."
Rooney, a prolific Republican fundraiser and a longtime Bush family supporter, faces Chauncey Goss, the son of former CIA Director Porter Goss and a former House staffer, in race to replace Clawson in Florida's 19th Congressional District. Clawson announced last month he wasn't running for re-election.