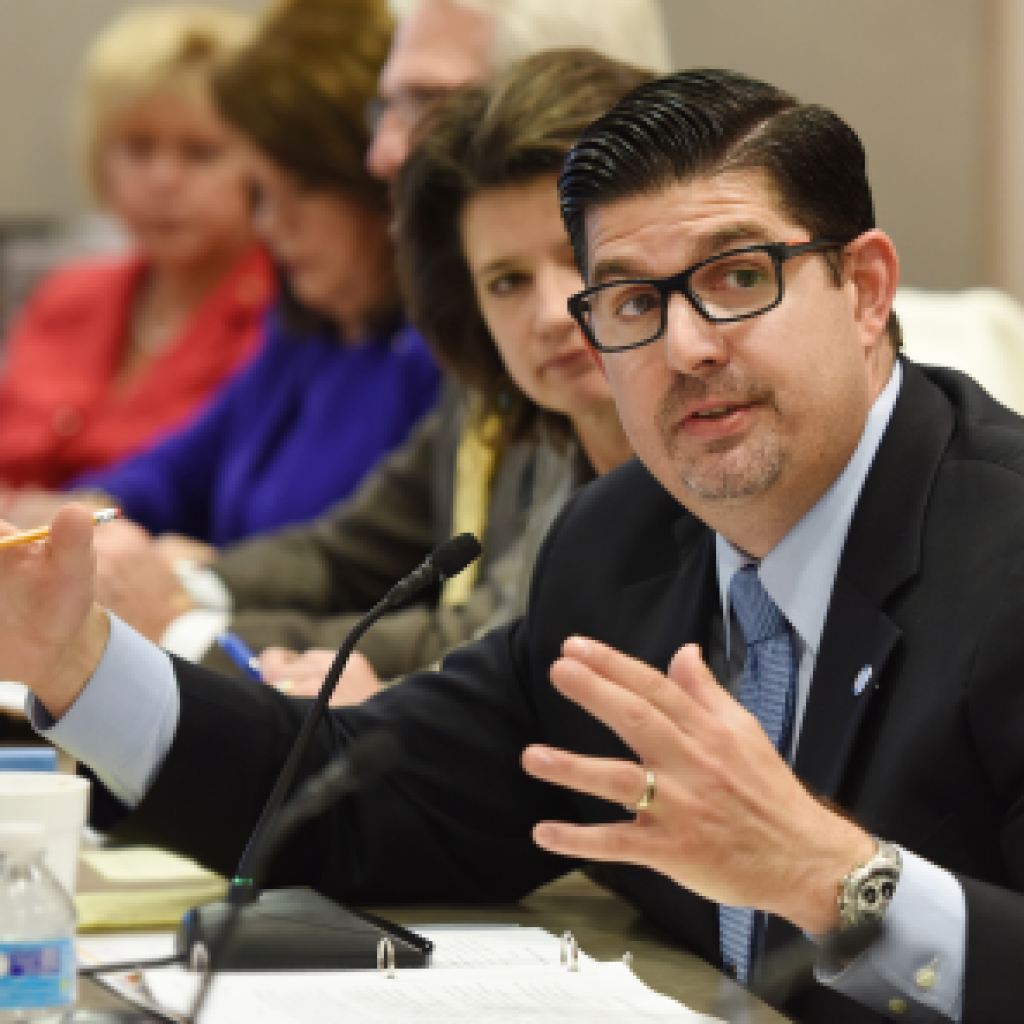 Hialeah Republican Rep. Manny Diaz announced Wednesday he had received endorsements from three female elected officials in the Miami-Dade area.
Doral Councilwoman Ana Maria Rodriguez, Hialeah Councilwoman Vivan Casáls-Muñoz, and Miami-Dade School Board member Susie Castillo have thrown their support behind the second-term House District 103 representative.
"I am proud to support Manny Diaz for re-election," said Casáls-Muñoz, who has been on the council since 2006. "He has been a tireless advocate for our business community and our schools, and I look forward to continuing to work with him on behalf of Hialeah residents."
Castillo said it was "very important that we send Manny Diaz back to Tallahassee," and both her and Rodriguez said the Hialeah Republican's experience and leadership was needed to pass education reforms needed by the district's schools.
"I am honored to have the support of all three of these great leaders," Diaz said. "They are outstanding public servants, and I look forward to continuing the successful partnership we have built to make sure that we have a vibrant economy with increased job creation and an outstanding education system."
Currently, Diaz's only opponent in the HD 103 race is Democratic attorney Ivette Gonzalez Petkovich, who filed for the seat back in October.
Through the end of May, Diaz led in campaign finance with more than $156,000 on hand in his campaign account, compared to about $34,000 for Petkovich.
HD 103 is a majority Hispanic district that covers parts of Miami-Dade and Broward counties. According to voter statistics, Democrats have a slight edge in registrations, though no Democratic candidate has mounted a successful campaign for the seat since it was redrawn.
In 2012, Diaz's only challenger on Election Day was a write-in candidate, and in 2014 he easily defeated Democrat Benjamin De Yurre with 58 percent of the vote.