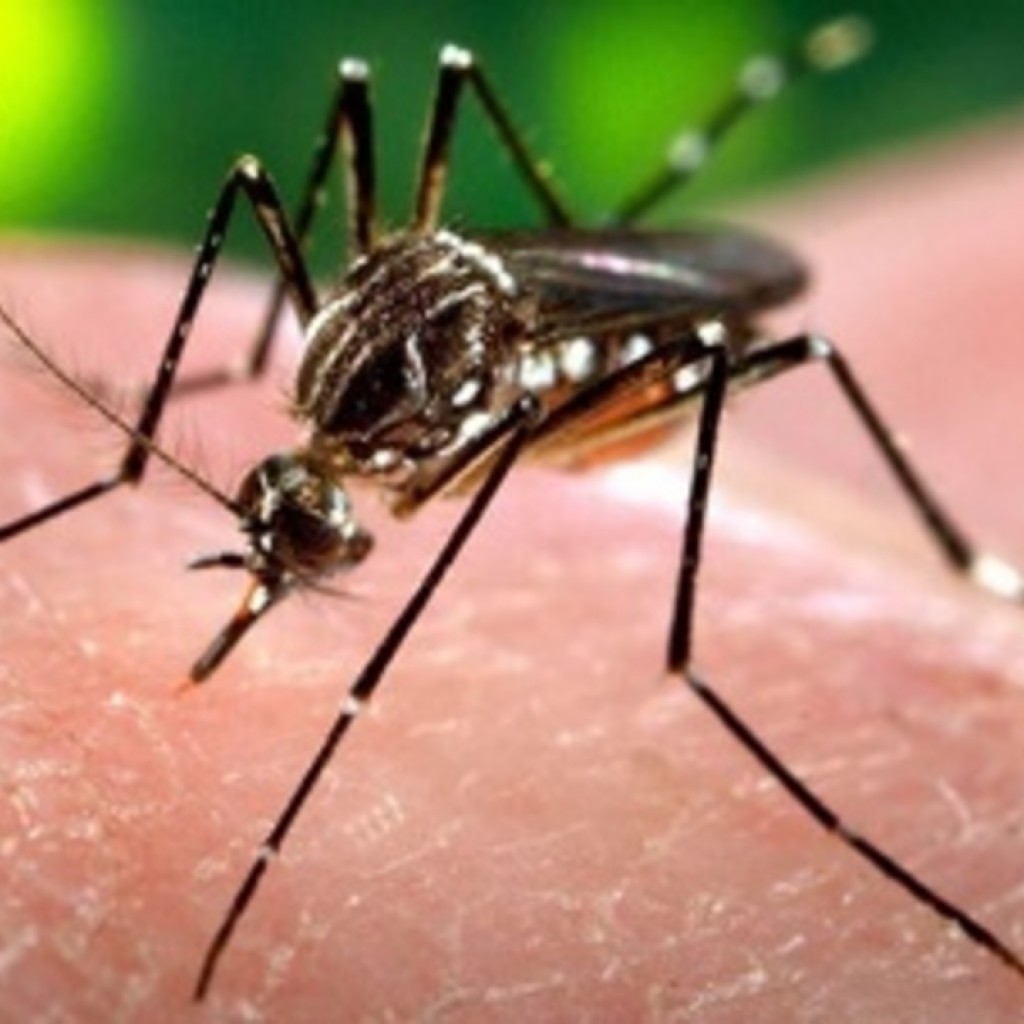 Saying "the time for inaction is over," U.S. Rep. Vern Buchanan today called for swift passage of a Zika funding bill before Congress adjourns Friday for a 10-day recess.
"Today is the first day of summer, which means mosquito season is here and that means the Zika virus is here," Buchanan said. "People's lives are at stake — the time for inaction is over."
A joint House-Senate committee has been working on compromise legislation to resolve the funding discrepancy between the two chambers. Buchanan said Congress will have ignored one of the primary responsibilities of government — public safety — if it adjourns Friday without addressing the issue.
Florida leads the country in the number of reported Zika cases. As of Friday there were 195 cases, according to the Florida Department of Health. The CDC reported 756 travel-related cases across the country.
"We need to listen to the health experts at the Centers for Disease Control and Prevention and give them the resources they need to control the devastating health impact of this disease," Buchanan said.
Last week the CDC reported at least three babies with birth defects likely related to the Zika virus were born in the U.S. mainland, according to U.S. News & World Report.
Buchanan was the first Republican in the U.S. House to support President Obama's request for $1.9 billion to fight the Zika virus. The emergency funding will expand education, prevention, and mosquito control programs, improve diagnostics and testing, speed the development of a vaccine and boost research into the complications of contracting the virus.
The Zika virus can cause a birth defect called microcephaly, which leaves infants with abnormally small heads and severe brain damage. The CDC is monitoring over 420 pregnant women with confirmed or suspected Zika virus infections in the United States and its territories.