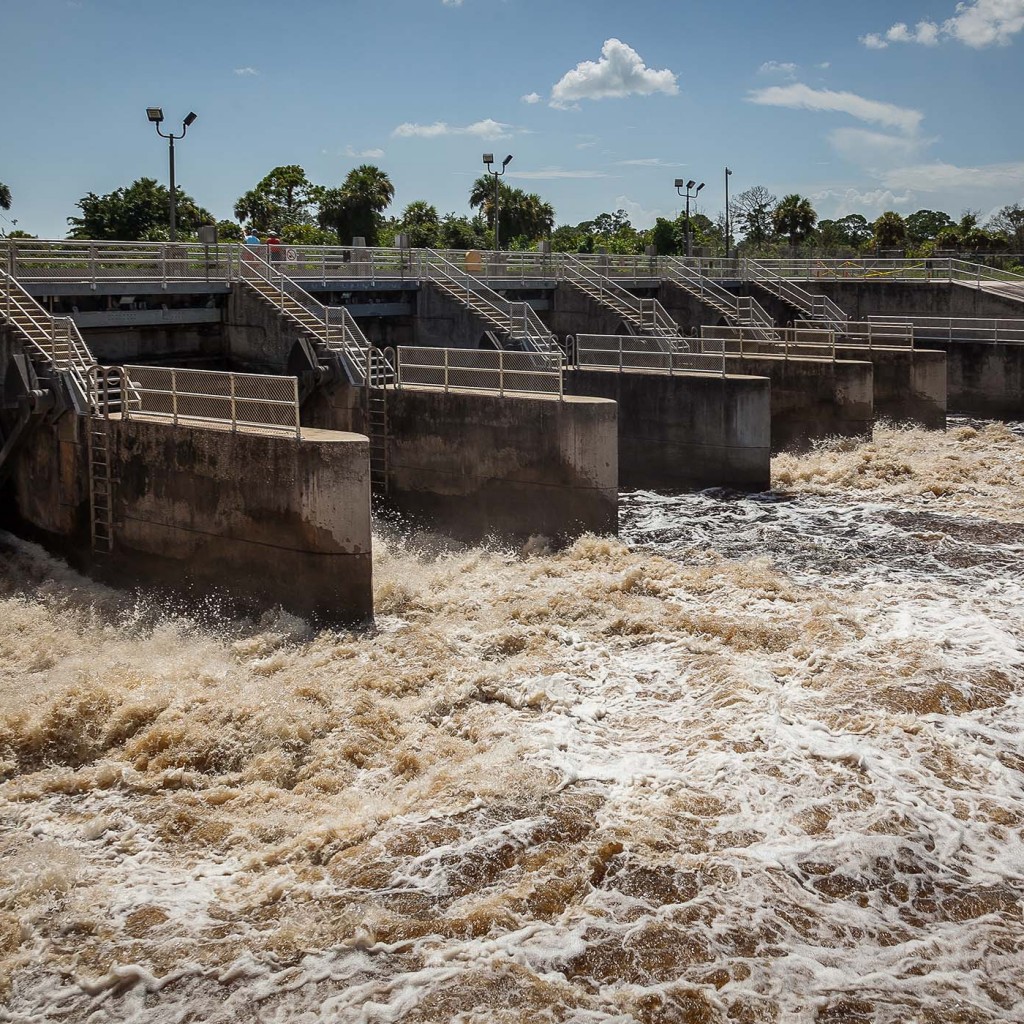 Three Southwest Florida lawmakers are asking Gov. Rick Scott to include Lee County in an emergency declaration to address blue-green algae blooms.
In a joint statement Thursday, Sen. Lizbeth Benacquisto, and Reps. Matt Caldwell and Ray Rodrigues said Scott's emergency declaration for Martin and St. Lucie counties is "drawing much-needed attention to the algal blooms and water quality issues we are facing here in Southwest Florida."
Scott on Wednesday declared a state of emergency in Martin and St. Lucie counties, where algae blooms have been detected in local waterways. The executive order allows state and local governments to take action to mitigate the spread of algae blooms in the St. Lucie and Caloosahatchee estuaries.
While Scott mentioned the Caloosahatchee estuary, Lee County was not covered.
"While we applaud his action, we strongly urge him to add Lee County to the current declaration," the lawmakers said in a statement. "We want to be treated fairly, which is why we called on the Army Corps of Engineers to find near-term solutions now."
The Lee County lawmakers said they asked, in conjunction with their colleagues on the east coast, the Army Corps of Engineers to revisit the Lake Okeechobee Regulation Schedule, review protocol governing Lake Istokpoga and the Upper Chain of Lakes, and make sure habitats in Everglades National Park are able to receive fresh water.
"The east coast is receiving increased and faster testing, has a dedicated algae bloom hotline, and focus on additional storage options," they said in their statement. "We believe Lee County needs to receive every bit of additional resources that Martin and St. Lucie are seeing and we urgently call upon Gov. Scott to immediately add Lee County the Emergency Declaration."