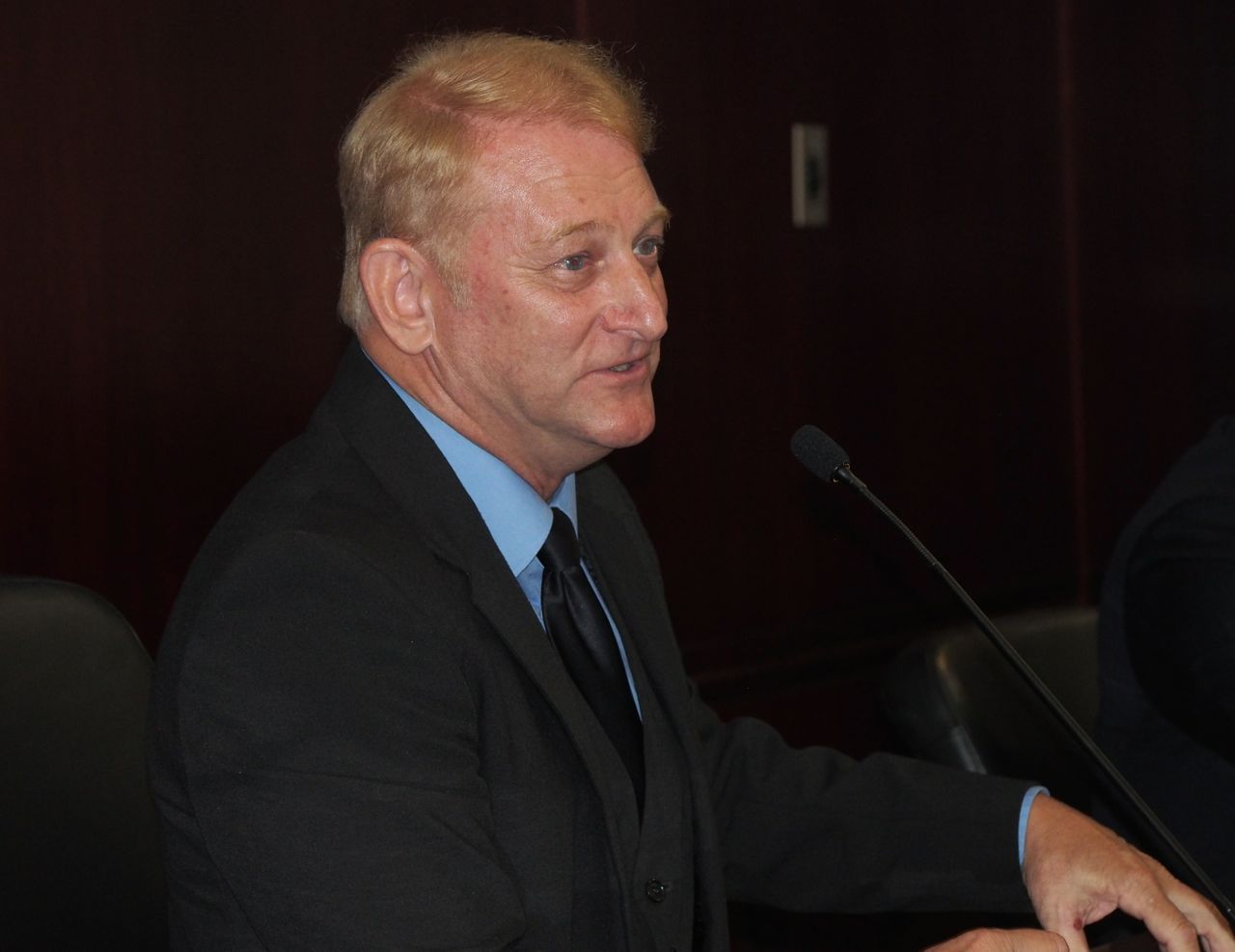 Clinton Curtis lent his campaign $25,000 and Beth Tuura posted an impressive $10,500 fundraising total in June, sending the House District 47 Aug. 30 Democratic primary campaign into a three-way race heading into the final two months.
Tuura, an Orlando television producer, had $45,649 in the bank at the end of the latest reporting period, June 24, while Orlando lawyer Henry Lim, who raised $3,850 and spent twice that, finished with $36,260. Orlando lawyer Curtis's self-loan put him at $26,851, making up for several months of relatively anemic fundraising.
The winner will face Republican incumbent state Rep. Mike Miller, whose campaign finance reports were not yet posted on the Florida Division of Elections website at the close of business Friday. Still, Miller boasted $120,000 in the bank at the end of May. And with no primary opponent, all of that should be available to take on the Democratic challenger.