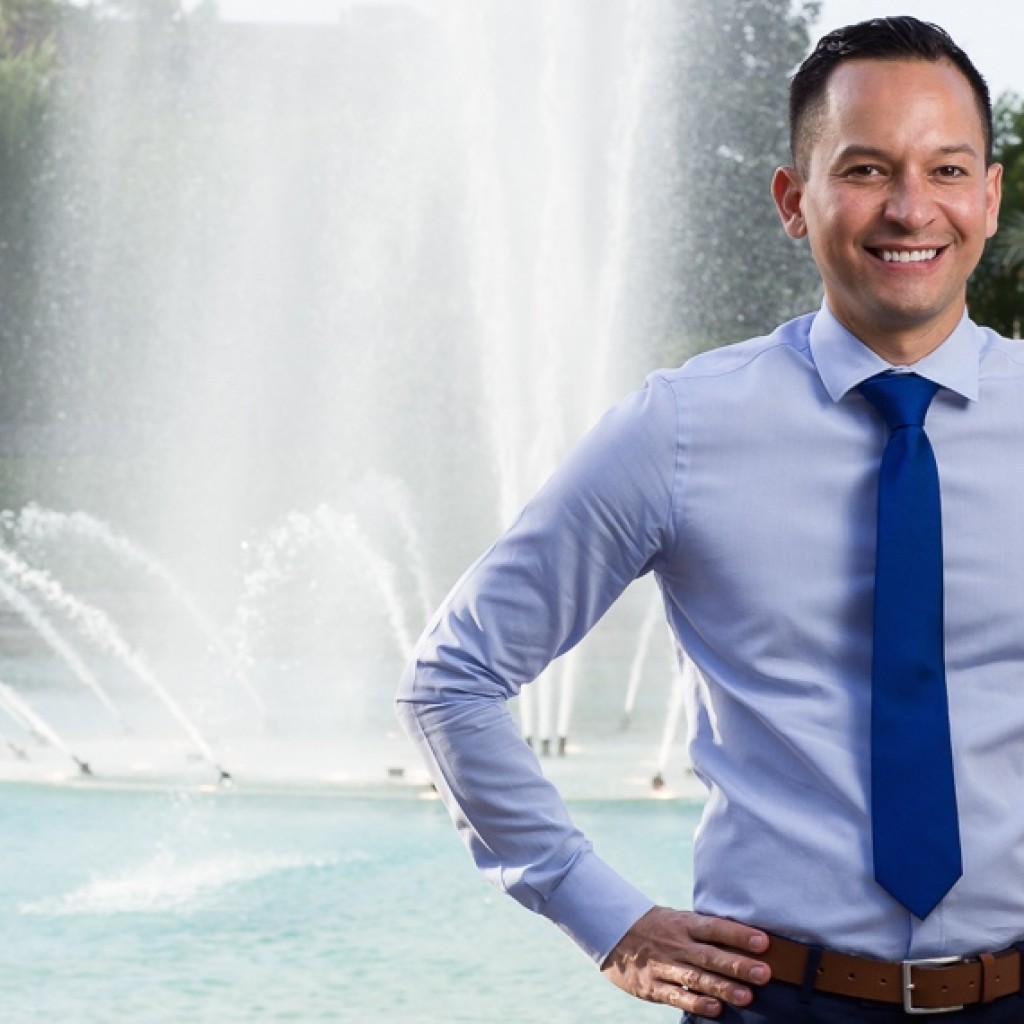 Democratic candidate Carlos Guillermo Smith got through the candidate filing period with no primary opponent and only an independent waiting in the November election for Florida House District 49, but still had a nice campaign finance haul in June.
Smith's campaign reported raising $9,051 in the June period ending June 24, and spent $5,690, leaving him with $82,959.
The latest numbers are not yet available through the Florida Division of Elections for Smith's lone opponent, Shea Silverman of Orlando. He ended May with about $2,500 in the bank.
Smith is trying to win back the district for the Democrats. Republican incumbent U.S. Rep. Rene Plasencia toppled Smith's former boss, Joe Sanders, in the 2014 election, but Plasencia decided to run this year in House District 50 instead.