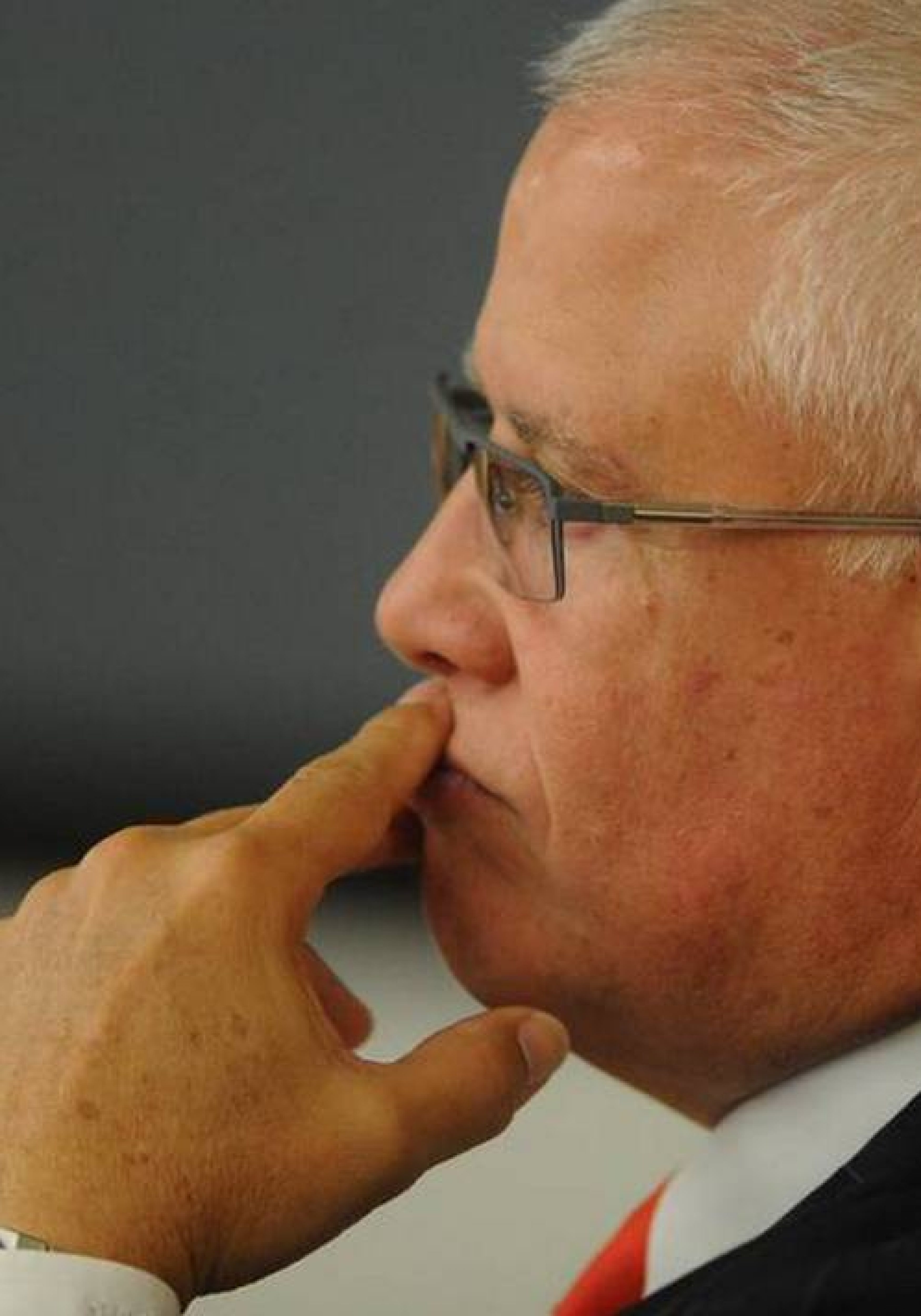 Carlos Beruff thinks a special prosecutor should determine whether to file charges against Hillary Clinton.
The calls for a special prosecutor came less than an hour after the FBI had said it wouldn't recommend charges against Clinton for the use of a private email server while secretary of state. However, FBI Director James Comey called Clinton's actions "extremely careless" and faulted the agency for its approach to handling classified material.
"Hillary Clinton's careless mishandling of classified documents should disqualify her from being president, as should her lies," said Beruff in a statement. "As we face new threats from all over the world, we cannot trust someone who, without a second thought, disregarded security procedures because they were inconvenient and then lied about it."
Beruff went on to say Comey "clearly outlined the many offenses committed by Secretary Clinton." He also said Comey said the decision on charges "is not up to him." The Department of Justice is responsible for the final determination.
"Attorney General Loretta Lynch's meeting with Bill Clinton last week compromised her objectivity and today I reiterate my call for a special prosecutor to be assigned to handle the case," said Beruff.
Last week, Lynch had an impromptu meeting with former President Clinton on her airplane in Phoenix. Both the former president and Lynch were criticized for the meeting, which led to questions about the neutrality of the investigation. Lynch said Friday she would accept whatever finding and recommendations presented to her.
"We are pleased that the career officials handling this case have determined that no further action by the Department is appropriate," said Brian Fallon, a spokesman for the Clinton campaign, in a statement. "As the Secretary has long said, it was a mistake to use her personal email, and she would not do it again. We are glad that this matter is now resolved."
Beruff faces Sen. Marco Rubio in the Aug. 30 Republican primary.
___
The Associated Press and reporter Mitch Perry contributed to this report.