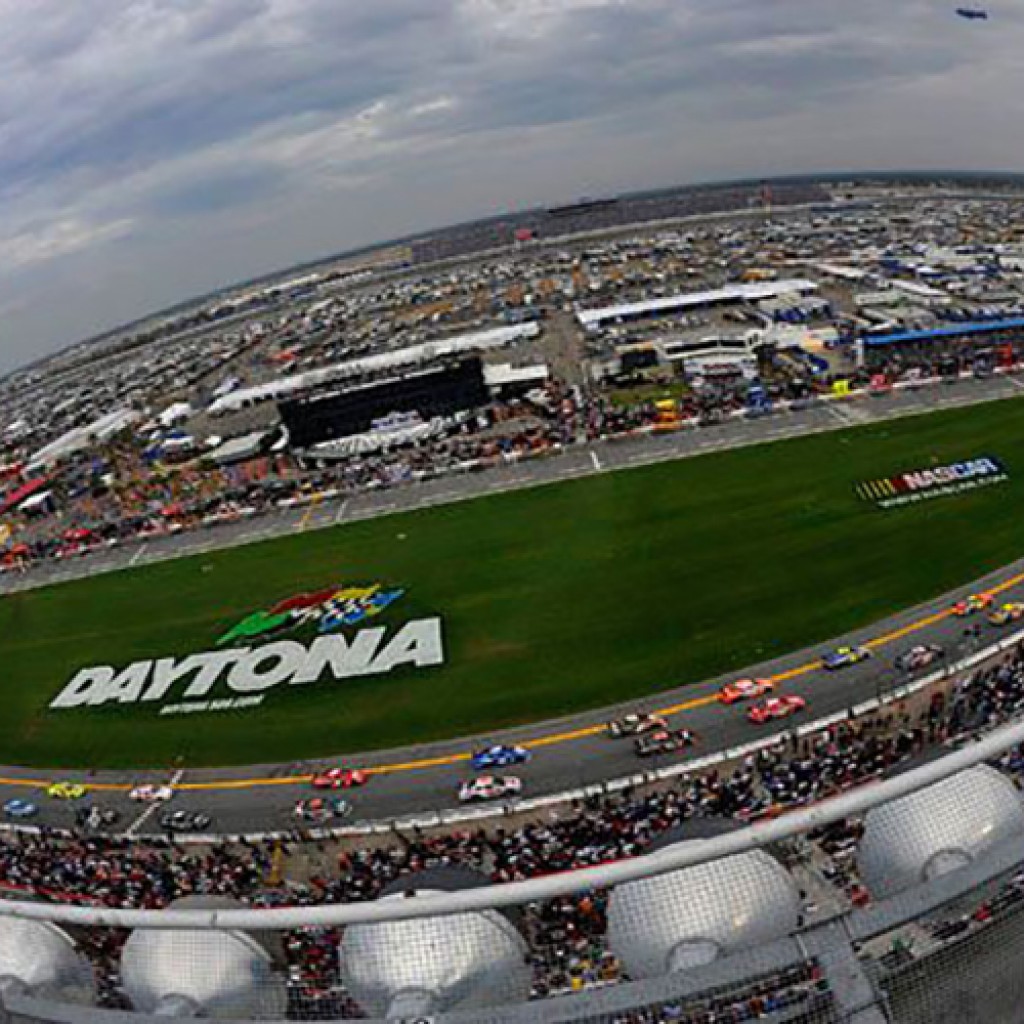 After getting rebuffed in another attempt to secure state incentive money for improvements at its historic track, the Daytona International Speedway has signed on two new lobbying teams with the start of another state fiscal year.
The speedway has hired Johnson & Blanton and Southern Strategy Group to represent its interests in Tallahassee.
The speedway, which opened in 1959 and is nearing the completion of a $400 million "Daytona Rising" renovation, was one of three sports facilities that sought incentive money for improvements in the 2016 Legislature, along with the Jacksonville Jaguars and the Miami Dolphins for their stadiums.
But lawmakers rejected the plan, with strong opposition from the House leadership.
Darrick McGhee, a lobbyist with Johnson & Blanton, said the speedway would be revamping its Tallahassee strategy, emphasizing the economic impact and the jobs the new facility is generating and highlighting the track's connection's with other major state initiatives, like the Florida Lottery, the Department of Transportation and Visit Florida.
McGhee said the speedway would continue to make a case for the incentives, which represent a $3 million-a-year tax break spread over 30 years, with the understanding that the next two Republican House speakers, Reps. Richard Corcoran of Land O' Lakes and Jose Oliva of Miami Lakes, have reservations about economic incentives.
"We understand it's going to be a challenge and difficult," McGhee said. "But we're still hopeful."
The speedway was represented by Ballard Partners during the 2016 session.
The firm was paid between $20,000 and $29,999 for its legislative work in the first quarter of 2016, according to state records. It earned between $10,000 and $19,999 for lobbying the executive branch in the same period.