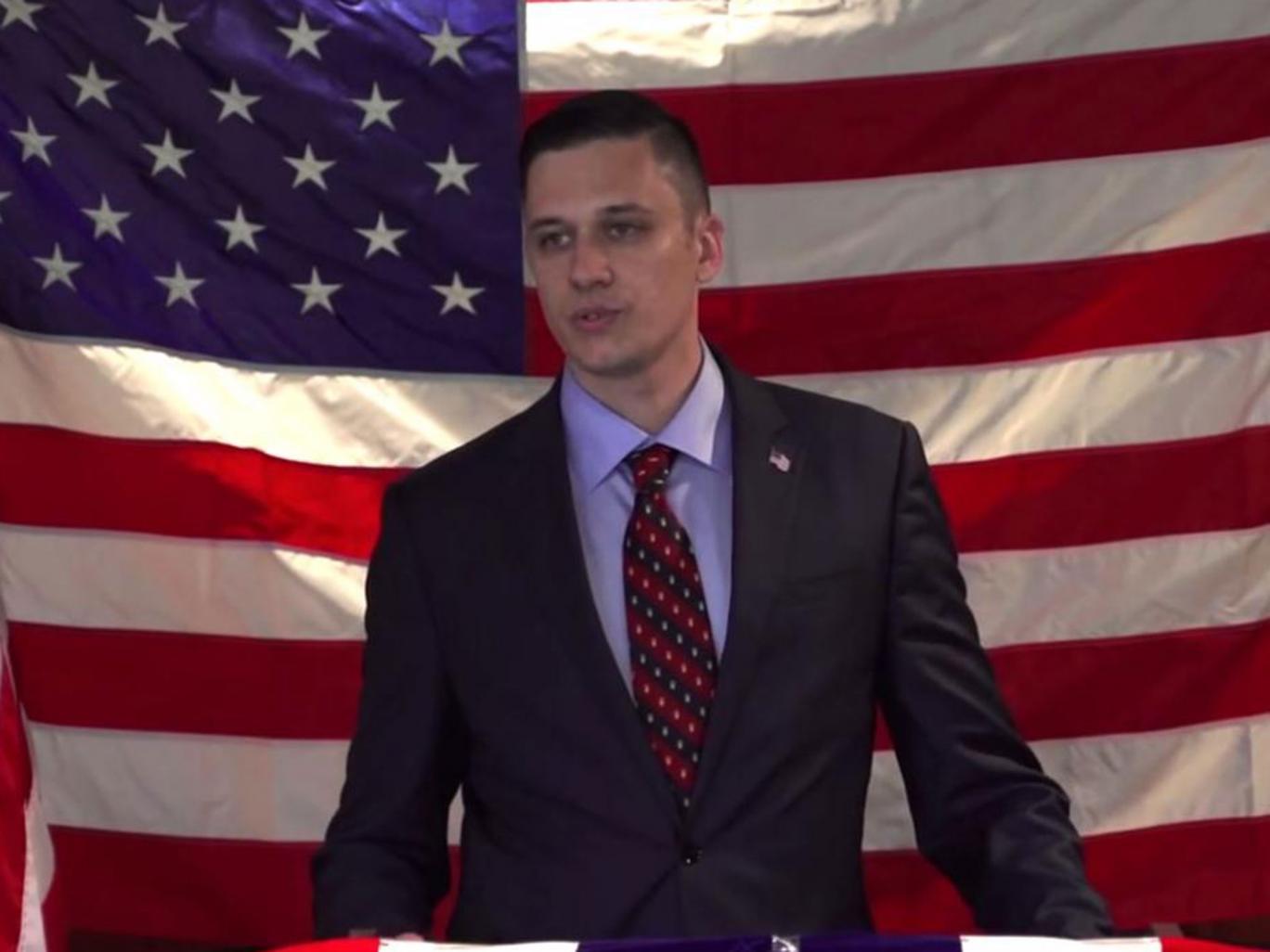 Libertarian presidential candidate Gary Johnson is polling at 7 percent in Florida, according to a Quinnipiac survey released Wednesday. But what about their Senate candidate?
That won't be decided until Aug. 30, but a new St. Pete Polls survey shows Paul Stanton leading Augustus Invictus in the Libertarian Senate primary, 22 percent-12 percent, with 65.8 percent undecided.
The 31-year-old Stanton resides in DeLand. He says he would seek to end the U.S. involvement in the Middle East and advocates for an end to the "War on Drugs," as well as an overhaul of the federal tax system.
The 32-year-old Invictus is a more controversial figure. As reported by FloridaPolitics.com's Scott Powers, revelations about his admitted previous use of LSD and and journals that include "fantasies of rape and murder" have led the Libertarian Party of Florida to disavow his candidacy.
The poll of 180 registered Florida Libertarian party voters was conducted July 13 by an automated phone call polling system. It has a 7.3 percent margin of error at a 95 percent confidence level.