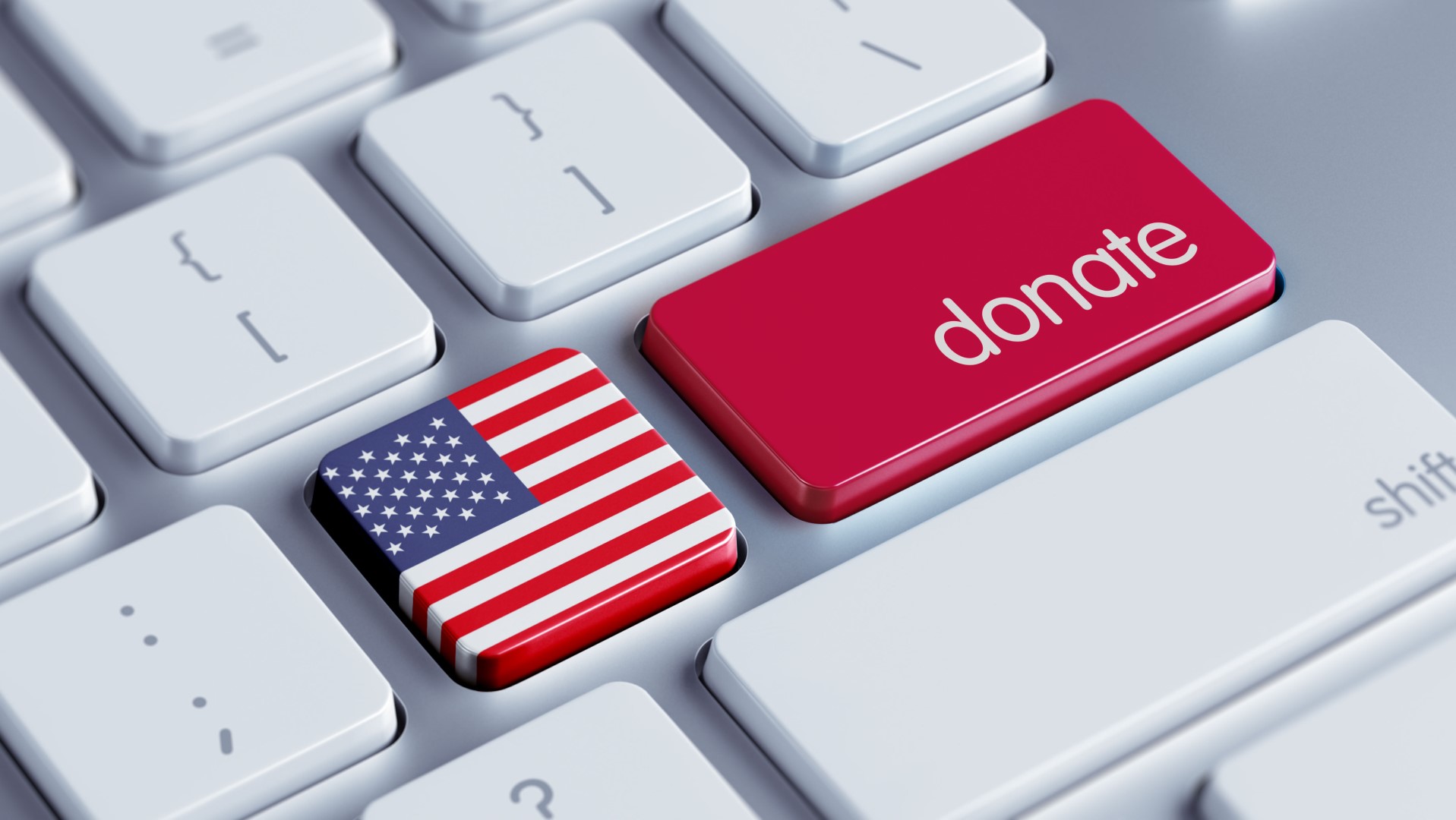 With the Aug. 30 Republican primary a little more than a month away, state Rep. Matt Gaetz has established a substantial fundraising lead in the race for Florida's 1st Congressional District.
The Fort Walton Beach attorney reported earlier this week he had raised $367,000 in this quarter, for a total of $729,000. He has $412,000 cash on hand as of June 30, his FEC report shows.
State Sen. Greg Evers of Baker reported $99,632, which he began raising in this quarter. He has spent $72,000 and has $24,000 cash on hand.
James Zumwalt of Navarre, an aide to retiring U.S. Rep. Jeff Miller, reported $109,000 in contributions, with $37,000 in expenditures and $72,000 cash on hand, FEC records show.
Cris Dosev, a Pensacola businessman, raised $50,000 in contributions and reported a $110,000 loan. He has spent $131,000 and has $28,000 cash on hand.
Brian Frazier of Gulf Breeze raised $9,400 in this quarter. He has raised $24,000, spent $7,000 and has $7,000 cash on hand.
Mark Wichern of Santa Rosa Beach raised less than $1,000 this quarter. He has previously reported $191,000 in loans.
Gaetz is also being helped by "North Florida Neighbors," a PAC supporting him in the CD 1 contest and also supporting Neal Dunn, a Panama City surgeon, in the CD 2 race.
The PAC has raised $587,000, most of it in the last quarter and has $572,000 cash on hand. POLITICO Florida reported this week the PAC has reserved $232,000 in cable television spots to promote Gaetz's candidacy.
Although he may trail Gaetz in fundraising, Evers, who chairs the Senate Criminal Justice Committee, has found other ways to draw attention to his congressional campaign.

This week, he gave away a custom-made AR-15 rifle to a Crestview woman who won it as part of a Facebook contest Evers launched that drew controversy — but also plenty of publicity.
Next Saturday, Evers is holding a "full-auto" fundraiser at the Pensacola Indoor Shooting Range. Contributors will be able to fire up to six different fully automatic machine guns, including two military-grade M-16 assault rifles and four different varieties of submachine guns.