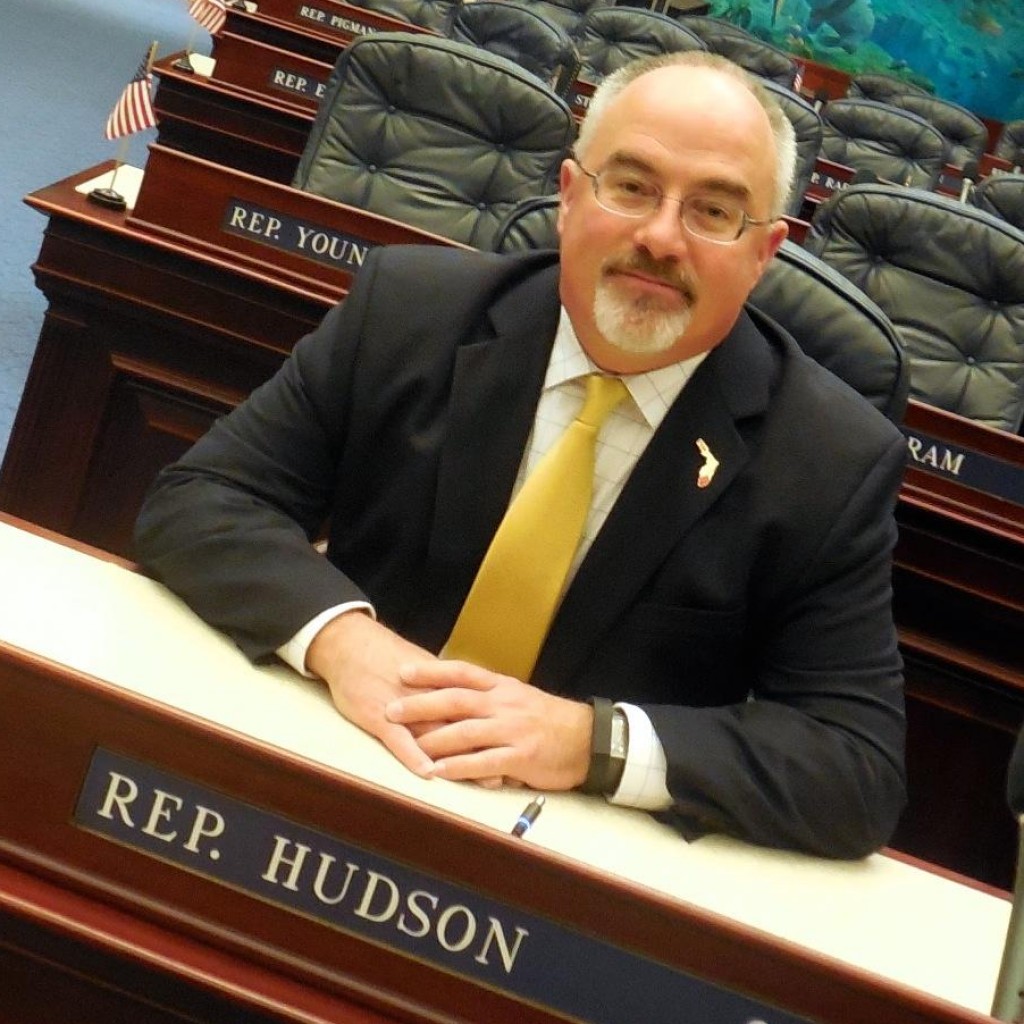 The "Better Florida Fund" wants Southwest Florida voters to send Matt Hudson "to the bench."
In a new advertisement, the committee is once again using a baseball theme to take a swipe at Hudson. The ad began airing Friday. It marks second advertisement the committee, which is affiliated with the Florida Medical Association, released in the Senate District 28 race.
The ad links Hudson to President Barack Obama and Charlie Crist, the former Republican governor who is now a well-known Democrat.
"We're organizing a baseball team. Let's look at our players' names: Who's on first; Obama's on second, Crist's on third, and Matt Hudson is in left field," an announcer says in the 60-second spot, as sounds of a baseball stadium can be heard in the background. "Quite the liberal team, old Matt Hudson joined."
The announcer continues by saying Hudson was "with Charlie Crist in raising taxes" and "with Obama on cap and trade."
"Who's on first, Matt Hudson's out in left field," the announcer says. "He even told the Naples Daily News … 'If you think I suck, vote me out.' Finally, something we can agree on with Matt Hudson. On Aug. 30, send him to the bench."
Hudson, who was first elected in 2007, faces Kathleen Passidomo in Senate District 28. The two Naples Republicans will face off in the Aug. 30 primary.