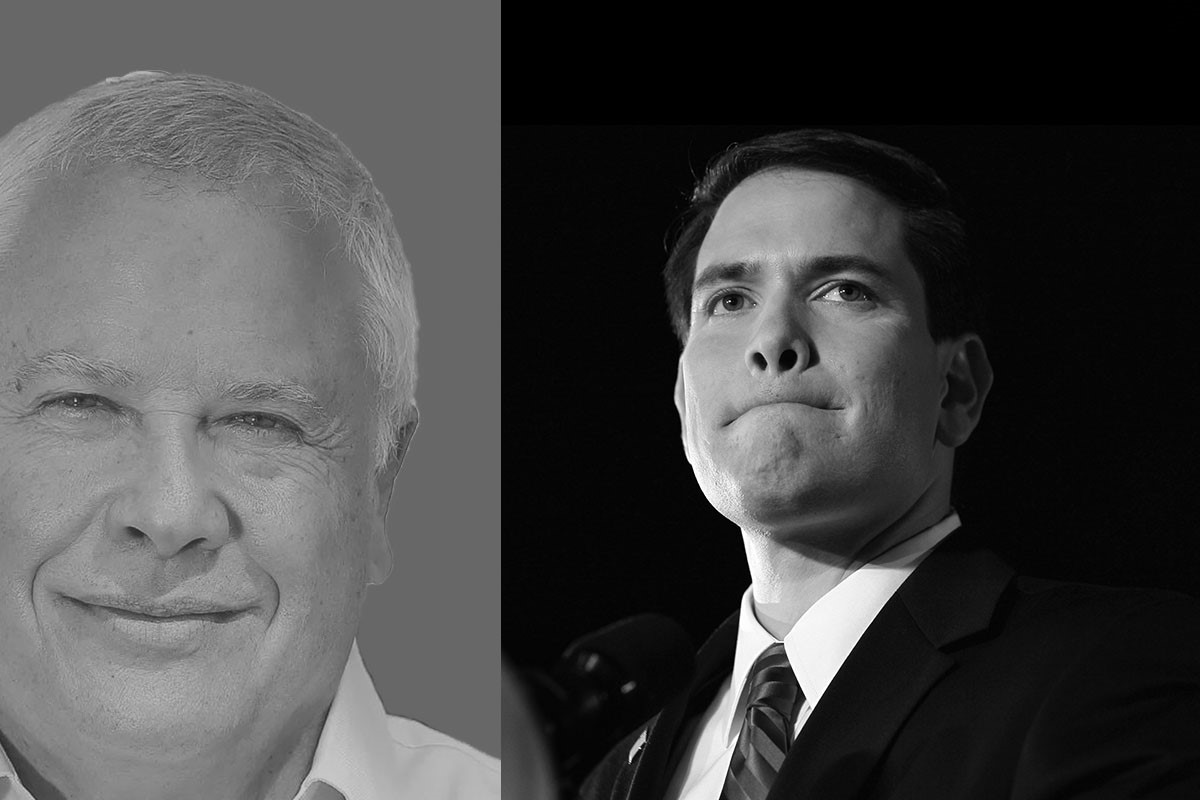 Carlos Beruff is taking to the airwaves to tout his support for Donald Trump.
In a new advertisement, the Beruff campaign takes aim at Sen. Marco Rubio for not supporting Trump's proposal for a temporary ban on immigrants from the Middle East, a position Beruff supports.
"Terror in France, in California and now right here in Florida. Donald Trump wants a temporary ban on immigrants from the Middle East, but Marco Rubio opposes Trump's ban and Marco refuses to secure our borders," an announcer says in the 30-second spot.
The advertisement — called "Tough on Terror" — then shows Rubio saying the proposal "is never going to become the law of the country."
"Marco's wrong. It's time to get tough on terror," the announcer is then heard saying "Carlos Beruff supports Trump's ban securing our border and keeping America safe."
The advertisement will be rolled in to Beruff's existing ad buy, said a spokesman for the campaign.
A spokesman for Rubio's campaign pushed back, saying the Miami Republican has "consistently supported measures" to strengthen the borders.
"Carlos Beruff is a Charlie Crist insider who is misleading voters about Marco's strong record of fighting to keep Floridians safe," said Michael Ahrens, a spokesman for the Rubio campaign. "Marco has consistently supported measures to strengthen our nation's borders, from doubling the number of border patrol agents to creating a mandatory e-verify system."
Beruff faces Rubio in the Aug. 30 primary.