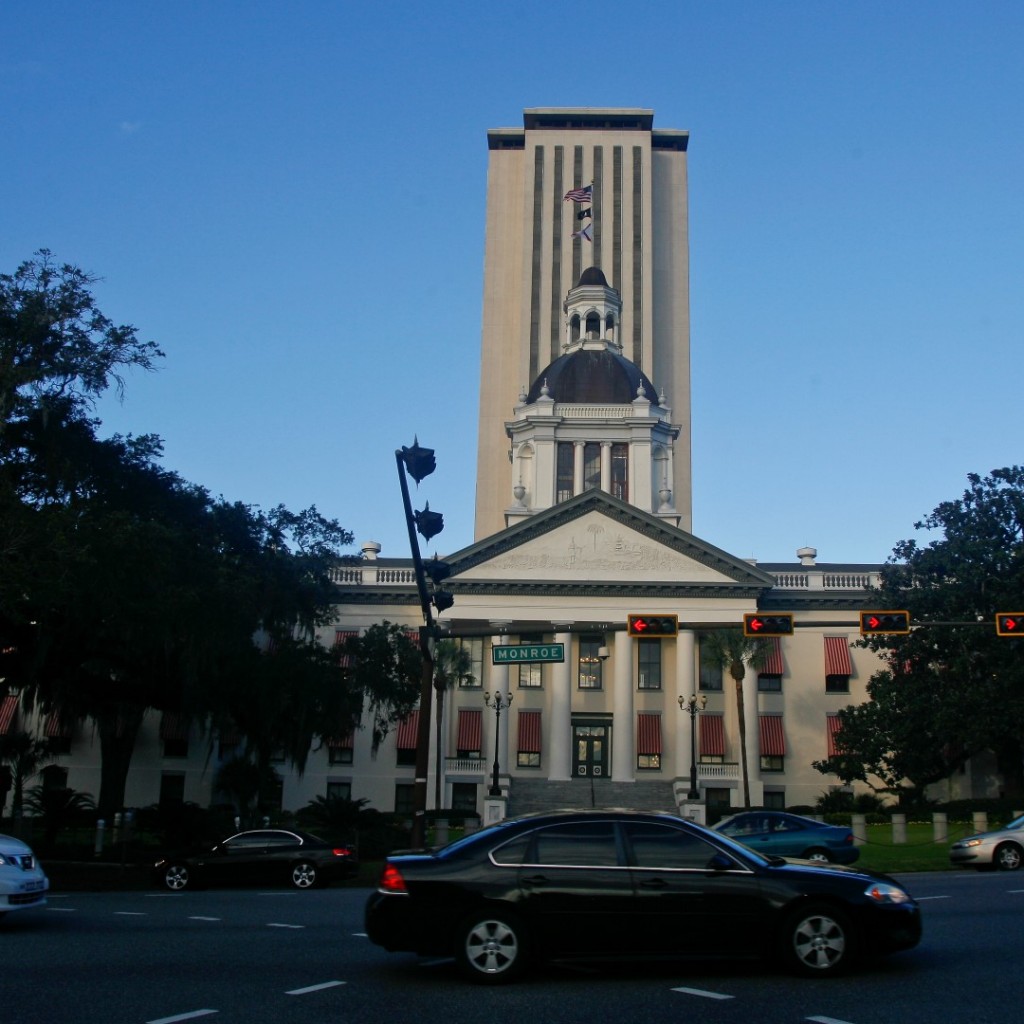 Michael Moline, a former assistant managing editor of The National Law Journal, has joined FloridaPolitics.com to cover the statehouse beat from Tallahassee.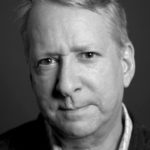 His first day is Monday.
Moline will be covering insurance, lobbying and health care issues facing the Florida Legislature and state government for Extensive Enterprises Media's various platforms, including SaintPetersBlog.
His Florida journalism roots are deep: Previously, he reported on politics and the courts in the capital for United Press International.
Moline's family's roots in Jackson County date back many generations.
The 59-year-old also is a graduate of Florida State University, where he served as editor of the Florida Flambeau. He also has been managing editor of the San Francisco Daily Journal.
Moline, who recently moved back to Tallahassee, will work with FloridaPolitics.com capital correspondent Jim Rosica.